Everyone loves the Masters. It's a tournament that transcends golf and is one of the biggest events on the world's sporting calendar. The 2022 edition of the event was no different, and as always, we saw big storylines emerge during an enthralling weekend of golf. For fans looking for online golf betting to place some wagers for the rest of the season, there are big talking points that came out of the Masters. In this article, we look at those and the implications they may have for the remainder of the season, particularly for the upcoming PGA Championship on May 19-22, the US Open at The Country Club in Brookline from June 16-19, and the Open Championship on July 14-17 at St Andrews, Scotland. 
Scottie Scheffler – A Superstar
There's no better place to start than talking about the winner in Augusta and a man who produced a sensational performance at the Masters – Scottie Scheffler. He started the year outside the top 10 in the world rankings and without a PGA Tour victory, and now the 25-year-old Texan is the cream of the crop. His three-shot victory at Augusta continues a fantastic year, following on from victories at the WM Phoenix Open, Arnold Palmer Invitational, and the WGC-Dell Technologies Match Play, giving him nearly $9 million in official earnings in just over two months – not bad. After the victory, Scheffler said: "I have dreamed of being here and competing," Scheffler said. "Friday is the first time I actually thought about winning. I cannot speak highly enough of this place. It's amazing that I will be able to come back so often. In a way, I'm glad I messed up the last. It has made me a little less emotional speaking now." Now, as the most in-form golfer around at the moment and the new world number one, Scheffler has a target on his back. The next major on the calendar is the PGA Championship next month, which Scheffler is the favorite to win, as the Southern Hills Championship Course that will play host to the tournament is said to be his favorite course.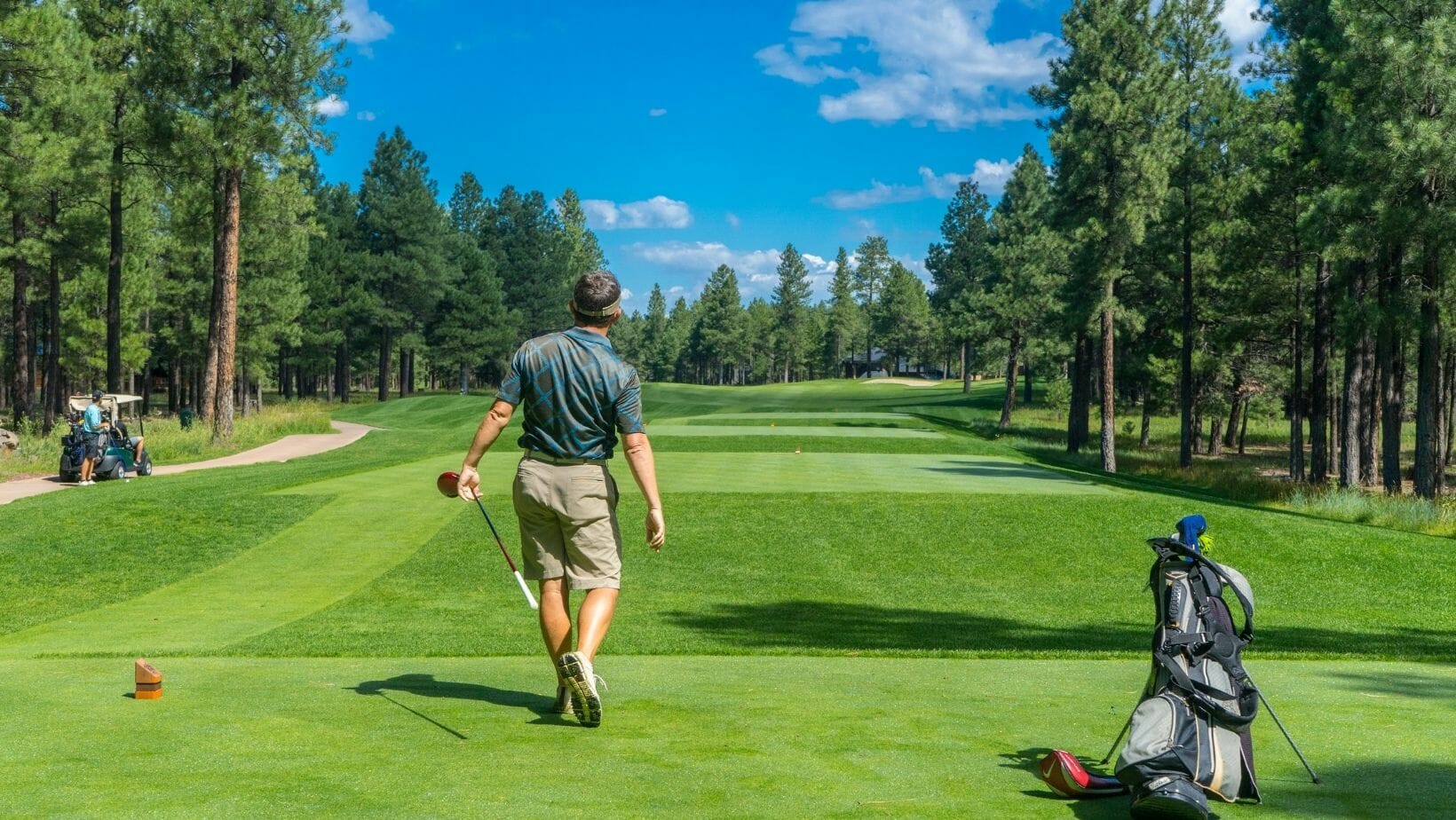 McIlroy's Monster Final Round
Upon completing his final round, Rory McIlroy celebrated like he was the man who would win the Green Jacket. That is because he produced one of the greatest rounds in Masters' history. His 64 on the final day was the joint-lowest final round ever recorded in the Masters and gave him a second-place finish, which was his career-high at Augusta. He said: "This tournament never ceases to amaze. That's as happy as I've ever been on a golf course right there. I'm walking away from this tournament the happiest I have ever done. I came up a little bit short, but I gave it a great go, and I can't ask any more of myself. I went out there today and shot my best ever score at Augusta. It's my best finish. Not quite good enough, but I'll come back next year and keep trying." His wait for an elusive green jacket and a career grand slam continues, and he will be rueing his slow start this year. He shot two one-over 73 stroke rounds on the first two days, then improved on day three with a one-under round before his historic 64 stroke eight-under final round. Had he started a bit stronger, he could well have broken his Masters duck, and these slow starts at majors have become a talking point. He has shot for a combined 35-over-par in the first round of golf's premier competitions since his last major win in 2014, which is in stark comparison to his combined 68 under when playing in the final three rounds in that time. 
Tiger's incredible return
The fact Tiger Woods even made it to Augusta was shocking in itself. It seemed unlikely he would play in this year's Masters at all, let alone make the cut. It has been just 14 months since Woods suffered career-threatening injuries in a car crash, and his return was one of the biggest talking points of the weekend. Even as on the final day, the great man limped through his final few holes while McIlroy was surging and Scheffler was creating history, Woods was the main attraction. His opening round one under 71 had him in the top ten positions, and fans dared to dream that they would see another famous victory at Augusta for Woods. Sadly for fans dreaming of a miracle return, Woods slowed down on the final two rounds and looked like a man who hadn't played in over a year. After his six over 78 on the Saturday, Woods said: "I fight each and every day. Each and every day is a challenge. Each and every day presents its own different challenges for all of us. I wake up and start the fight all over again." Woods said he would try and be fit and ready for the PGA Championship next month, but that may come too soon. He did, however, say he was "looking forward to St. Andrews," which will host the Open Championship in July, a venue where he's won two majors before. At the end of a memorable weekend for Tiger, where he surprised everyone by competing as well as he did, he said: "I don't think words can really describe that given where I was a little over a year ago and what my prospects were at that time to end up here and be able to play in all four rounds. Even a month ago, I didn't know if I could pull this off. I think it was positive, and I've got some work to do and looking forward to it."