The UEFA Champions League is an annual club competition played between the champions of the top European leagues and a host of other clubs from various countries in Europe. 
Like many other sporting events, the UEFA Champions League offers different betting opportunities to gamblers worldwide. These betting opportunities are numerous due to the high number of games on offer during the competition. In fact, this particular sporting event is available on most sports betting sites. 
This article will take a detailed look at the betting opportunities that are available to gamblers who wish to bet on champions league matches. Additionally, we will offer insight into some of the best odds available to players. Finally, we will review a few of the best bookmakers for betting on champions league matches.
Standard UEFA Champions League Betting Options
Several betting opportunities are available to gamblers when they bet on champions league matches. This section will review some of the most common betting options available to gamblers who wish to bet on champions league matches.
Full-Time Result
Typically, football bets are placed on the match outcome after 90 mins. In this case, the pool would include "WLD" (for a win, lose, and draw) and "1×2" (for a home win, draw, and away win).
Those who wager on this match predict whether one team will win or the other will win at the end of normal time or whether both teams will draw the match. An example of a full-time bet is found below.
Match: Chelsea vs. Liverpool
The player bets both teams drawing the match. The bettor wins the bet if the match ends in a draw after 90 minutes and loses if one of Chelsea or Liverpool wins the game.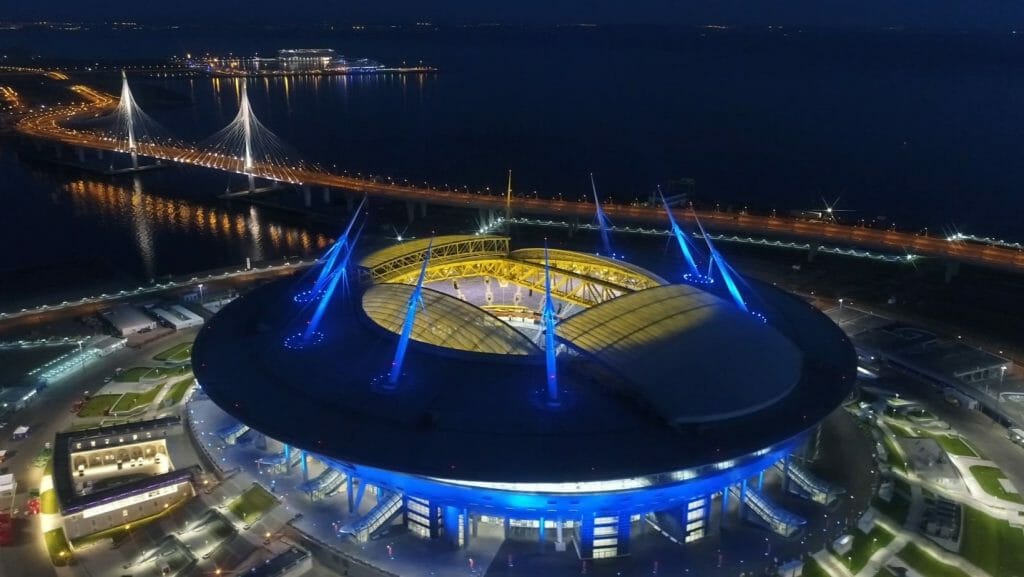 Football Accumulator Bets
In a football accumulator, punters combine several matches and try to pick all of these matches based on the Full-Time Result. Following the selection of the number of football accumulators players want to wager on, they need to choose the best bookmaker for their football accumulator wagers. 
Total Goals (Under/Over)
Alternatively known as over/under, this is usually a two-option bet on how many goals will be scored compared to the quoted number. The general rule is that the bet should be less than 2.5 goals. However, some bookmakers may offer over/under variations like 0.5, 1.5, 3.5, and 4.5. All betting done under this betting option is valid after 90 minutes.
Over/Under bets are very popular since they have only two outcomes. Due to the nature of this betting option, players can predict high and low-scoring games. However, in most cases, it may be difficult to predict the accurate scoreline of matches since players have no clues on the scoreline of matches. An example of an Over/Under bet is found below.
Example Of Under/Over Bet
Suppose a gambler places an over 2.5 goals bet for Barcelona vs. Bayern Munich. If the match ends with three goals or more, the gambler wins. However, the gambler loses if the match ends with two goals or less.
Several other special betting options are available to gamblers who wish to bet on UEFA Champions League matches. These betting options include top goalscorer odds, penalty shootout, name the finalists, reach the final, and finish in the top four betting options.
Highest Goalscorer Odds
This bet option allows punters to predict and bet on the likely highest goalscorer of the competition. Generally, bookmakers will offer a list of likely highest goal scorers. Bettors can pick any available options and place their bets on that option.
Penalty Shootout
As its name indicates, this betting option allows punters to bet on the probability of a penalty shootout as the eventual outcome of a football match. Due to the nature of the champions league, this betting option is only available during the competition's knockout stage. A benefit of this betting option is that it allows bettors to add excitement to their activities if the betting markets are dull.
Leading Bookmakers For Champions League Betting
Several top-rated bookmakers deliver betting options to gamblers on their platform. In this section, we will take a look at some of the best Online Bookmakers available today.
Bet365
Bookmaker Bet365 offers one of the largest selections of sports and markets globally. As a result, many gamblers will find several betting options for a wide variety of betting events and tournaments.
Bet365 provides a slew of useful features for football and other sports, as well as an easy-to-navigate betting platform. On this betting platform, the most commonly used features include soccer bet builder, cash-out, edit bet, and live streaming. 
Ladbrokes
Ladbrokes is another well-known online bookie that delivers exciting betting opportunities to gamblers worldwide. Their betting site is very user-friendly and straightforward. 
They offer us plenty of options when it comes to football markets. This is especially true during the Champions League, a popular event watched by millions of people worldwide. 
With their live streaming service, you can see which events offer cash-outs and watch your favorite sports. New customers can also take advantage of this bookmaker's offer to wager for free up to £20. 
Paddy Power
With Paddy Power, new customers can try out the bookmaker's services for free with a £10 risk-free bet. However, there is a lot more to offer as a bookmaker. Existing customers can choose from a variety of interesting promotions.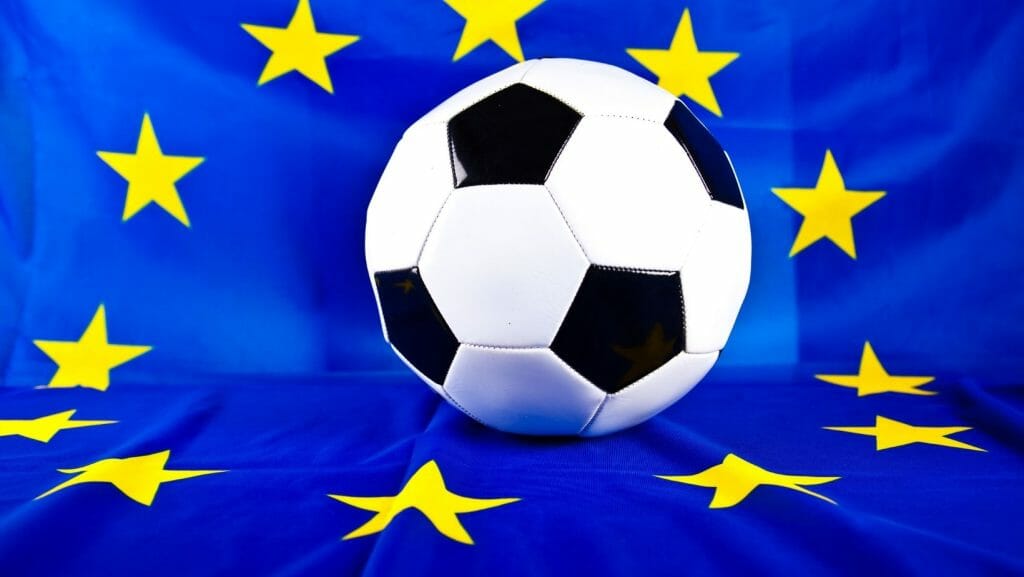 Besides offering a variety of sports and markets, the sportsbook also offers the top Sportsbook features. These features include in-play, fast cash-out, bet calculator, live streaming, Beat the Drop free game, same game multiple, to name a few.
Conclusion
Several opportunities are available to gamblers who bet on UEFA champions league games. However, players must select a suitable bookmaker with excellent markets for champions league games to fully benefit from these opportunities. Additionally, these platforms must offer bettors extra betting features like live streaming, fast cash-outs, bet calculators, to name a few.