Israel Adesanya is absolutely everywhere nowadays, with even UFC novices familiar with the now-famous name. The Nigerian-born New Zealand fighter has burst onto the scene of late and has taken the UFC by storm, earning himself a pretty decent wedge for himself along the way. He might not yet have the fame of Jon Jones, who holds the highest title defense record, but he's the next big thing you can be sure of that.
Who is Israel Adesanya?
Israel Adesanya is a Nigerian-born Kiwi mixed martial artist who competes in the Middleweight division of the Ultimate Fighting Championship (UFC). He has amassed a record of 22-1, including wins over some of the biggest names in the sport, such as Derek Brunson and Brad Tavares. Adesanya is widely considered one of the top fighters in MMA and is expected to challenge a lot more in the UFC Middleweight Championships.
MMA and UFC are gaining in popularity all over the world, and Africa is no exception. In countries like South Africa, Kenya, and Nigeria, there are now dedicated MMA gyms where people can learn the sport and compete. Many of the top African fighters have competed in the organization. There are many great African MMA fighters, but some of the best include Francis Ngannou, Kamaru Usman, and former welterweight champion Dalcha Lungiambula.
Despite spending most of his life in New Zealand, miles away from his African roots, Israel Adesanya is still a hugely popular figure in Africa, with it seemingly not mattering that he has long since left Africa for new pastures. To many, he is a symbol of African excellence and shows many that it is possible to be black and be at the top of your profession. It's no surprise that MMA/UFC has become so much more popular in his native Nigeria lately!
Is Israel Adesanya a Good Fighter?
Israel Adesanya is a good fighter. He has a lot of untapped potentials, and he is very talented. He has a lot of skill, and he is very dangerous in the octagon. He is a good striker, and he has great knockout power, which makes him a challenge for whoever he faces. He is also swift and agile, making him a good wrestler thanks to his strong grappling skills. He is a well-rounded fighter, and he can compete against any opponent. He's a complete package.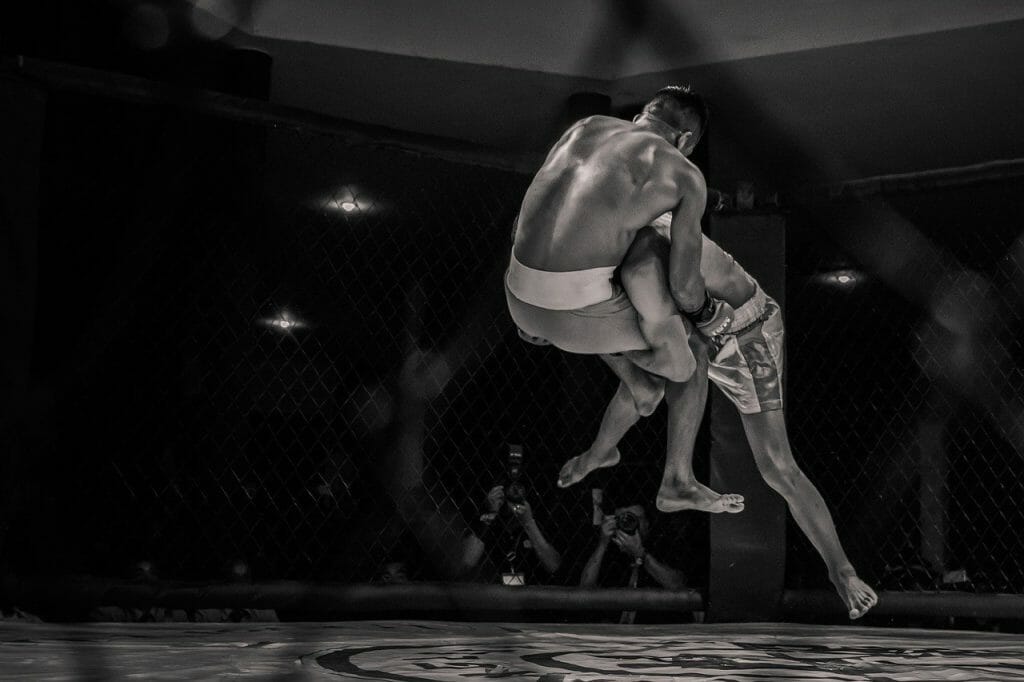 There are many essential skills that an MMA fighter must possess to be successful. Some of the most important include having natural athleticism, being well-conditioned, having good striking and grappling skills, having a solid work ethic, and being mentally tough.
Israel Adesanya ticks all of the boxes. He has it all. Suppose you were to go into a video game and create the perfect fighter by picking all of the most desirable traits. In that case, you'd just be better off selecting Israel Adesanya because you'd struggle to do any better. An underappreciated character trait that he has, which has allowed him to go far, is his likable personality, which is somewhat of a rarity in contact sports, likely a reflection of his unorthodox childhood.
What Does the Future Hold for Israel Adesanya?
Israel Adesanya might be 32 years old, but he's still got plenty of fight left in him, with the MMA fighter recently saying that he plans on entering the WWE world at some point before he retires. Supposedly, this is because he grew up watching wrestling and thinks it needs to be checked off his wishlist before he hangs up his robe for good. His WWE idol? It mightn't come as a shock, but he really admires Dwayne' The Rock' Johnson.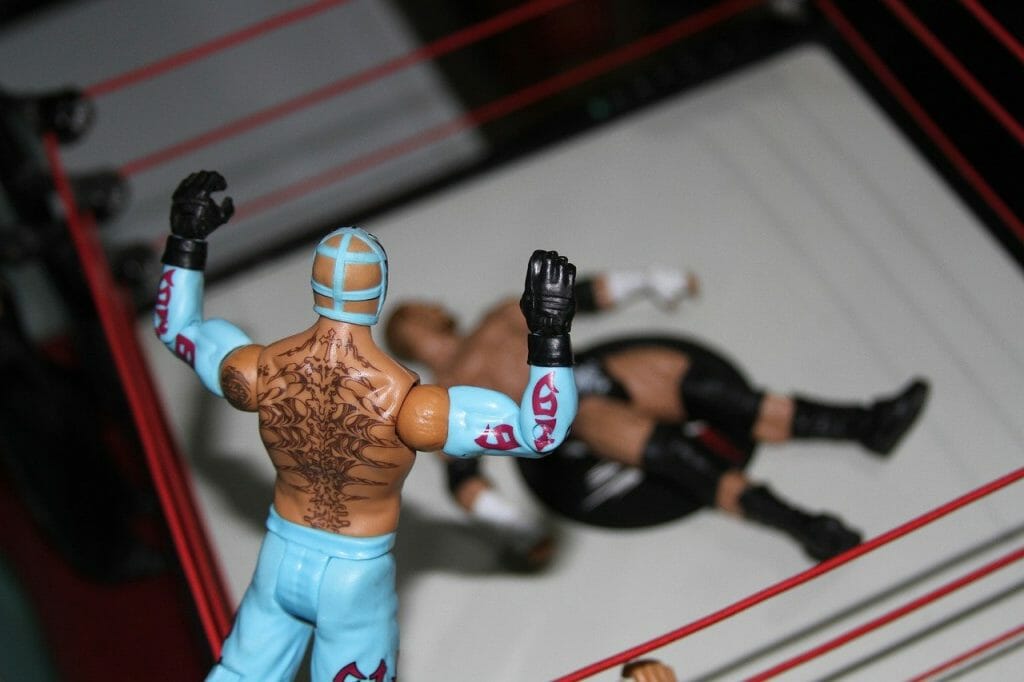 We MMA fans won't need to worry about losing Israel anytime soon, though, as he recently signed the dotted line on one of the biggest and most financially lucrative deals in UFC history. With such a big deal on the line, there's no way he'd risk a mid-career foray into WWE in case he got injured, meaning that this final venture will likely come just before his eventual retirement. Whenever it does happen, we're absolutely certain he'll absolutely smash it.
Having beaten Robert Whittaker recently for the UFC Middleweight Championship in February 2022, it's hard to say what Israel Adesanya's next move will be. Right now, he's on top of the world (almost) placed in number two position in the men's pound for pound rankings, behind only fellow Nigeria-born fighter Kamara Usman. Many think that another fight against Robert Whittaker will be on the cards soon, but we'll just have to wait and see.