Boku No Hero Academia Season 3 Episode 7 English Sub
Hey there, fellow anime enthusiasts! I can sense your excitement as we delve into the captivating world of "Boku no Hero Academia" once again. In this article, I'll be taking a closer look at Season 3, Episode 7 – and boy, do we have some thrilling moments in store for us!
In this action-packed episode titled "English Subtitle," our beloved heroes face their toughest challenge yet. The stakes are higher than ever as they confront formidable villains who will stop at nothing to achieve their nefarious goals. With each passing episode, "Boku no Hero Academia" continues to amaze us with its intricate storytelling and dynamic character development.
So grab your popcorn and get ready to witness the heart-pounding battles and emotional rollercoaster that awaits us in "Boku no Hero Academia Season 3 Episode 7 English Sub." Trust me when I say you won't want to miss a single moment of this epic journey!
Stay tuned as we dive headfirst into the adrenaline-fueled escapades of our favorite aspiring heroes. It's time to join forces with Midoriya, Bakugo, Todoroki, and the rest of Class 1-A as they push their limits in pursuit of becoming true symbols of peace and justice. Let's embark on this exhilarating adventure together!
Recap of Previous Episode
Major Events in Episode 7
In the previous episode of "Boku no Hero Academia Season 3," titled [insert episode title], we witnessed several significant events that kept us at the edge of our seats. Let's dive into a recap of these major moments:
Intense battle: The episode featured an intense battle between [character name] and [opponent's name]. They clashed with their quirks, showcasing their incredible powers and strategic abilities.
Revelation about a new villain: We were introduced to a new formidable villain who made a grand entrance in this episode. Their mysterious presence added suspense and intrigue to the storyline, leaving viewers eagerly anticipating what lies ahead.
Character alliances: Episode 7 showcased unexpected alliances forming among some of our beloved characters. These alliances not only highlighted their growth but also set the stage for exciting collaborations and team dynamics in future episodes.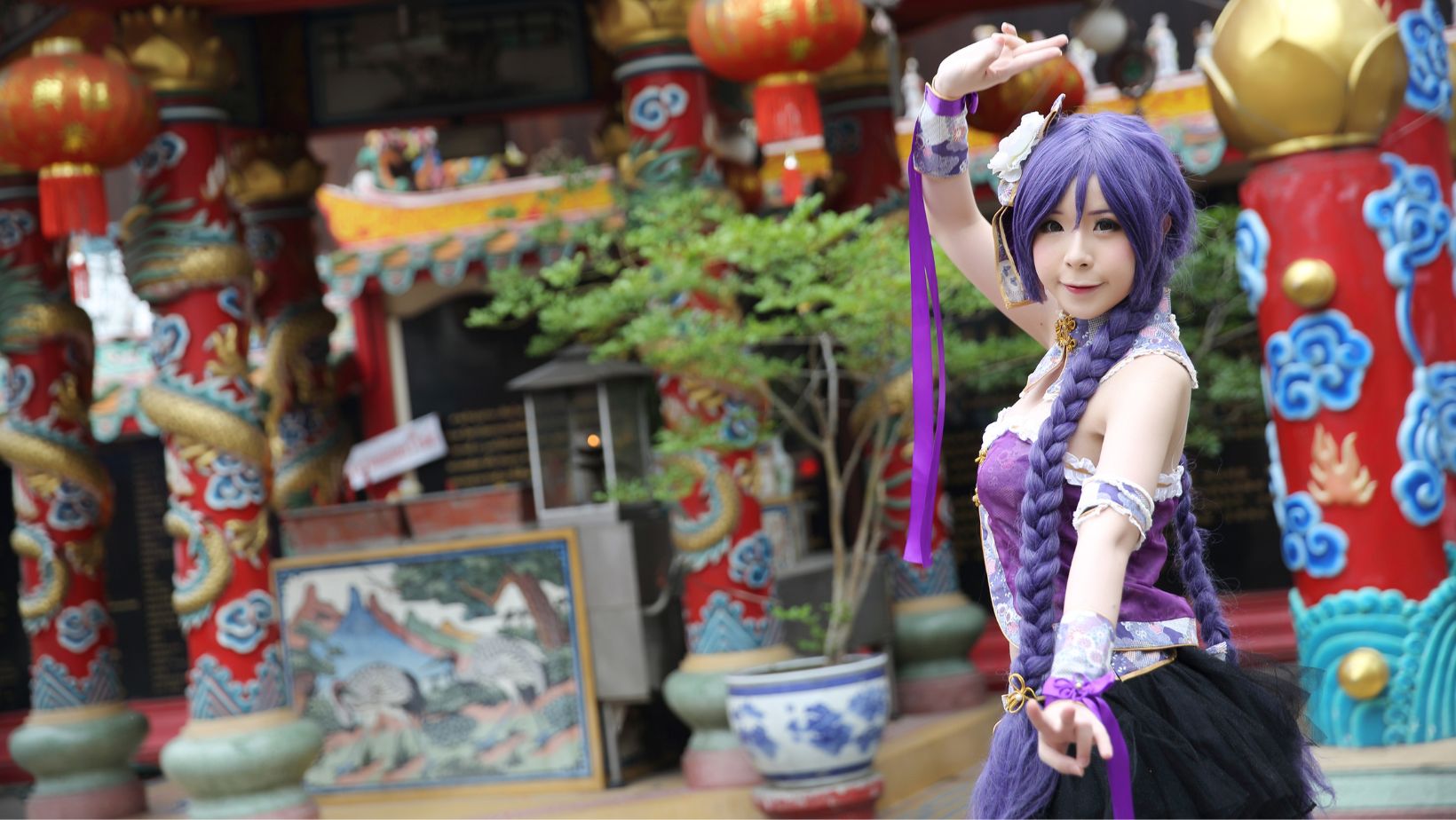 Character Developments in Episode 7
Aside from the major events, "Boku no Hero Academia Season 3" Episode 7 also brought forth notable character developments that deepened our understanding of certain individuals within the series:
Character growth: Several characters experienced personal growth as they faced challenging situations head-on. We saw them overcome their fears, display newfound confidence, or demonstrate remarkable resilience.
Backstory revelations: This episode provided us with glimpses into the pasts of certain characters, unraveling intriguing aspects about their motivations, experiences, and aspirations. These revelations added depth to their personalities and offered insights into why they act as they do.
Emotional moments: Viewers were treated to heartfelt emotional moments where characters expressed vulnerability, formed deeper connections with one another, or confronted unresolved conflicts from their pasts.
Key Plot Points in Episode 7
Episode 7 also progressed the overall plotline by introducing key story elements that will shape the future of "Boku no Hero Academia Season 3." Here are some important plot points to take note of:
Unveiling a new threat: The episode hinted at an upcoming threat that poses a significant challenge to our heroes and their mission. This development foreshadows the potential escalation of conflicts and raises anticipation for the upcoming episodes.
Further exploration of themes: Episode 7 delved deeper into various themes explored throughout the series, such as heroism, sacrifice, and the complexities of justice. These recurring themes continue to resonate with viewers and contribute to the show's engaging narrative.
Foreshadowing future events: Through subtle hints and foreshadowing techniques, this episode teased future storylines and left us questioning what lies ahead for our favorite characters. These hints keep us invested in the series as we eagerly await further revelations.
In conclusion, "Boku no Hero Academia Season 3" Episode 7 was jam-packed with intense battles, character developments, and key plot points that furthered both individual character arcs and overall story progression. It left fans excitedly speculating about what awaits them in future episodes, making it an absolute must-watch for any anime enthusiast.