Shinchou Yuusha: Kono Yuusha Ga Ore Tueee Kuse Ni Shinchou Sugiru Episode 3
With each passing episode, "Shinchou Yuusha: Kono Yuusha ga Ore Tueee Kuse ni Shinchou Sugiru" continues to captivate viewers with its blend of humor, action, and strategic gameplay. In episode 3, we are introduced to new challenges that push our cautious hero, Seiya Ryuuguuin, to his limits. From the moment the episode begins, it's clear that this series knows how to keep us on the edge of our seats.
One of the highlights of episode 3 is the introduction of a formidable opponent for Seiya. As he faces off against a powerful enemy in a high-stakes battle, we witness firsthand the meticulous planning and preparation that have become synonymous with his character. The tension is palpable as Seiya navigates through dangerous territory with his trademark caution and attention to detail.
Additionally, episode 3 delves deeper into the complexities of Seiya's personality. We get glimpses into his past and gain a better understanding of what drives him to be so incredibly cautious in everything he does. These insights add depth to his character and leave us eager to see how he will overcome future obstacles.
The Continuing Adventures of the Cautious Hero
The Hero's Encounter with a New Enemy
In the third episode of "Shinchou Yuusha: Kono Yuusha ga Ore Tueee Kuse ni Shinchou Sugiru," our cautious hero finds himself facing a formidable new enemy. As he continues his journey to save the world, he stumbles upon an adversary unlike any he has encountered before. This unexpected encounter challenges his cautious nature and forces him to adapt his strategies.
The new enemy possesses incredible strength and cunning, testing our hero's skills and pushing him to his limits. With each confrontation, our hero must carefully analyze every move and consider multiple scenarios before taking action. This highlights the core essence of this anime series – the importance of planning ahead and thinking critically in order to overcome obstacles.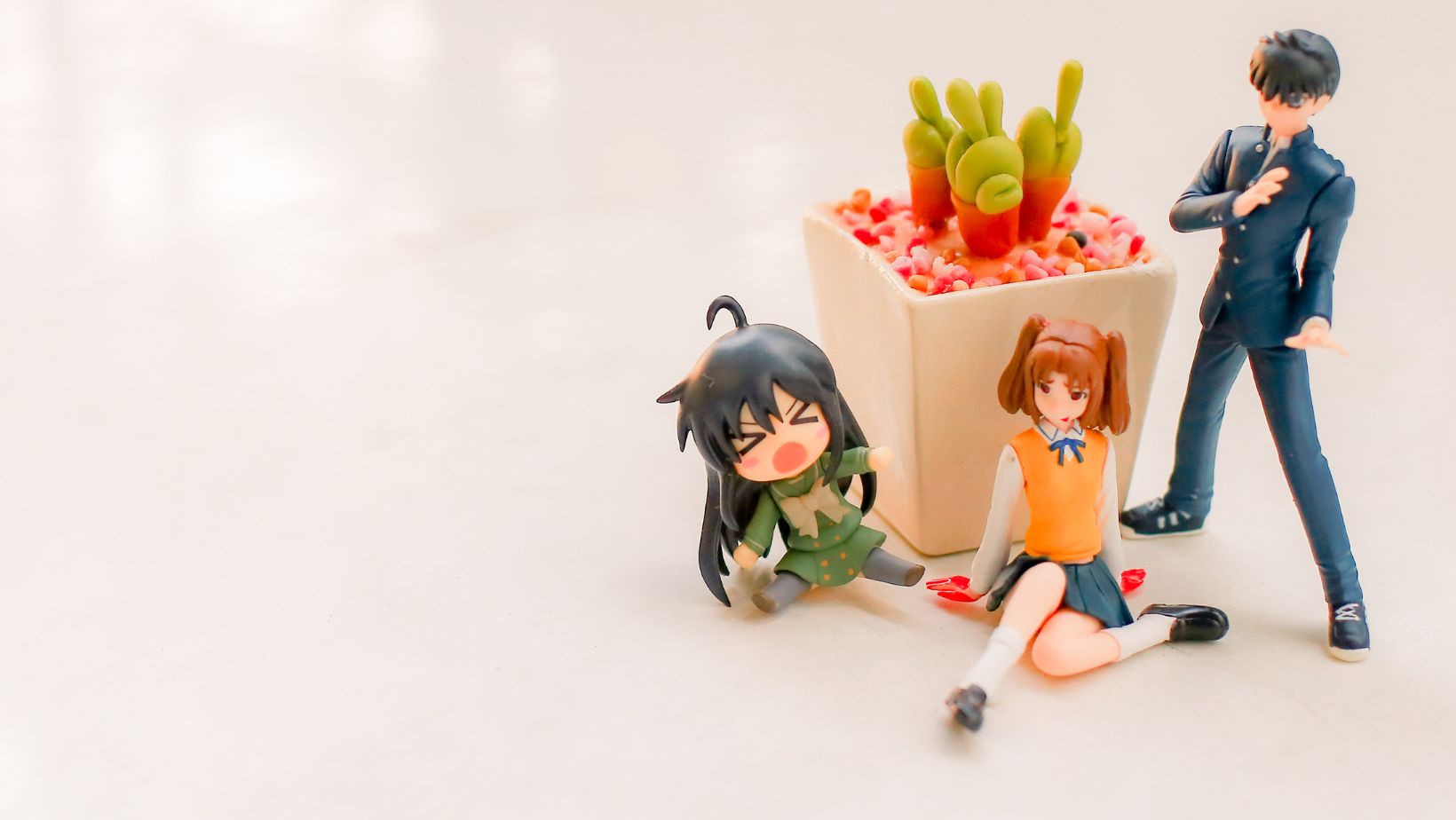 Unraveling the Mystery Behind the Hero's Caution
One of the intriguing aspects of "Shinchou Yuusha" is uncovering why our hero is so incredibly cautious. Episode 3 delves deeper into this mystery as we learn about his traumatic past experiences that have shaped him into this overly prepared warrior. Through flashback sequences, we gain insight into his backstory and understand why he approaches every situation with meticulousness.
The narrative reveals how past failures have scarred our hero, leading him to be overly careful in order to avoid repeating those mistakes. This adds depth to his character development and allows viewers to empathize with his cautious nature. As we witness these revelations, it becomes clear that there is more than meets the eye when it comes to understanding what drives our protagonist's actions.
The Hero's Growth and Development
As "Shinchou Yuusha" progresses, we witness significant growth in our cautious hero's abilities and mindset. Episode 3 marks another milestone in his development as he begins to trust in himself more and take calculated risks when necessary. While still maintaining his cautious nature, he starts to find a balance between careful planning and decisive action.
Through his encounters with new enemies and challenges, our hero gains valuable experience and hones his skills. Each battle becomes an opportunity for growth, allowing him to refine his strategies and become an even more formidable warrior. This progression not only showcases the hero's determination but also keeps viewers engaged as they witness his evolution in real-time.