In the realm of sports, historical significance often emerges from exceptional displays of skill and unwavering determination. These moments, etched indelibly into the collective memory, transcend the boundaries of the sporting world and acquire a cultural and academic resonance.
If you're an avid fan and want to support your all-time favorite players or even place a wager, a safe place to start is to make in-play bets with Betway. This way, you can stay engaged with the game and be a part of historic moments.
The analysis below delves into select iconic sporting plays and the athletes whose extraordinary feats have left an enduring mark.
Bobby Thomson's "Miracle Shot" and Baseball's Cultural Tapestry
On October 3, 1951, a one-game playoff for the National League pennant pitted the New York Giants against the Brooklyn Dodgers. This contest culminated in a climactic ninth inning. Bobby Thomson's now-legendary home run, immortalized as "The Shot Heard 'Round the World," stands as an archetype of sporting greatness. Beyond its sporting import, this event holds a place in the cultural tapestry of America, emblematic of perseverance and unexpected triumph.
Michael Jordan's "Flu Game" and Resilience in Athletic Pursuits
Michael Jordan's celebrated career is punctuated by his ability to rise above adversity. The "Flu Game" during the 1997 NBA Finals is emblematic of this resilience. Jordan's capacity to score 38 points while combating flu-like symptoms underscores not just his basketball prowess but also his mental fortitude. This sporting moment has been dissected in academic circles, offering insights into the psychology of elite athletes.
Franco Harris's "Immaculate Reception" and Mythology in Sport
In a dramatic 1972 AFC playoff game, the Pittsburgh Steelers confronted the Oakland Raiders in the waning moments. A seemingly miraculous touchdown, famously termed the "Immaculate Reception," transpired when Franco Harris secured a deflected pass inches from the turf.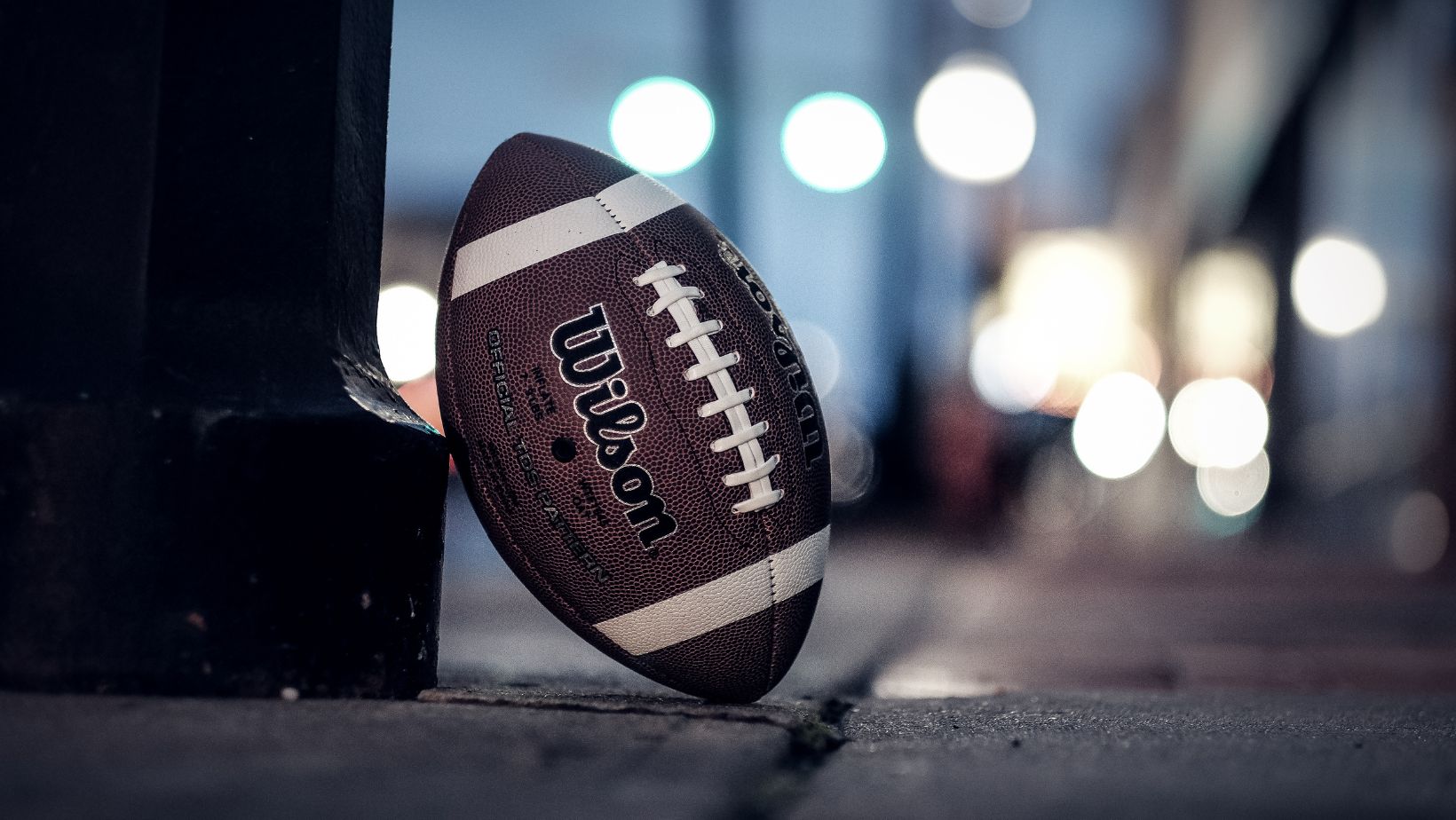 This play resonates beyond the gridiron, having become a sporting mythology that encapsulates the improbable nature of athletic achievements.
Usain Bolt's 100-Meter World Record: A Scientific Perspective
Usain Bolt's staggering world record of 9.69 seconds in the 100-meter sprint during the 2008 Beijing Olympics is more than just an athletic feat; it is a phenomenon that invites scientific scrutiny. Academics have analyzed the biomechanics, physiology, and training regimen behind Bolt's unmatched speed, shedding light on the limits of human performance.
The "Music City Miracle" and Strategic Analysis
The "Music City Miracle" of the 2000 AFC Wild Card playoff game, involving intricate lateral passes by the Tennessee Titans, invites academic examination from a strategic and tactical standpoint. This play's execution has been studied in the context of game theory, shedding light on the complexities of decision-making under pressure.
The "Miracle on Ice" and Cultural Diplomacy
The 1980 Winter Olympics witnessed a remarkable event when the United States ice hockey team overcame the Soviet Union's dominance. This event transcended sport, symbolizing a pivotal moment in the Cold War era. Academics have explored the diplomatic implications of this victory, illustrating the potent role sports can play in cultural diplomacy.
Economic Implications
In addition to their cultural and academic significance, these historic sporting moments often possess enduring economic implications. The "Miracle on Ice," for instance, sparked a surge in interest and investment in ice hockey across the United States. Michael Jordan's "Flu Game" had a profound impact on merchandise sales and cemented his status as a global sports icon, generating substantial revenue for the NBA.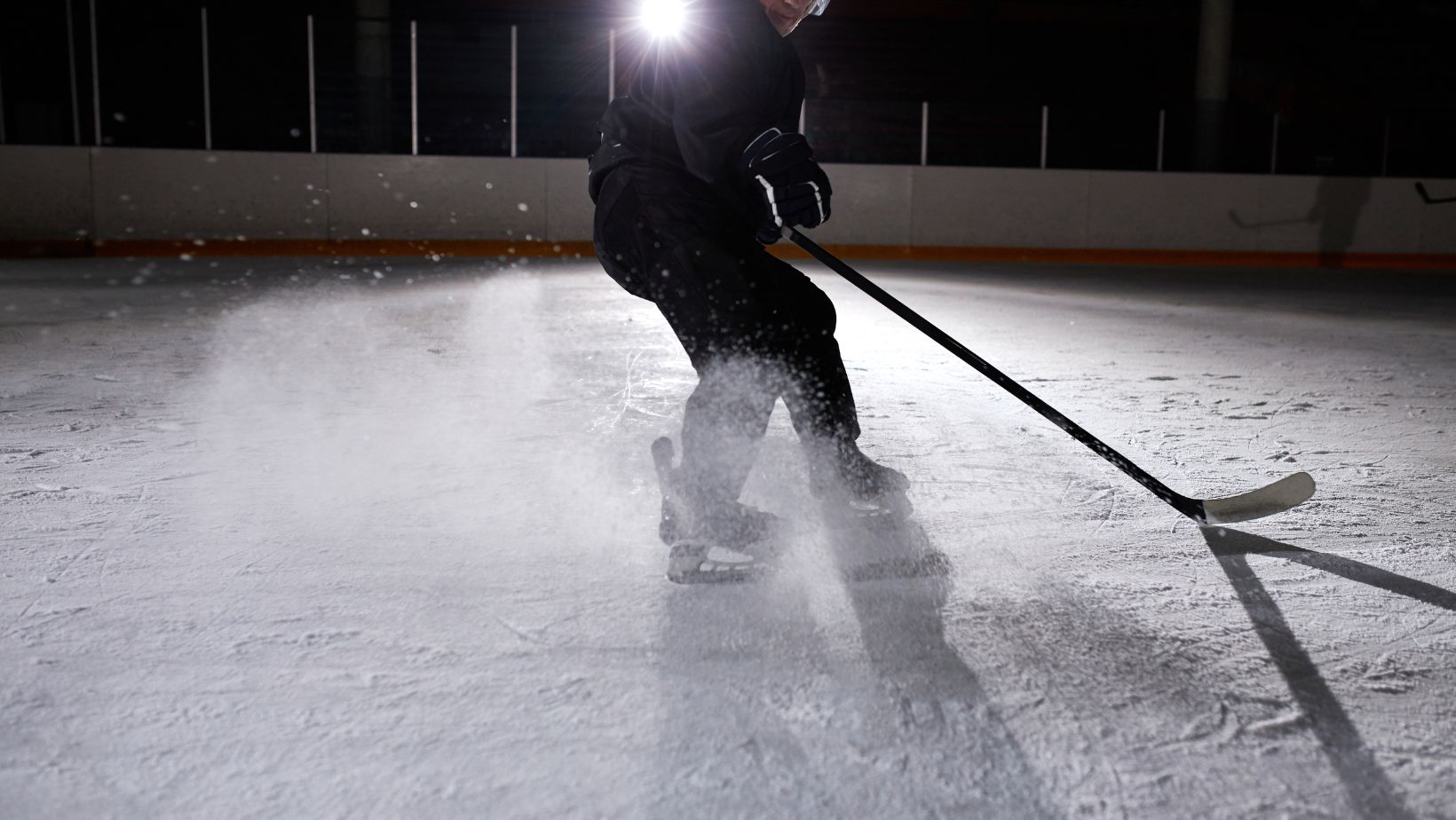 These instances highlight how extraordinary plays can stimulate commercial interests and reshape the financial landscape of sports, further emphasizing their multifaceted influence on society.
The Wrap-Up
These seminal sporting moments and the athletes who authored them serve as crucibles for academic inquiry. Beyond their immediate sporting context, they provide opportunities for interdisciplinary exploration, encompassing psychology, sociology, physiology, and diplomacy. These moments, steeped in cultural and historical significance, continue to captivate scholars and enthusiasts alike, underscoring the enduring academic relevance of sports as a microcosm of human achievement.