Lakers Rings How Many
The Los Angeles Lakers are undeniably one of the most successful and storied franchises in NBA history. With a rich legacy that spans decades, it comes as no surprise that they have accumulated an impressive number of championship rings. As a fan or curious observer, you might be wondering just how many rings the Lakers have won over the years. Well, get ready to be dazzled because I'm about to reveal the answer.
In total, the Los Angeles Lakers franchise has secured a remarkable 17 NBA championships to date. These championships have been achieved through their relentless pursuit of excellence and dedication on and off the court. From dominating eras led by legends like Magic Johnson and Kareem Abdul-Jabbar to more recent triumphs with Kobe Bryant and Shaquille O'Neal, each ring represents a testament to their unmatched talent and team chemistry.
Whether you're reminiscing about past glories or eagerly anticipating future success, understanding the number of rings won by the Lakers is essential in appreciating their historical significance. Join me as we delve deeper into each championship season and celebrate the moments that solidified their status as basketball royalty. Get ready for an exciting journey through time as we explore these iconic Lakers' achievements together!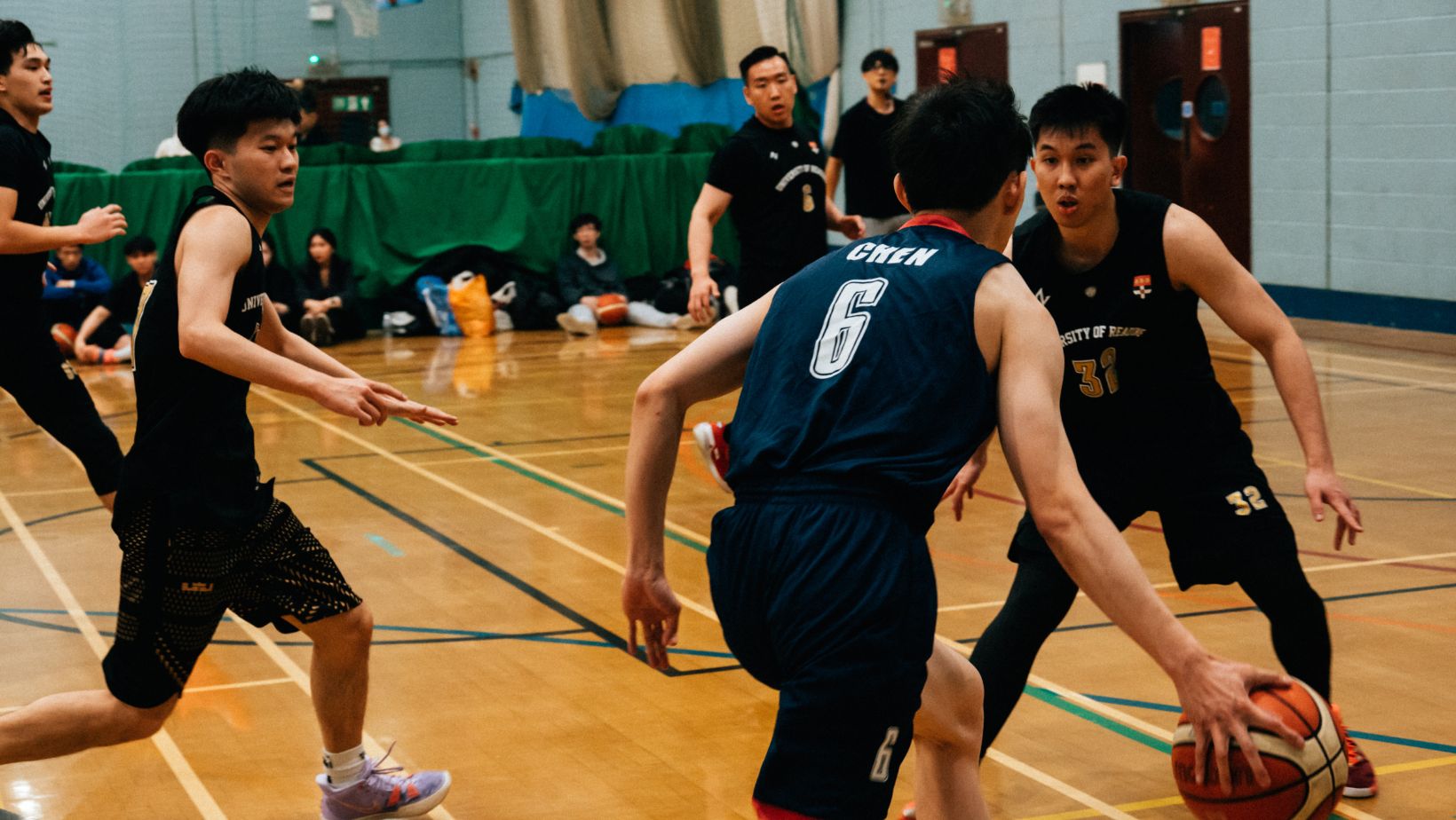 The History of the Lakers
Let's dive into the rich history of the Los Angeles Lakers, a team that has left an indelible mark on basketball. From their humble beginnings to becoming one of the most successful franchises in NBA history, the Lakers have a story worth exploring.
The Early Years: The Lakers' journey began back in 1947 when they were founded as the Minneapolis Lakers. Led by George Mikan, one of the game's first dominant centers, they quickly found success and won five championships in six years from 1949 to 1954. These early victories laid a strong foundation for what was to come.
The Magic Era: In the 1980s, the Lakers entered a new era with Earvin "Magic" Johnson at the helm. Paired with other legendary players like Kareem Abdul-Jabbar and James Worthy, Magic orchestrated Showtime basketball – an up-tempo style filled with fast breaks and flashy passes. This electrifying brand of play led them to five championships during this decade alone.
The Shaq-Kobe Dynasty: The turn of the millennium brought about another golden era for the Lakers. With Shaquille O'Neal dominating in the paint and Kobe Bryant showcasing his supreme skills on both ends of court, this dynamic duo propelled Los Angeles to three consecutive championships from 2000 to 2002 under coach Phil Jackson's guidance.
Return to Glory: After a brief lull, which included some lean years for such a storied franchise, the Lakers reemerged as contenders in recent times thanks to another generational talent: LeBron James. Teaming up with Anthony Davis and guided by coach Frank Vogel, they captured their seventeenth championship in 2020 inside the NBA bubble.
A Legacy Built on Greatness: Throughout their history, several iconic players have donned purple and gold jerseys – legends like Jerry West, Elgin Baylor, Wilt Chamberlain, and many others. The Lakers have always been a destination for superstars seeking championships and the opportunity to leave their mark on the game.
The Lakers' history is a tapestry woven with triumphs, challenges, dynasties, and unforgettable moments. It's a testament to the enduring legacy of this franchise that continues to captivate fans around the world.