Golf is a sport that offers a unique blend of relaxation and challenge. Whether you're a seasoned pro or a beginner, having the right set of second-hand golf clubs for sale is essential for improving your game. While brand-new clubs can be expensive, these pre-owned gems can be a cost-effective solution. In this guide, we'll walk you through the process of selecting the perfect second-hand golf clubs for sale based on your skill level.
1. Assess Your Skill Level
Before diving into the world of second-hand golf clubs, it's crucial to assess your skill level. Are you a beginner, intermediate, or advanced player? Your skill level will determine the type of clubs you should be looking for.
Beginner: If you're new to golf, focus on forgiving clubs that are easy to hit and control. Look for game-improvement irons and drivers that provide ample forgiveness and distance.
Intermediate: Intermediate players can start exploring clubs with more control and versatility. Consider cavity-back irons for better accuracy and a driver that suits your swing speed.
Advanced: Experienced golfers can be more specific about their club preferences. You may want to search for forged irons and specialized wedges that cater to your playing style.
2. Set a Budget
Before you start shopping for second-hand golf clubs, determine your budget. Setting a budget will help you narrow down your options and prevent overspending. Keep in mind that you may also need to allocate some budget for club fitting and potential re-gripping.
3. Research Club Brands and Models
With your skill level and budget in mind, it's time to research different club brands and models. Look for clubs known for their quality and durability.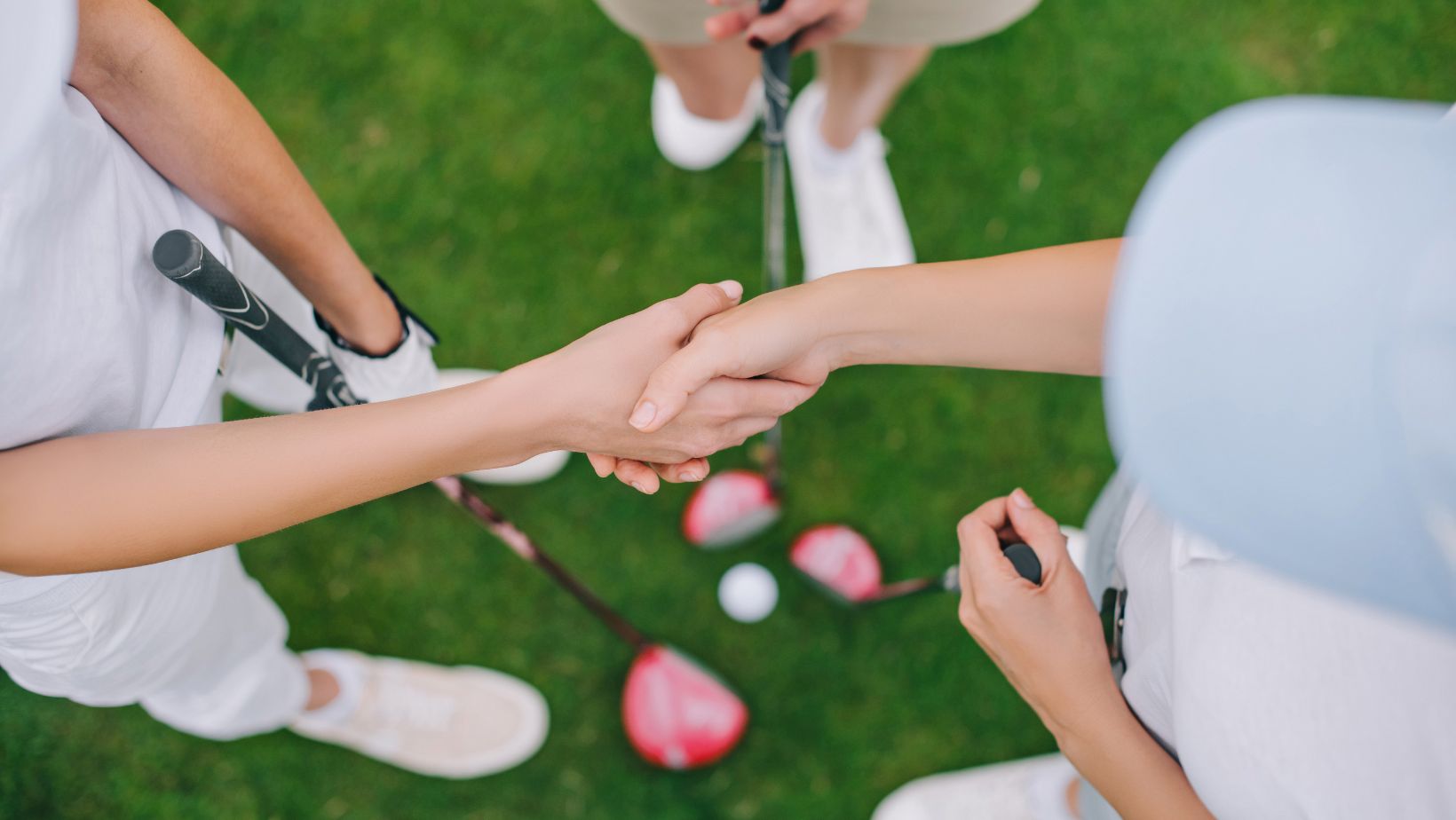 Some popular brands in the golfing world include Titleist, Callaway, TaylorMade, and Ping. Research reviews and recommendations to identify which clubs are suitable for your skill level.
4. Try Before You Purchase
When buying second-hand golf clubs, it's essential to try them out if possible. Visit a local golf shop or driving range that offers club fitting services. Getting fitted for clubs will ensure that they match your height, swing speed, and playing style. It's also an excellent opportunity to see how the clubs feel in your hands and assess their condition.
5. Inspect the Clubs
When examining second-hand clubs, pay close attention to their condition. Look for signs of wear and tear, such as rust, dents, or scuff marks. Check the grips for any cracks or signs of deterioration. Minor wear is acceptable, but extensive damage may affect your performance. Don't be afraid to ask the seller about the club's history and how often it has been used.
6. Consider Customization Options
If you can't find second-hand clubs that perfectly match your requirements, consider customization options. You can have the clubs re-gripped to your preferred grip size and type. Additionally, shaft length and flex can be adjusted to suit your swing. Keep in mind that customization may add to the overall cost, so factor this into your budget.
7. Seek Advice from Fellow Golfers
Don't hesitate to seek advice from fellow golfers or golfing forums. Experienced players can provide valuable insights into club selection and share their own experiences with second-hand clubs. Their recommendations can help you make an informed decision.
8. Negotiate the Price
When you've found a set of second-hand clubs that meet your criteria, don't hesitate to negotiate the price with the seller. Since these clubs have been previously used, you may have some room for negotiation.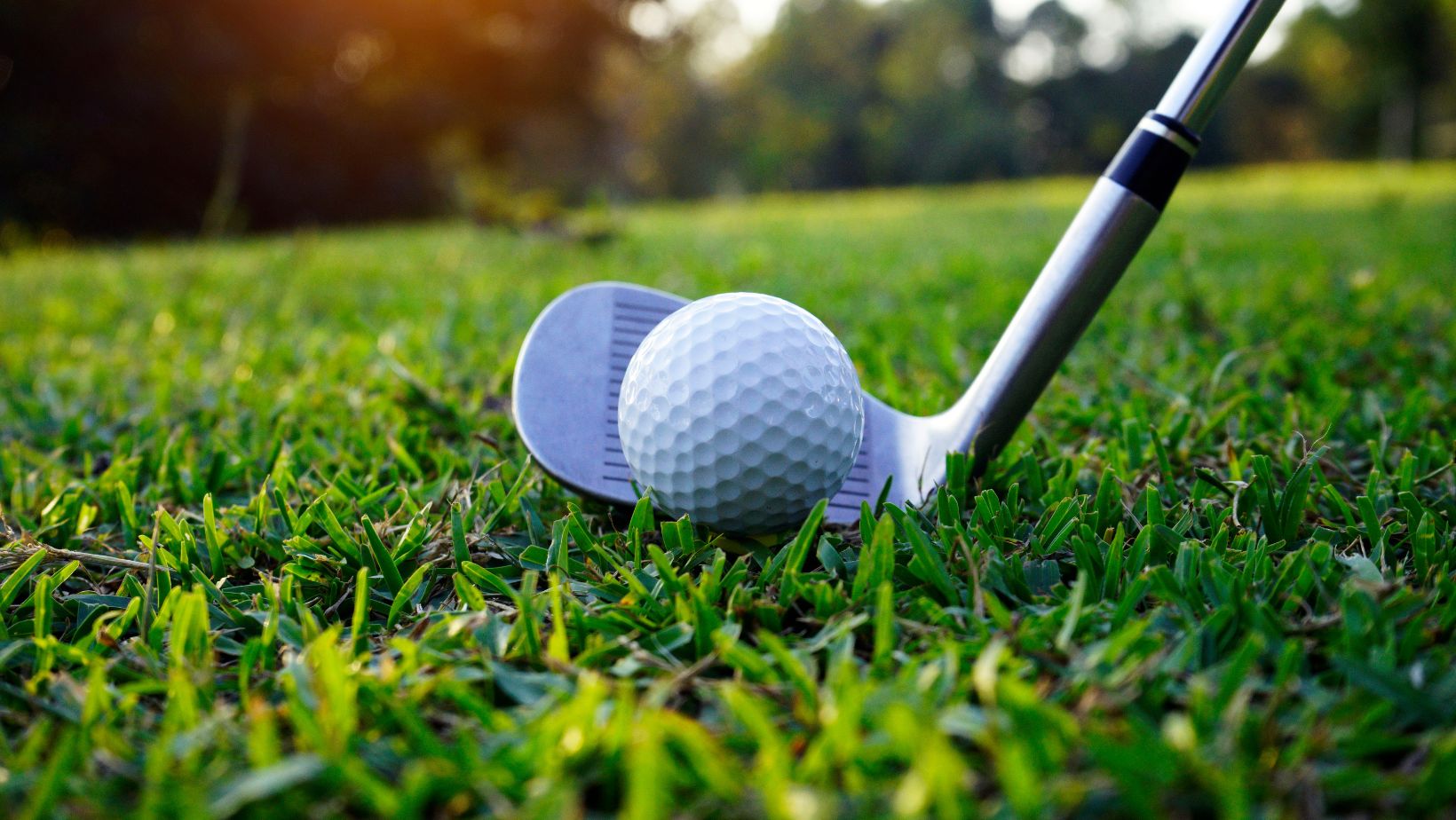 Be polite but firm in your negotiations, and be prepared to walk away if the price doesn't align with your budget.
Trustworthy Sources
Finally, choose trustworthy sources when buying second-hand golf clubs. Look for reputable sellers, such as certified golf shops or online marketplaces with good reviews and return policies. Avoid deals that seem too good to be true, as they may involve counterfeit clubs or hidden defects.
In conclusion, selecting the right second-hand golf clubs is all about matching your skill level, budget, and preferences. Take your time to research, inspect, and try out different clubs until you find the perfect fit. With the right set of clubs in your hands, you'll be well on your way to improving your golf game and enjoying every moment on the green. Happy golfing!