How Many Rings Does Wade Have
How many rings does Wade have? It's a question that often arises when discussing the basketball career of the legendary player, Dwyane Wade. With an impressive tenure in the NBA, Wade has undoubtedly left his mark on the sport. So, let's dive into the numbers and explore just how many championship rings he holds.
Wade is a three-time NBA champion, having won titles with the Miami Heat in 2006, 2012, and 2013. These victories solidified his status as one of the greats in basketball history. Each ring represents not only his individual talent but also the collective effort of his teammates and coaching staff.
The first championship came early in Wade's career when he led the Heat to victory against the Dallas Mavericks in 2006. Known for his clutch performances and ability to rise to any occasion, Wade played a pivotal role in securing that memorable win.
In subsequent years, Wade continued to showcase his skills and leadership on the court, ultimately resulting in two more championships for Miami. Alongside star players like LeBron James and Chris Bosh, he formed a formidable "Big Three" that dominated opponents en route to multiple NBA Finals appearances.
In conclusion, Dwyane Wade boasts an impressive collection of three championship rings from his time with the Miami Heat. These titles are a testament to his remarkable talent, determination, and contributions to successful team efforts throughout his illustrious career.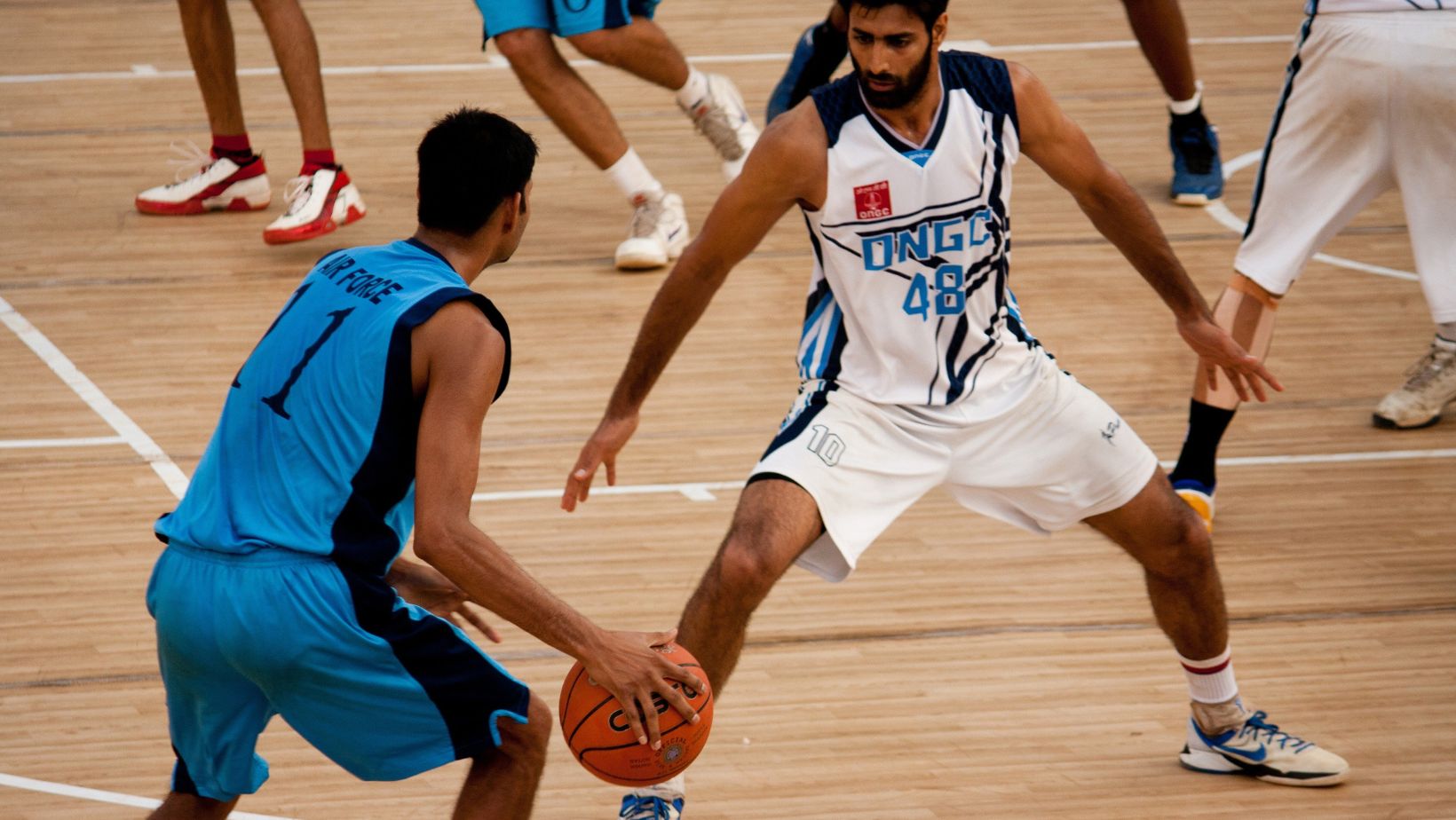 Wade's Career in the NBA
Let's dive into the remarkable career of one of basketball's legends – Dwyane Wade. With an illustrious tenure in the NBA, Wade has left an indelible mark on the sport. From his early days as a rookie to his championship-winning years, let's explore the key moments that defined his journey.
Rising Star and Rookie Impact: When Wade burst onto the scene in 2003, he showcased his exceptional skills and immediately caught everyone's attention. As a rookie for the Miami Heat, he made an instant impact, averaging impressive numbers and proving himself as a force to be reckoned with. His ability to drive to the basket with lightning speed and finish with finesse earned him accolades and set him apart from other players of his generation.
Championship Triumphs: Wade's legacy is undoubtedly intertwined with his three NBA championships, all achieved while donning the iconic Heat jersey. Alongside superstar teammates such as Shaquille O'Neal and LeBron James, Wade played a pivotal role in leading Miami to victory. His clutch performances during critical moments solidified his reputation as a reliable closer. Whether it was hitting crucial shots or making game-changing defensive plays, Wade consistently rose to the occasion when it mattered most.
All-Star Accolades: Throughout his career, Wade earned numerous All-Star selections, further highlighting his impact on the game. The fans recognized not only his exceptional talent but also appreciated his style of play characterized by flair, creativity, and relentless determination on both ends of the court. His ability to make those around him better was evident year after year as he showcased excellent teamwork alongside some of basketball's biggest stars.
Legacy Beyond Basketball: Beyond statistics and championships, Wade has left an enduring legacy off the court as well. An advocate for social justice issues and equality, he used his platform to raise awareness about important causes throughout his career. His philanthropic efforts, commitment to community engagement, and leadership qualities have endeared him to fans worldwide and made him a role model for aspiring athletes.
In summary, Dwyane Wade's career in the NBA is a testament to his exceptional skills, unwavering determination, and impact both on and off the court. From his rookie year to his championship triumphs and beyond, he has left an indelible mark on the sport of basketball that will be celebrated for generations to come.