How Many Rings Does Ray Lewis Have
Ray Lewis, one of the most legendary figures in the history of American football, is renowned for his exceptional skills and undeniable impact on the game. As a defensive powerhouse, Lewis dedicated his career to the Baltimore Ravens, where he achieved remarkable success. So you might be wondering, "How many rings does Ray Lewis have?"
Well, let me tell you this: Ray Lewis has not one, but TWO Super Bowl rings to his name. His first triumph came in 2001 when the Ravens emerged victorious in Super Bowl XXXV against the New York Giants. Known for his leadership and ferocious playing style, Lewis was an integral part of that championship-winning team.
But it doesn't stop there. In 2013, at the twilight of his illustrious career, Ray Lewis seized another opportunity for glory. The Ravens once again battled their way to Super Bowl XLVII and emerged triumphant against the San Francisco 49ers. This second victory solidified Lewis' status as one of the all-time greats in NFL history.
With two Super Bowl rings adorning his finger, Ray Lewis stands as a testament to hard work, determination, and unwavering dedication to excellence on the field. His legacy will forever be etched in football lore as one of the greatest linebackers and leaders ever to grace the gridiron.
So now you know – Ray Lewis has two coveted championship rings from his successful tenure with the Baltimore Ravens.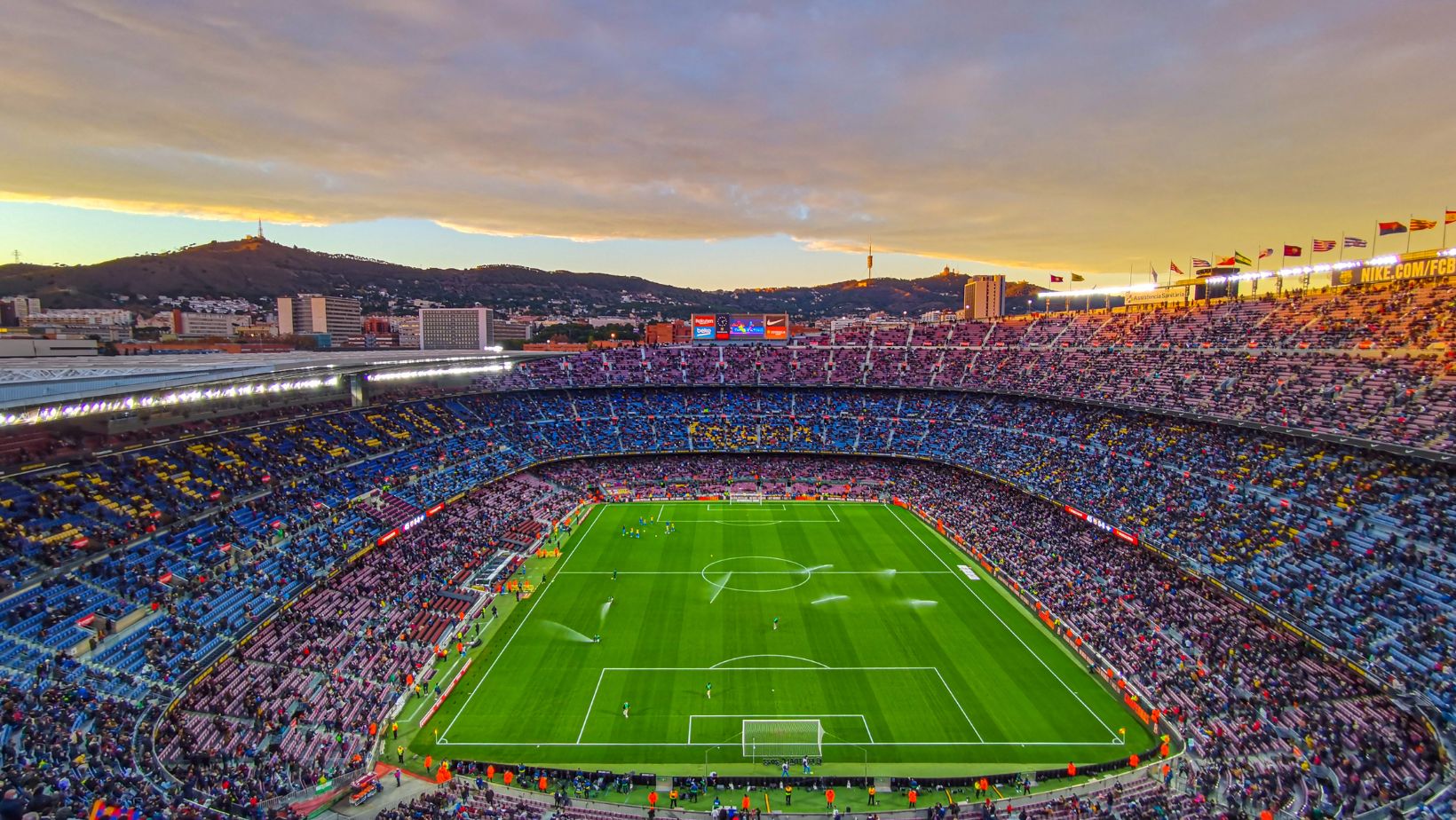 Ray Lewis' Career Achievements
Let's delve into the remarkable career achievements of Ray Lewis, a legendary figure in the world of American football. Throughout his illustrious journey, Lewis has amassed an impressive collection of accolades and accomplishments that solidify his status as one of the greatest players to ever grace the field.
Super Bowl Triumphs:

Ray Lewis is a two-time Super Bowl champion, having led the Baltimore Ravens to victory in Super Bowl XXXV (2001) and Super Bowl XLVII (2013). These triumphs showcased not only his exceptional skills but also his leadership qualities that inspired his team to reach the pinnacle of success.
Defensive Player of the Year Awards:

Lewis was honored with the prestigious NFL Defensive Player of the Year award not once, but twice in his career. He received this esteemed recognition in 2000 and again in 2003, highlighting his dominance on the defensive side of the game.
Pro Bowl Selections:

Over the course of his 17-season career, Ray Lewis earned an impressive thirteen Pro Bowl selections. This speaks volumes about his consistency and undeniable impact as a top-tier linebacker.
All-Pro Nominations:

In addition to Pro Bowl appearances, Lewis garnered seven First-Team All-Pro nominations throughout his career. This further underscores his excellence and recognition among peers and experts alike.
Career Statistics:

With over 2,000 tackles, 31 interceptions, and countless game-changing plays under his belt, Ray Lewis' statistical achievements are nothing short of extraordinary. His ability to read offenses combined with unmatched intensity made him a force to be reckoned with on every snap.
Hall of Fame Induction:

In 2018, Ray Lewis was rightfully enshrined in the Pro Football Hall of Fame—an ultimate testament to his outstanding contributions to the sport. This honor solidifies his legacy and cements his place among the all-time greats.
Ray Lewis' career achievements are a testament to his unparalleled skill, unwavering dedication, and infectious passion for the game. His impact on the field transcended statistics, as he inspired teammates and fans alike with his leadership and intensity. Ray Lewis will forever be remembered as a true icon of American football.