Peyton Manning is undeniably one of the greatest quarterbacks to have ever played in the National Football League (NFL). With a career spanning over 18 seasons, Manning's accomplishments on the field are nothing short of extraordinary. Among the many accolades he has achieved throughout his illustrious career, fans often wonder just how many Super Bowl rings Peyton Manning has to his name.
When it comes to Super Bowl victories, Peyton Manning can proudly claim two championship rings. He won his first ring with the Indianapolis Colts in Super Bowl XLI in 2007, when they defeated the Chicago Bears. Manning showcased his exceptional skills and leadership abilities during that game, solidifying his status as one of football's elite quarterbacks.
Manning's second Super Bowl triumph came later in his career when he led the Denver Broncos to victory in Super Bowl 50 in 2016. This win not only secured another ring for Manning but also marked a fitting end to an incredible journey for one of football's most revered icons.
Peyton Manning's NFL Career
Super Bowl Victories During Peyton Manning's illustrious NFL career, he achieved the pinnacle of success by capturing two Super Bowl victories. These wins solidified his legacy as one of the greatest quarterbacks to ever grace the gridiron. In Super Bowl XLI, Manning led the Indianapolis Colts to a triumphant victory over the Chicago Bears, earning himself a well-deserved Super Bowl ring. The following years saw him continue his dominance, culminating in another remarkable win in Super Bowl 50 with the Denver Broncos.
Regular Season Achievements Manning's regular season performances were nothing short of extraordinary. Throughout his career, he consistently displayed incredible skill and precision on the field, setting numerous records along the way. He holds impressive records for most touchdown passes in a single season (55), most passing yards in a single season (5,477), and most seasons with at least 4,000 passing yards (14). These accomplishments are a testament to Manning's exceptional talent and unrivaled work ethic.
Playoff Performances When it came to postseason play, Peyton Manning showcased his ability to rise to the occasion and deliver under pressure. His playoff performances were marked by clutch throws, strategic decision-making, and leadership that inspired his teammates. Throughout his career, he guided his teams to multiple playoff appearances and helped them achieve notable victories against formidable opponents.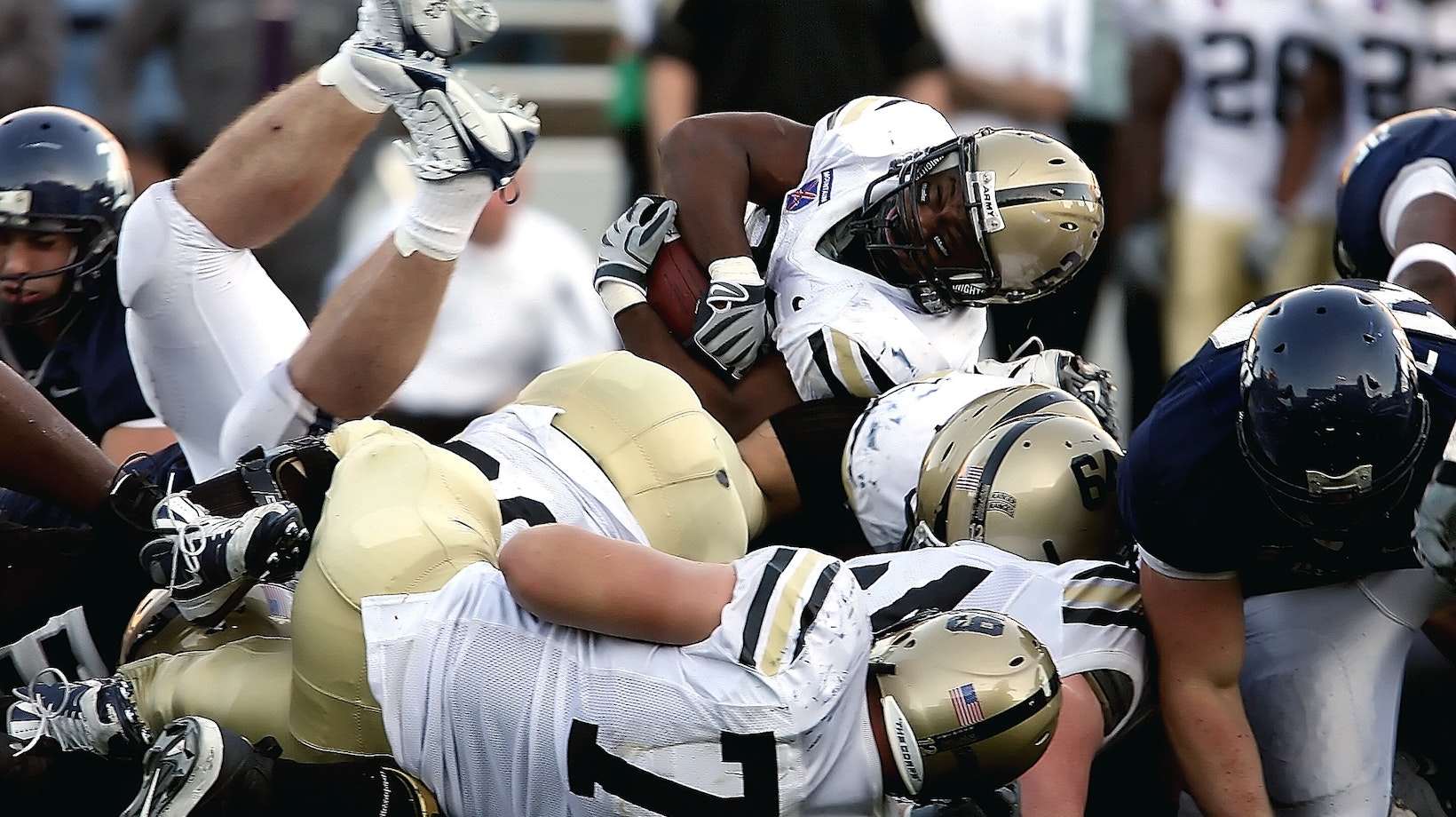 How Many Rings Peyton Manning Have
Peyton Manning, the legendary quarterback, boasts an impressive ring count throughout his illustrious career. Let's dive into the numbers and explore just how many rings this football icon has accumulated over the years.
When it comes to Super Bowl victories, Peyton Manning has notched a remarkable achievement. He has earned himself not one, but two coveted Super Bowl rings. These triumphs came during his time with different teams, showcasing his versatility and skill on the field.
In 2007, Manning led the Indianapolis Colts to victory in Super Bowl XLI against the Chicago Bears. The game was a thrilling showdown that saw Manning shine as he orchestrated his team's offense with precision and poise.
The second Super Bowl win for Manning arrived in 2016 when he was part of the Denver Broncos' roster. In a memorable clash against the Carolina Panthers in Super Bowl 50, Manning showcased his leadership and experience, guiding his team to another glorious triumph.
Although two Super Bowl rings are undeniably impressive, it's worth noting that they may not fully encapsulate Manning's overall greatness as a quarterback. His impact extends beyond just championship victories and can be seen through numerous other achievements throughout his career.
Teams Peyton Manning Defeated in the Super Bowl
Throughout Peyton Manning's remarkable career, he faced off against formidable opponents on football's biggest stage – the Super Bowl. Let's take a closer look at some of those teams that felt firsthand what it was like going head-to-head with this iconic quarterback:
Chicago Bears (Super Bowl XLI): In an intense matchup against one of NFL history's storied franchises, Peyton led his Colts to victory against a strong Bears team.
Carolina Panthers (Super Bowl 50): The Denver Broncos clashed with Cam Newton and company in an epic battle where they emerged victorious under Manning's leadership.
Manning's ability to perform under pressure and come out on top against such talented teams solidifies his status as one of football's all-time greats.
Peyton Manning may have retired from professional football now, but his legacy lives on, etched in the annals of NFL history. With two Super Bowl rings to his name and victories against formidable opponents, Manning's ring count is a testament to his exceptional talent and dedication to the sport