LeBron James, undoubtedly one of the greatest basketball players of all time, has had an illustrious career that includes multiple championship victories. When it comes to the question of how many rings LeBron has won, the answer is four. Throughout his career, LeBron has proved his worth on the court and showcased his ability to lead teams to victory on numerous occasions.
LeBron's first NBA championship came in 2012 when he was playing for the Miami Heat alongside superstars Dwyane Wade and Chris Bosh. The trio formed a formidable "Big Three" and managed to secure the title by defeating the Oklahoma City Thunder in a thrilling five-game series. This victory marked a significant milestone in LeBron's career as he finally achieved his dream of becoming an NBA champion.
Following his success with Miami, LeBron returned to his hometown team, the Cleveland Cavaliers, and delivered their first-ever NBA championship in 2016. In an epic comeback against the Golden State Warriors, LeBron led his team back from a 3-1 deficit to win the series in seven games. This historic triumph solidified LeBron's status as a legend and further cemented his place among basketball's elite.
How Many Rings Has LeBron Won
LeBron James is undeniably one of the most dominant forces in the history of the NBA. With his incredible athleticism, basketball IQ, and versatility, he has redefined what it means to be a superstar in this league. Throughout his illustrious career, LeBron has consistently proven himself as a force to be reckoned with on both ends of the court.
On offense, LeBron's combination of strength, speed, and skill make him virtually unstoppable. Whether driving to the basket with lightning quickness or knocking down perimeter jumpers with laser-like precision, he possesses an offensive arsenal that few can match. His ability to distribute the ball and make his teammates better also sets him apart from other players.
Defensively, LeBron's size and athleticism allow him to guard multiple positions effectively. He has the agility to stay in front of smaller guards while also possessing the strength and length to challenge shots at the rim. His defensive prowess has earned him numerous All-Defensive Team selections throughout his career.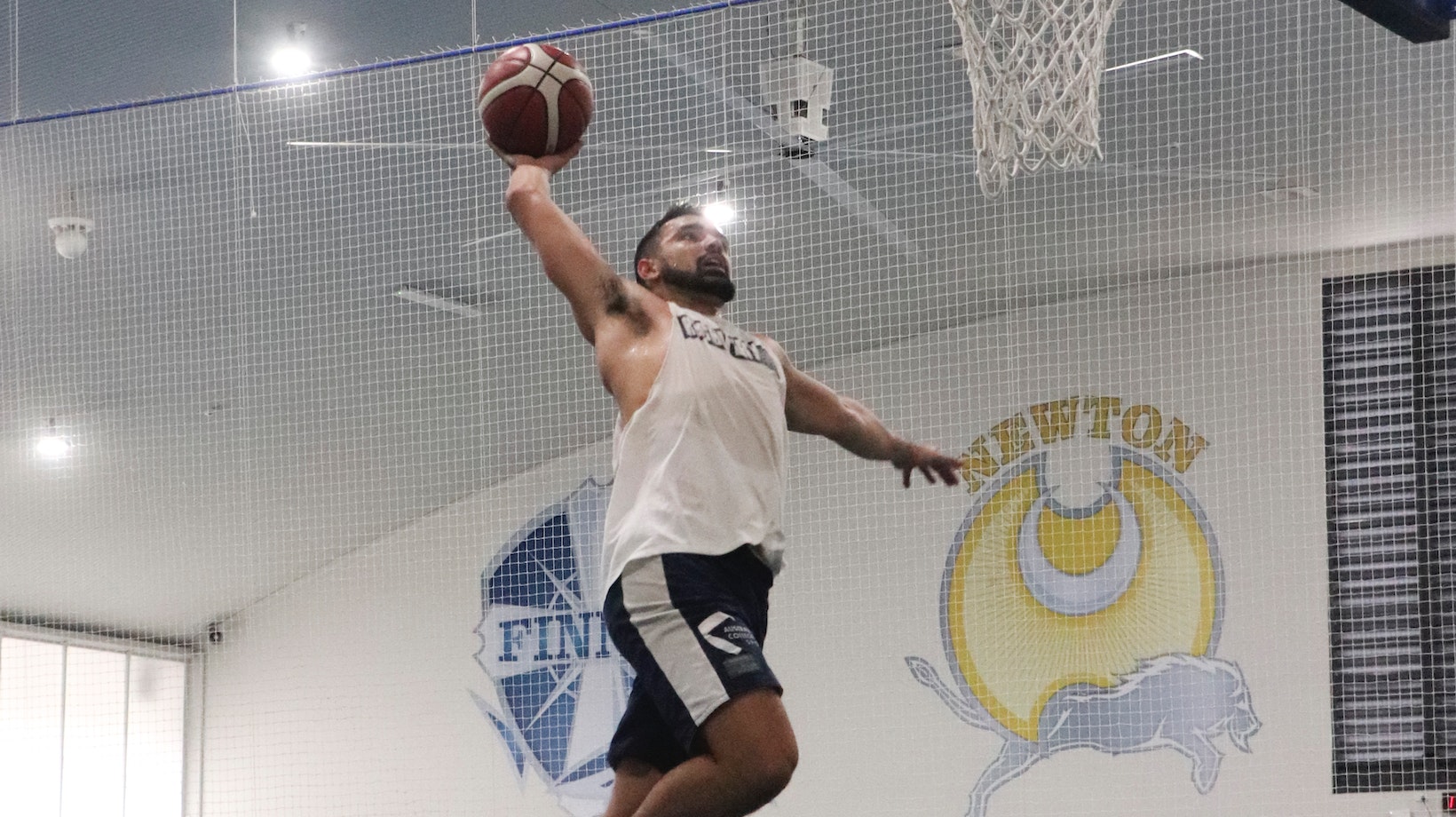 The Early Years: LeBron's Path to Greatness
LeBron James' journey towards becoming a champion started long before he stepped foot onto an NBA court. From a young age, he displayed exceptional talent on the basketball court and quickly established himself as a prodigy in his hometown of Akron, Ohio.
In high school, LeBron became a national sensation as he led St. Vincent-St. Mary High School to multiple state championships. His dominance on the court caught the attention of scouts across the country and put him firmly on everyone's radar as a future NBA star.
LeBron's First Championship: Breaking Through
After being drafted first overall by the Cleveland Cavaliers in 2003 at just 18 years old, expectations for LeBron were sky-high. It didn't take long for him to live up to those lofty expectations as he quickly made an impact in the league.
However, it wasn't until 2012 that LeBron would finally capture his first NBA championship. After joining forces with Dwyane Wade and Chris Bosh on the Miami Heat, he formed one of the most formidable "Big Three" combinations in NBA history. Together, they led the Heat to back-to-back championships in 2012 and 2013.
LeBron's ability to elevate his game when it mattered most was evident during those championship runs. His clutch performances and leadership solidified his status as one of the all-time greats. It was a breakthrough moment for LeBron, proving that he had what it takes to win at the highest level.
In conclusion, LeBron James' journey from a young prodigy in Akron to becoming a dominant force in the NBA has been nothing short of remarkable. With multiple championships under his belt and numerous individual accolades, he has left an indelible mark on the sport of basketball. As we continue to witness his greatness on the court, there's no doubt that LeBron's champion's journey is far from over.