If you're wondering about the impressive number of championship rings that Robert Horry, a basketball legend, has accumulated throughout his career, you've come to the right place. Known for his clutch performances and ability to rise to the occasion in high-pressure situations, Horry's collection of championship rings is nothing short of remarkable.
To put it simply, Robert Horry has an astonishing seven NBA championship rings to his name. This achievement places him among the elite few who have reached such heights in professional basketball. Horry's early years in the sport laid the foundation for his success and set him on a path to becoming one of the most decorated players in NBA history.
From the outset of his career, Horry showcased immense talent and versatility on both ends of the court. His contributions were instrumental in leading various teams to multiple championships over a span of nearly two decades. As we delve deeper into Horry's journey through basketball, we'll explore how each ring was earned and uncover the impact he made along the way.
How Many Championship Rings Does Robert Horry Have
Growing up in Andalusia, Alabama
Robert Horry, a legendary NBA player known for his clutch performances and numerous championship rings, was born on August 25, 1970, in Andalusia, Alabama. Growing up in this small southern town, Horry developed a strong work ethic and a love for sports that would shape his future success.
Discovering a passion for basketball
It was during his formative years that Horry discovered a particular passion for basketball. As a child, he would spend countless hours shooting hoops in his backyard and honing his skills with unwavering dedication. His determination to excel on the court soon caught the attention of local coaches and scouts.
High school career and early success
Horry's talent continued to flourish throughout his high school career at Andalusia High School. Standing at an impressive 6 feet 10 inches tall, he possessed both the physical attributes and natural abilities necessary to dominate the game. His exceptional performance on the court did not go unnoticed by college recruiters.
After receiving multiple scholarship offers from prestigious universities across the country, Horry ultimately decided to attend the University of Alabama. During his time as part of the Crimson Tide basketball team, he showcased his versatility as a player and played a crucial role in leading them to several victories.
Through hard work and perseverance, Robert Horry's early life laid the foundation for what would become an illustrious basketball career. Little did he know that these humble beginnings would pave the way for him to become one of the most accomplished players in NBA history.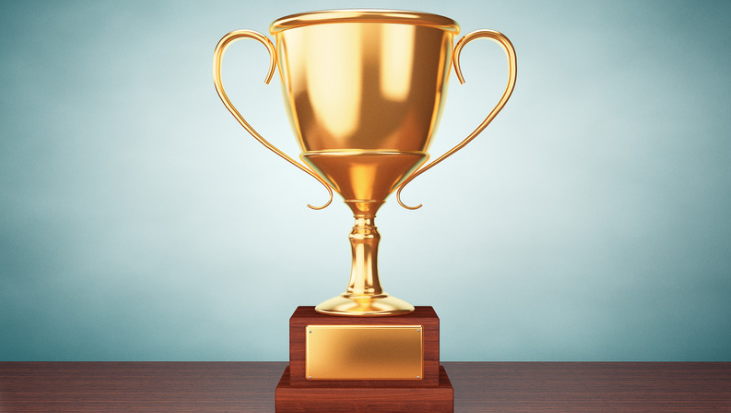 Introduction to Basketball
College years and NBA draft
Let's kick off our journey by delving into Robert Horry's early years in basketball. Before he became known as a legendary clutch performer, Horry made his mark during his college years. He attended the University of Alabama, where he played for the Crimson Tide from 1988 to 1992.
Horry's talent was undeniable, catching the attention of scouts and earning him a spot in the 1992 NBA Draft. He was selected by the Houston Rockets with the 11th overall pick. This marked the beginning of an illustrious career that would see him become one of the most successful players in NBA history.
Joining the Houston Rockets
One particular moment that stands out is Horry's game-winning shot against the Orlando Magic in Game 1 of the 1995 NBA Finals. With just seconds remaining on the clock, Horry received an inbound pass and confidently sank a three-pointer to secure victory for his team. This clutch shot set a precedent for what would become a trademark skill throughout his career – delivering under pressure when it mattered most.
In conclusion, Robert Horry's early years in basketball laid the foundation for a remarkable career filled with championship success. From his college days at the University of Alabama to being drafted by the Houston Rockets and later contributing to championship runs with other renowned franchises, Horry showcased his skills and clutch performances time and time again. His legacy as a pivotal player on championship-winning teams will forever be etched in NBA history.