Magic Johnson is widely regarded as one of the greatest basketball players of all time, and his impressive collection of championship rings further solidifies his legendary status. The former Los Angeles Lakers point guard had an illustrious career that spanned over a decade, during which he led his team to multiple NBA championships. So, just how many championship rings does Magic Johnson have?
Well, the answer is simple: Magic Johnson has an incredible total of five championship rings to his name. From 1980 to 1988, he helped guide the Lakers to victory in five NBA Finals series, showcasing his exceptional skills and leadership on the court. These championships not only highlight Johnson's individual success but also underscore his significant contributions to the overall success of the Lakers franchise during this period.
It's worth noting that Magic Johnson's impact extended beyond his playing career. After retiring due to health concerns following the 1990-1991 season, he went on to become a successful businessman and influential figure in sports management. Despite leaving the game prematurely, his legacy as a champion remains untarnished, with those five championship rings serving as a tangible testament to his remarkable talent and undeniable basketball prowess.
How Many Championship Rings Does Magic Johnson Have
Magic Johnson's College Success
Magic Johnson's basketball journey began during his college years, where he left an indelible mark on the sport. He played for Michigan State University from 1977 to 1979 and helped lead the Spartans to win the NCAA Championship in 1979. In that championship game, he delivered a remarkable performance, scoring 24 points, grabbing seven rebounds, and dishing out five assists. This victory solidified his reputation as one of the most talented players in college basketball.
NBA Draft and Rookie Season
After his successful college career, Magic Johnson declared himself eligible for the NBA draft in 1979. The Los Angeles Lakers had the first overall pick that year and made a historic decision by selecting him. This marked the beginning of an extraordinary partnership between Magic and the Lakers franchise.
In his rookie season with the Lakers, Magic wasted no time making an impact on both ends of the court. He averaged an impressive 18 points, 7.7 rebounds, and 7.3 assists per game throughout his debut season. His exceptional skills at such a young age caught everyone's attention and earned him recognition as one of the league's brightest stars.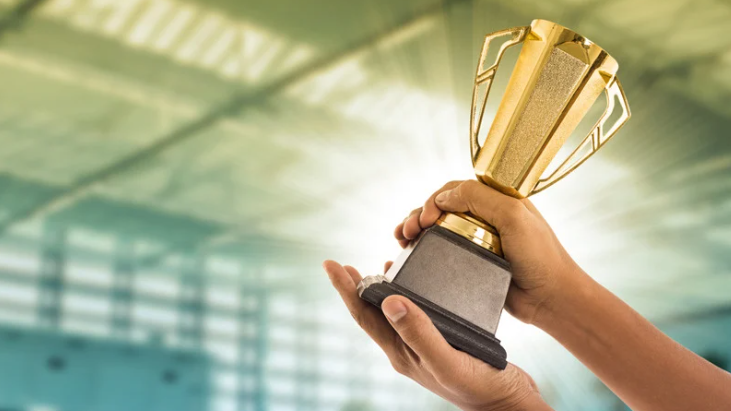 Magic Johnson's Third Championship Ring
The Journey to a Third Championship
Magic Johnson's third championship ring was the result of an extraordinary journey filled with determination, teamwork, and relentless pursuit of excellence. After winning back-to-back championships in 1987 and 1988, the Los Angeles Lakers were determined to establish themselves as a dynasty in the NBA.
The 1989-1990 season proved to be a challenging one for Magic and his team. They faced fierce competition from teams like the Detroit Pistons, who were determined to dethrone the Lakers. Despite facing numerous obstacles throughout the season, Magic displayed exceptional leadership skills and steered his team through adversity.
The Key Players in Magic Johnson's Third Championship
Magic Johnson's success was not achieved alone; he had a phenomenal supporting cast that played a pivotal role in securing his third championship ring. Alongside fellow superstar James Worthy and veteran Kareem Abdul-Jabbar, Magic formed an unstoppable trio known as "Showtime."
James Worthy provided versatility and scoring prowess, while Kareem Abdul-Jabbar brought experience, leadership, and unmatched skill in the paint. Together, they formed an incredible foundation upon which their championship aspirations thrived.
In Conclusion,
The Magic Johnson-Larry Bird rivalry remains etched in basketball lore as one of sports' most iconic duels. It captivated fans worldwide as these two superstars constantly raised the bar for excellence on every possession. The impact they had on the game and their lasting legacy are testaments to their remarkable talent, fierce determination, and unwavering passion for basketball. Magic Johnson's Second Championship Ring