The Oakland Raiders, now known as the Las Vegas Raiders, have a rich history in professional football. When it comes to championships, the team has had its fair share of success. Over the years, they have won a total of three Super Bowl rings.
The Raiders' first Super Bowl victory came in 1976 when they defeated the Minnesota Vikings in Super Bowl XI. Led by their iconic owner Al Davis and an exceptional roster filled with talented players like Ken Stabler and Fred Biletnikoff, the team showcased their dominance on football's biggest stage.
Their second triumph took place in 1980 during Super Bowl XV against the Philadelphia Eagles. This time around, Jim Plunkett emerged as a star quarterback, leading the Raiders to victory and earning himself the game's MVP title.
How Many Rings Does The Raiders Have
The Early Years of the Oakland Raiders
The Oakland Raiders have a rich and storied history in professional football. Their journey began back in 1960 when they were established as one of the founding members of the American Football League (AFL). Led by iconic owner Al Davis, the team quickly made its mark on the league.
In their early years, the Raiders faced some challenges, but they also showed tremendous potential. With players like quarterback Daryle Lamonica and wide receiver Fred Biletnikoff, the team started to gain recognition for their explosive offense. Although they didn't secure any championships during this period, they laid a solid foundation for future success.
Success and Super Bowl Victories
It wasn't until the 1970s that the Raiders truly emerged as a dominant force in professional football. Under head coach John Madden's leadership, they became known for their tough and physical style of play. This era saw them capture multiple division titles and make several appearances in AFC Championship games.
The pinnacle of their success came in Super Bowl XI when they defeated the Minnesota Vikings to claim their first-ever championship title. Led by quarterback Ken Stabler and an impressive defense nicknamed "The Soul Patrol," which included Hall-of-Famers like Willie Brown and Ted Hendricks, the Raiders showcased their talent on one of football's biggest stages.
The team continued to thrive into the 1980s under head coach Tom Flores. They secured two more Super Bowl victories during this decade – Super Bowl XV against the Philadelphia Eagles and Super Bowl XVIII against Washington Redskins. These triumphs cemented their status as one of football's most successful franchises.
Recent Seasons and Playoff Drought
In recent years, however, it has been a different story for the Oakland (now Las Vegas) Raiders. The team has struggled to replicate its past success with an inconsistent performance on both sides of the ball. Despite fielding talented players like quarterback Derek Carr and tight end Darren Waller, they have faced challenges in reaching the playoffs.
The Raiders' playoff drought has been a topic of discussion among fans and analysts alike. With a series of coaching changes and roster adjustments, the team has been striving to find its winning formula once again. The recent relocation from Oakland to Las Vegas also brought about new challenges as the team adapted to their new surroundings.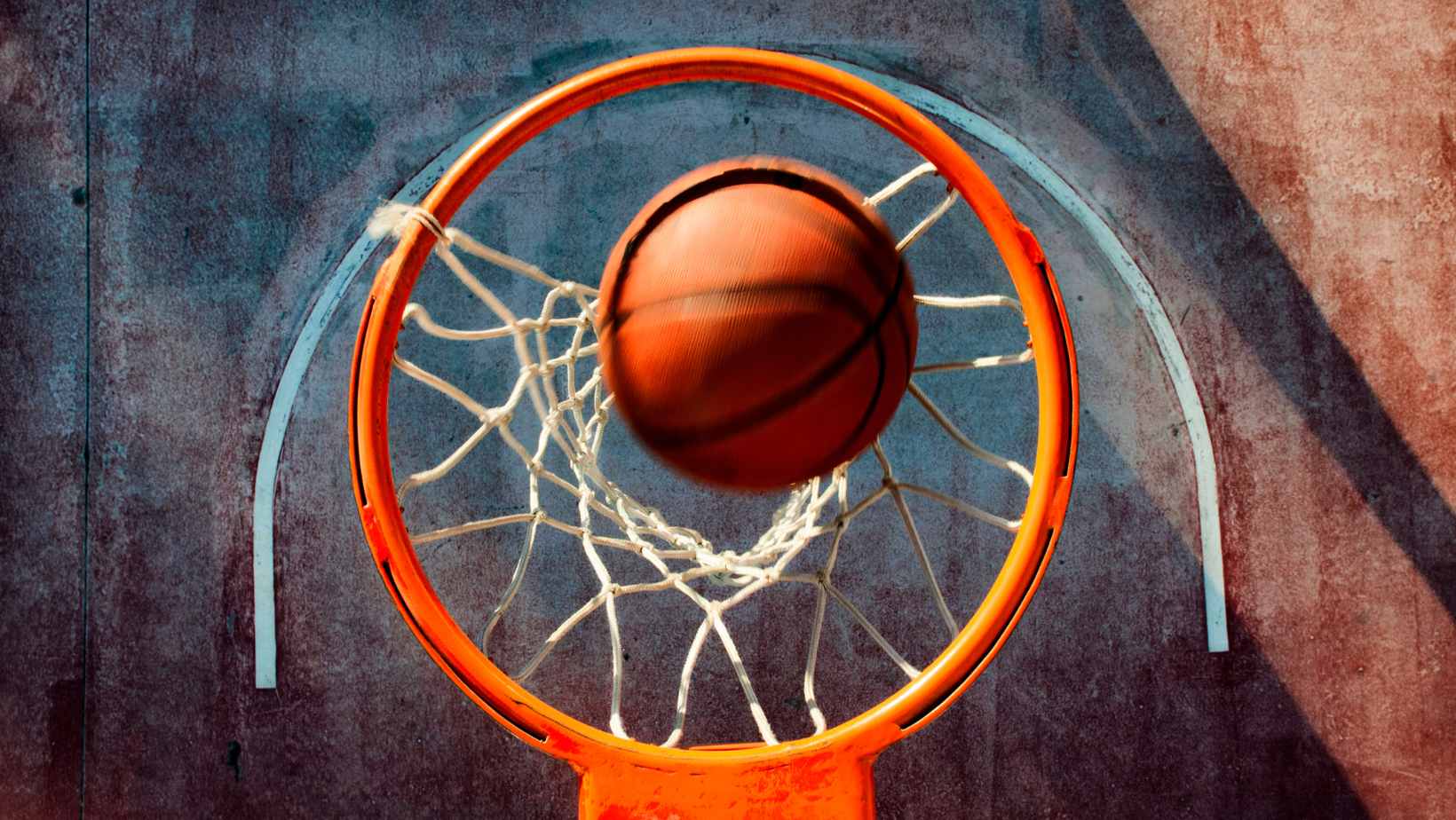 Raiders' Championship Seasons
The Raiders, a storied NFL franchise, have had a rich history of success on the football field. One aspect that often comes up when discussing their legacy is the number of championship rings they hold. So, how many rings does the Raiders have? Let's delve into their championship seasons to find out.
Super Bowl XI (1976): In 1976, behind the leadership of legendary coach John Madden and a dominant performance by quarterback Ken Stabler, the Raiders secured their first Super Bowl victory. They defeated the Minnesota Vikings with a convincing score of 32-14, earning them their inaugural championship ring.
Super Bowl XV (1980): Four years later, under coach Tom Flores, the Raiders once again reached the pinnacle of success in professional football. Led by Jim Plunkett at quarterback and an intimidating defense known as "The Silver and Black," they triumphed over the Philadelphia Eagles with a resounding 27-10 victory in Super Bowl XV.
Super Bowl XVIII (1983): Continuing their winning ways in 1983, the Raiders clinched another Super Bowl title under Tom Flores' guidance. This time, they demonstrated their superiority against Washington Redskins with an impressive scoreline of 38-9 in Super Bowl XVIII.
To summarize:
| | | | |
| --- | --- | --- | --- |
| Super Bowl | Year | Opponent | Score |
| XI | 1976 | Minnesota Vikings | 32-14 |
| XV | 1980 | Philadelphia Eagles | 27-10 |
| XVIII | 1983 | Washington Redskins | 38-9 |
With these three victorious campaigns culminating in three well-deserved championship rings for the Raiders organization.
While it's been quite some time since their last championship win, these victories solidify their place among some of professional football's greatest teams. The legacy and impact left by these successful seasons continue to resonate with the Raiders' passionate fanbase and football enthusiasts alike.