Kobe Bryant, a legendary figure in the world of basketball, achieved remarkable success throughout his career. One of the most frequently asked questions about Kobe is: "How many rings did he have?" Well, let me shed some light on that matter.
During his illustrious career with the Los Angeles Lakers, Kobe Bryant secured an impressive total of five NBA championship rings. These victories came in different seasons and alongside various teammates, showcasing Kobe's versatility and ability to adapt to different playing styles.
His first three championships were won alongside fellow Lakers great Shaquille O'Neal, forming one of the most dominant duos in NBA history. Together, they led the Lakers to titles in 2000, 2001, and 2002. Following their split in 2004, Kobe continued his pursuit for glory and managed to add two more championships to his collection in 2009 and 2010.
How Many Rings Did Kobe Bryant Have
Kobe Bryant's Journey to Championship Success
Kobe Bryant's journey to championship success is a testament to his unwavering dedication and relentless pursuit of greatness. From the moment he stepped onto the NBA court, it was clear that he possessed a rare combination of skill, determination, and competitive spirit.
Bryant's road to championships was not without its challenges. He faced formidable opponents, overcame injuries, and persevered through difficult seasons. However, he never let setbacks derail his ultimate goal: winning championships.
Breaking Down Kobe Bryant's Ring Collection
When we look at how many rings Kobe Bryant had in his illustrious career, we see an impressive collection that solidifies his status as one of the greatest players in NBA history. Over the course of his 20-year career with the Los Angeles Lakers, Bryant captured five NBA championships.
Each championship ring represents a season of hard work and sacrifice. From the three-peat championship run from 2000-2002 alongside Shaquille O'Neal to capturing back-to-back titles in 2009 and 2010 with Pau Gasol as his partner-in-crime, Bryant consistently showcased his ability to rise to the occasion when it mattered most.
The Impact of Kobe Bryant's Championships on His Legacy
Kobe Bryant's championships not only added hardware to his trophy case but also cemented his legacy as an all-time great player. His relentless pursuit of excellence and incredible clutch performances in crucial moments earned him respect from fans and peers alike.
Beyond individual accolades, each championship served as a building block in constructing a narrative that highlighted Bryant's unparalleled competitiveness and will to win. His ability to lead by example on both ends of the court inspired generations of players who followed in his footsteps.
Kobe Bryant left behind an enduring legacy that extends far beyond basketball courts across the globe. With five championship rings adorning his fingers, he proved time and again that he was a force to be reckoned with. His journey to championship success, along with the impact of those championships on his legacy, solidify his place among the greatest basketball players of all time.
Remember to use markdown where necessary and format the text accordingly.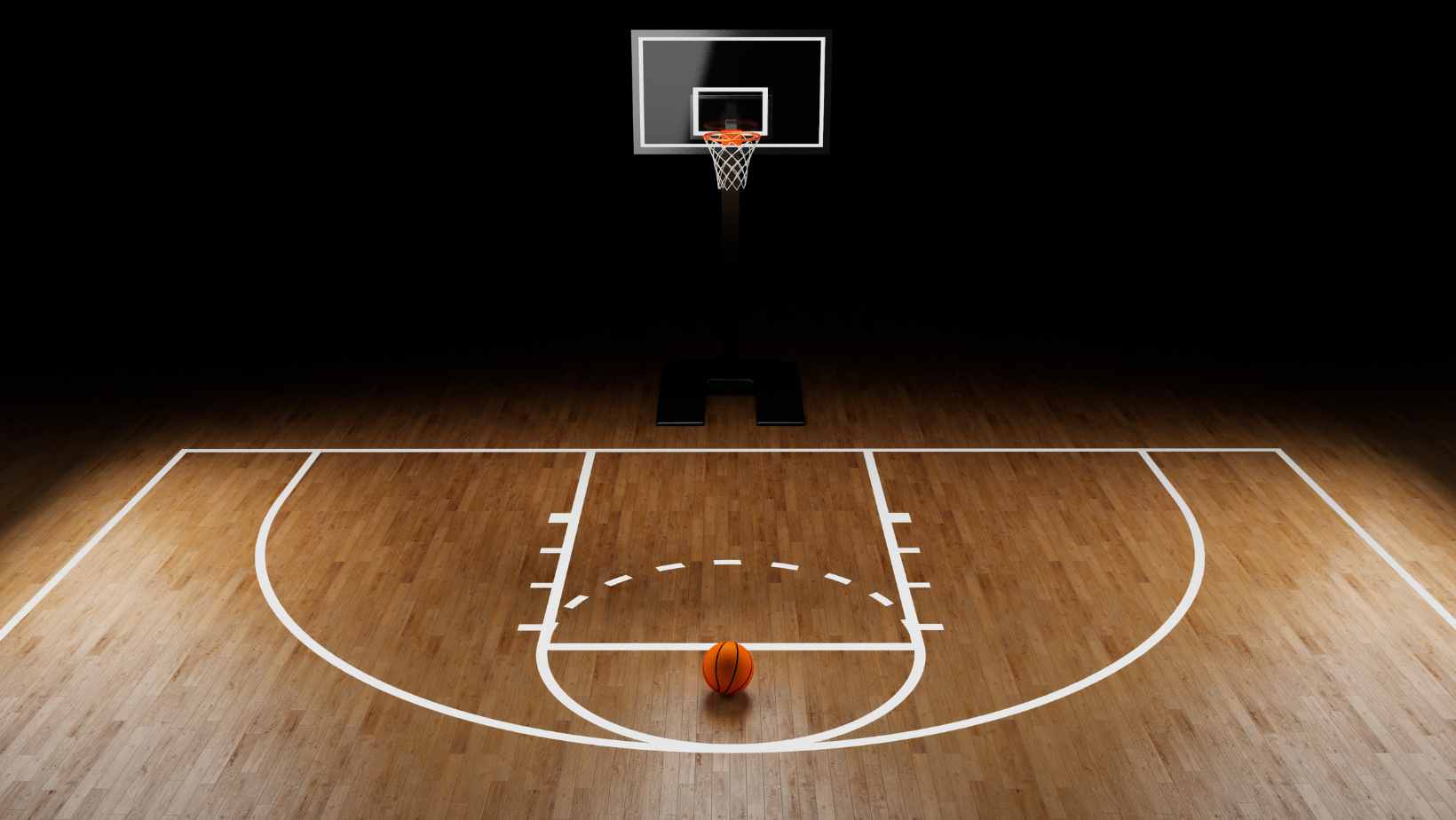 Early Years And First NBA Championship
Let's dive into the early years of Kobe Bryant's career and explore his journey towards his first NBA championship. As a young basketball prodigy, Kobe entered the league straight out of high school, joining the Los Angeles Lakers in 1996.
In his first few seasons, Kobe showed immense potential and quickly became a key player for the Lakers. However, it wasn't until the 1999-2000 season that he would secure his first NBA championship alongside Shaquille O'Neal and under the coaching of Phil Jackson.
During that memorable season, Kobe showcased his exceptional skills on both ends of the court. His scoring ability, agility, and unrelenting determination played a crucial role in propelling the Lakers to victory. The team dominated throughout the playoffs and ultimately clinched their first title by defeating the Indiana Pacers in six hard-fought games.
To highlight Kobe's impact during that championship run, let's take a look at some notable statistics:
Regular Season Points Per Game: 22.5
Playoff Points Per Game: 21.1
Three-point Percentage: 34.1%
Total Assists: 338
Total Steals: 89
Kobe Bryant's contributions were not limited to scoring alone; he also displayed remarkable defensive prowess and emerged as one of the league's premier lockdown defenders.
This initial taste of success fueled Kobe's hunger for more championships in the years to come. Little did anyone know at that time just how many rings he would go on to capture throughout his illustrious career.
Stay tuned for our next section where we'll delve deeper into Kobe Bryant's subsequent championships and legacy within the game of basketball.