Kobe Bryant, one of the greatest basketball players of all time, had an illustrious career in the NBA. When it comes to championships, Kobe's name is synonymous with success. So, how many rings did Kobe have? Well, he proudly boasted an impressive total of five NBA championship rings.
Throughout his 20-year career with the Los Angeles Lakers, Kobe showcased his incredible talent and determination on the court. He was a key contributor to the Lakers' championship victories in 2000, 2001, 2002, 2009, and 2010. These triumphs solidified his status as a true legend in the sport.
With each championship ring representing years of hard work, teamwork, and dedication to excellence, Kobe's collection stands as a testament to his extraordinary skills and unwavering commitment to winning. His relentless pursuit of greatness made him an icon not only in basketball but also across the sports world.
Kobe Bryant's NBA Career
Kobe Bryant's Journey to NBA Stardom
Kobe Bryant's journey to NBA stardom is a remarkable tale of talent, dedication, and relentless pursuit of greatness. From his early years as a high school phenom to becoming one of the most iconic figures in basketball history, Bryant left an indelible mark on the sport.
Born on August 23, 1978, in Philadelphia, Pennsylvania, Kobe showed exceptional promise from a young age. He attended Lower Merion High School, where he quickly established himself as one of the top prospects in the country. His extraordinary skills caught the attention of college coaches and NBA scouts alike.
In 1996, at the age of 17, Bryant made the bold decision to forgo college and enter directly into the NBA draft. The Charlotte Hornets selected him with the 13th overall pick but traded him to the Los Angeles Lakers shortly after. This marked the beginning of his legendary career wearing purple and gold.
Highlights of Kobe Bryant's Early Years in the NBA
Bryant wasted no time making an impact in his rookie season with the Lakers. Despite being just a teenager among seasoned veterans, he showcased his immense scoring ability and versatility on both ends of the court. With each passing game, it became clear that a future superstar was emerging.
As time went on, Bryant's skills continued to elevate. He formed an unstoppable partnership with fellow Lakers superstar Shaquille O'Neal and together they led Los Angeles to three consecutive NBA championships from 2000 to 2002. These titles solidified Bryant's status as one of basketball's elite players.
Throughout his illustrious career spanning two decades, Bryant amassed numerous accolades and achievements. He became an 18-time NBA All-Star and earned four All-Star Game MVP awards. Additionally, he captured two Olympic gold medals representing Team USA in 2008 and 2012.
The Impact of Kobe Bryant on the Los Angeles Lakers
Kobe Bryant's impact on the Los Angeles Lakers franchise cannot be overstated. He became synonymous with the team, embodying their winning spirit and never-give-up mentality. His relentless work ethic and competitive drive inspired teammates, coaches, and fans alike.
Beyond his individual success, Bryant's legacy extends to the culture of the Lakers organization. He embraced the challenge of living up to the standards set by Lakers legends like Magic Johnson and Kareem Abdul-Jabbar. By leading his team to five NBA championships throughout his career, he solidified his place among the all-time greats.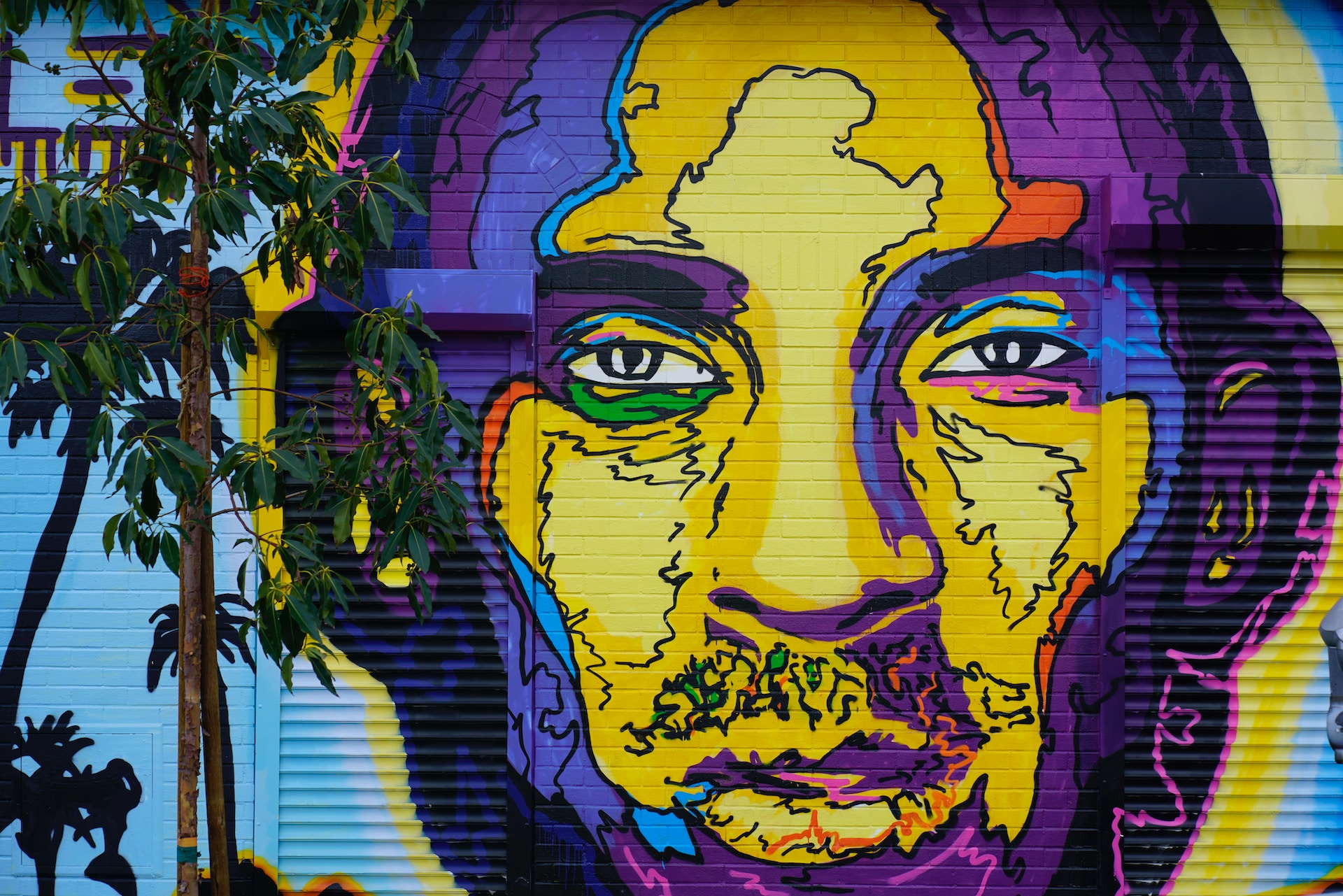 How Many Rings Kobe Have
Kobe Bryant's championship success extends far beyond the number of rings he won. It symbolizes his relentless pursuit of excellence and his unwavering desire to be the best. His championships serve as a testament to his immense skill, unmatched work ethic, and unparalleled competitiveness.
Beyond the accolades and statistics, Kobe's championships left an enduring impact on basketball fans worldwide. They are a reminder that greatness can be achieved through perseverance and dedication. Whether it was his early years alongside Shaq or leading a new era of Lakers basketball, Kobe Bryant left an indelible mark on the sport by proving time and again that he had what it takes to win at the highest level.
In conclusion, Kobe Bryant's championship success is a testament to his remarkable talent, unbreakable bond with the Lakers organization, and unwavering commitment to excellence. With five NBA championships under his belt, he secured his place among basketball legends while inspiring generations of players to strive for greatness.