Drew Brees, the legendary quarterback, has had an illustrious career in the NFL. When it comes to championships, fans often wonder: how many rings does Drew Brees have? Well, the answer is that he has one Super Bowl ring to his name.
In 2010, Brees led the New Orleans Saints to a remarkable victory in Super Bowl XLIV. It was a historic moment for both Brees and the Saints franchise. This triumph solidified his status as one of the greatest quarterbacks of all time.
Despite numerous accolades and record-breaking performances throughout his career, including multiple Pro Bowl selections and being named the MVP of Super Bowl XLIV, Brees has yet to add another ring to his collection. Nonetheless, his impact on the game extends far beyond championship titles.
Drew Brees's legacy is defined by his incredible skillset, leadership qualities, and unwavering dedication to excellence. While he may only have one Super Bowl ring, there's no denying that he has left an indelible mark on football history with his remarkable achievements both on and off the field.
Drew Brees: A Legendary NFL Career
Super Bowl Victories
When discussing the legendary career of Drew Brees, it is impossible not to highlight his impressive Super Bowl victories. Throughout his time in the National Football League (NFL), Brees has secured one championship ring, which he earned with the New Orleans Saints in Super Bowl XLIV.
Brees' outstanding performance in that game solidified his status as one of the greatest quarterbacks of all time. He completed an impressive 32 out of 39 passes for 288 yards and two touchdowns, leading his team to a decisive victory over the Indianapolis Colts. Brees' ability to deliver under pressure and make accurate throws played a crucial role in securing the coveted title for both himself and the city of New Orleans.
Drew Brees: A Record-Breaking Quarterback
Beyond his Super Bowl success, Drew Brees has built a remarkable reputation as a record-breaking quarterback throughout his illustrious career. With numerous accolades to his name, he has rewritten several pages of NFL history.
First and foremost, Brees holds the prestigious title of being the all-time leader in passing yards. Surpassing previous records held by legends such as Peyton Manning and Brett Favre, he consistently showcased exceptional accuracy and precision throughout his career. Additionally, Brees also holds records for most completions and consecutive games with a touchdown pass.
The longevity and consistency displayed by Brees are truly remarkable. Despite facing adversity at times due to injuries, he continued to excel on the field while setting new standards for future generations of quarterbacks.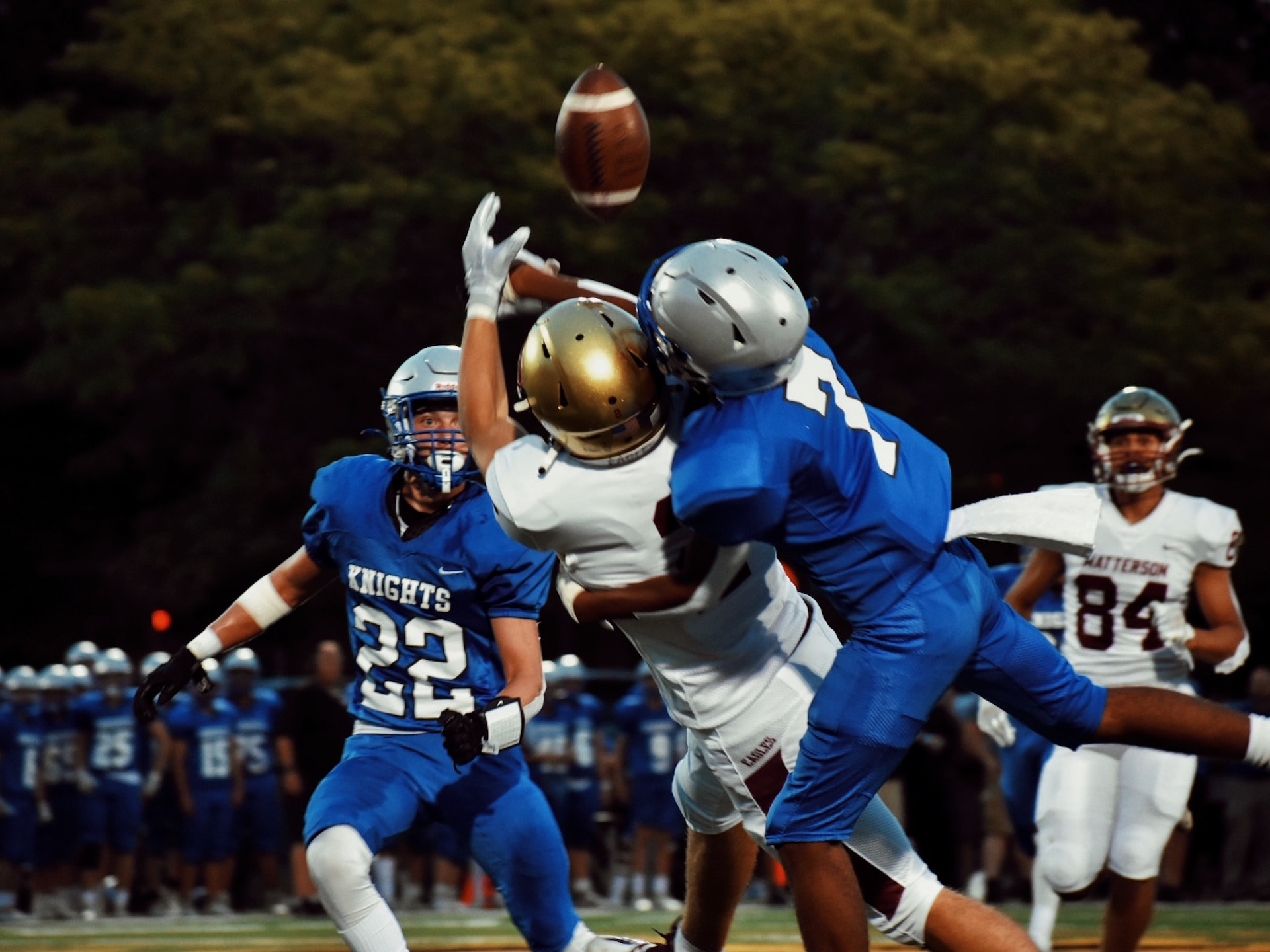 How Many Rings Does Drew Brees Have
Drew Brees, a legendary quarterback in the world of American football, has had an illustrious career marked by remarkable achievements and extraordinary success. One of the most intriguing aspects of his career is undoubtedly his championship wins. So, you may wonder, how many rings does Drew Brees have? Let's delve into the fascinating world of Drew Brees' championship success.
To date, Drew Brees has won one Super Bowl ring during his tenure with the New Orleans Saints. This momentous victory came in Super Bowl XLIV held in 2010 when the Saints faced off against the Indianapolis Colts. It was a historic moment not only for the franchise but also for Brees himself, as he showcased his exceptional skills and leadership to guide his team to their first-ever Super Bowl triumph.
Brees' performance in that game was nothing short of outstanding. He completed 32 passes out of 39 attempts, throwing for 288 yards and two touchdowns. His precision and composure under pressure were instrumental in securing victory for the Saints and earning him recognition as the game's Most Valuable Player (MVP).
It's worth noting that while Brees has one Super Bowl ring to his name, he came tantalizingly close to clinching another title on multiple occasions throughout his career. The Saints made it to the playoffs several times under his guidance but fell short in their quest for another championship win.
Nevertheless, Brees' impact on the field extends far beyond just championships. He holds numerous records including most career passing yards and most career completions in NFL history. These milestones are a testament to his exceptional talent and enduring legacy as one of the greatest quarterbacks ever to grace the sport.
In conclusion, Drew Brees has one Super Bowl ring under his belt from his victorious campaign with the New Orleans Saints in 2010's Super Bowl XLIV. Although he narrowly missed out on securing additional championships throughout his career, Brees' remarkable achievements and record-breaking performances solidify his status as a true icon of the game.