How Many Rings Does Pau Gasol Have
Pau Gasol, the renowned Spanish basketball player, is known for his impressive career and contributions to the sport. When it comes to championships, Gasol has notched an admirable number of rings. In total, he has secured two NBA championship rings throughout his professional journey.
Gasol's first taste of championship glory came in 2009 when he was a vital part of the Los Angeles Lakers team that clinched the NBA title. His stellar performances on both ends of the court played a significant role in helping the Lakers secure their 15th championship. Gasol's versatility as a skilled big man proved pivotal in elevating his team to victory.
Not content with just one ring, Pau Gasol went on to capture another championship in 2010 with the Los Angeles Lakers. This back-to-back triumph solidified his status as one of the game's elite players and showcased his ability to thrive under pressure on basketball's biggest stage.
With two NBA championship rings to his name, Pau Gasol has left an indelible mark on the sport and added to his impressive list of accomplishments throughout his illustrious career.
Pau Gasol's NBA Career
Pau Gasol, a highly accomplished and respected basketball player, has had an illustrious career in the NBA. Throughout his journey, he has achieved remarkable success and left a lasting impact on the sport. Let's delve into his early success and rookie seasons to gain insight into his impressive career.
Gasol burst onto the scene during his rookie season with the Memphis Grizzlies in 2001. He showcased exceptional skills and versatility right from the start, earning him recognition as one of the most promising young players in the league. Gasol's ability to dominate both inside and outside the paint made him a formidable force on the court.
During his first year, Gasol displayed tremendous potential as he averaged an impressive 17.6 points per game along with 8.9 rebounds per game. This stellar performance earned him the prestigious NBA Rookie of the Year award, solidifying his status as a rising star in the league.
Gasol continued to thrive throughout his tenure with the Grizzlies, consistently improving his game while becoming a fan favorite. His exceptional scoring ability combined with excellent court vision allowed him to excel not only individually but also in elevating team performance.
In 2008, after six successful seasons with Memphis, Gasol was traded to join Kobe Bryant and form a dynamic duo for the Los Angeles Lakers. The partnership proved to be incredibly fruitful as they led their team to multiple NBA Finals appearances and secured back-to-back championships in 2009 and 2010.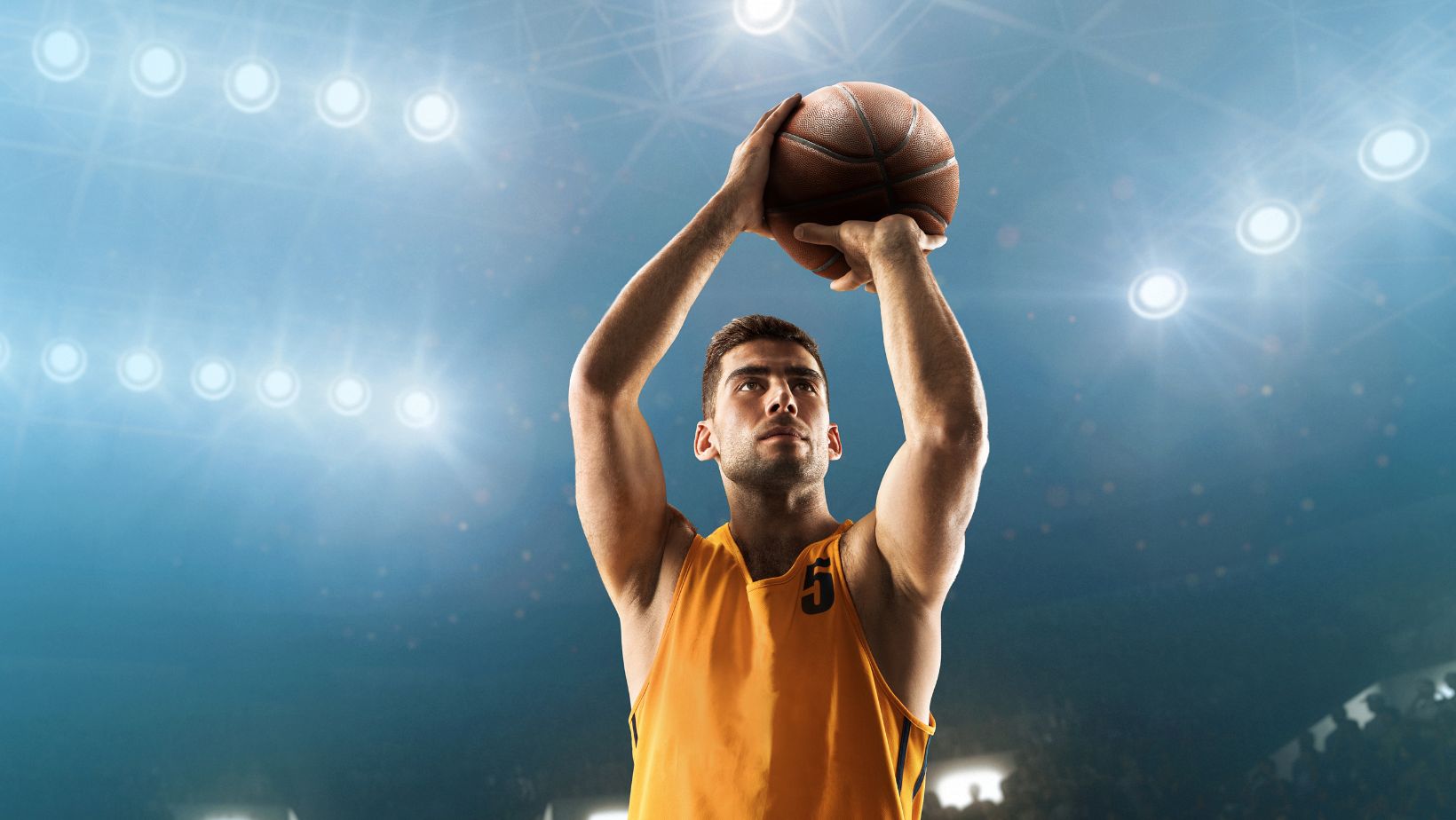 Championship Success with Kobe Bryant
When it comes to discussing the championship success of Pau Gasol, it's impossible to ignore his partnership with the legendary Kobe Bryant. Together, they formed one of the most formidable duos in NBA history, bringing home multiple championships for the Los Angeles Lakers.
During their time together on the court, Gasol and Bryant won a total of two NBA championships. These victories came in consecutive years, with back-to-back titles in 2009 and 2010. Their incredible chemistry and complementary playing styles played a pivotal role in achieving this remarkable feat.
Here's a breakdown of their championship success:
2009 NBA Championship: In the 2008-2009 season, Gasol and Bryant led the Lakers to an impressive 65-win regular season record. They showcased their dominance throughout the playoffs, ultimately capturing the NBA title by defeating the Orlando Magic in five games during the Finals.
2010 NBA Championship: Building on their previous success, Gasol and Bryant continued their winning ways during the 2009-2010 season. The Lakers finished with a solid 57-win record before embarking on another memorable playoff run. This time, they triumphed over their arch-rivals, the Boston Celtics, in a thrilling seven-game series to claim their second consecutive championship.
The contributions made by both players cannot be understated. Pau Gasol's versatility as a skilled big man combined with Kobe Bryant's unparalleled scoring ability created an unstoppable force on both ends of the court. Their leadership and determination were instrumental in guiding the Lakers to these championship victories.
It is worth mentioning that these championships not only solidified Pau Gasol's place among basketball greats but also elevated his status as one of Spain's most successful athletes ever.
In conclusion, Pau Gasol captured two NBA championships alongside Kobe Bryant during their time together on the Los Angeles Lakers. Their partnership and exceptional performances led to back-to-back titles in 2009 and 2010, cementing their place in basketball history.