How Many Rings Does Manu Ginobili Have
Manu Ginobili, the legendary basketball player from Argentina, has had an illustrious career in the NBA. When it comes to championships, Ginobili has an impressive collection of rings. Throughout his time with the San Antonio Spurs, he played a pivotal role in securing four NBA championships.
Ginobili's championship wins came in 2003, 2005, 2007, and 2014. These victories showcased his immense talent and contributions to the success of the Spurs' franchise. With his exceptional skills on both ends of the court and clutch performances during crucial moments, Ginobili left an indelible mark on the game.
His accomplishments go beyond just winning championships; Ginobili was also a two-time NBA All-Star and earned numerous accolades throughout his career. His impact extended far beyond statistics as he became known for his unselfish playstyle and ability to make plays that energized both teammates and fans alike.
In summary, Manu Ginobili is a basketball legend who possesses four coveted NBA championship rings. His dedication, skill set, and leadership were instrumental in bringing success to the San Antonio Spurs organization.
Manu Ginobili's NBA Career
Manu Ginobili, a legendary figure in the basketball world, had an illustrious career in the NBA. Before his professional journey began, Ginobili honed his skills during his early life and college years. Born on July 28, 1977, in Bahía Blanca, Argentina, Ginobili showed immense talent and passion for the game from a young age.
In 1999, Manu Ginobili's talent was recognized by NBA teams during the draft process. The San Antonio Spurs selected him with the 57th overall pick in the second round of the 1999 NBA Draft. This decision would prove to be one of their wisest moves.
After spending several seasons playing professionally overseas, Ginobili joined the San Antonio Spurs in 2002 and immediately made an impact with his electrifying style of play. His ability to slash through defenses, deliver pinpoint passes, and knock down clutch shots made him an integral part of Coach Gregg Popovich's system.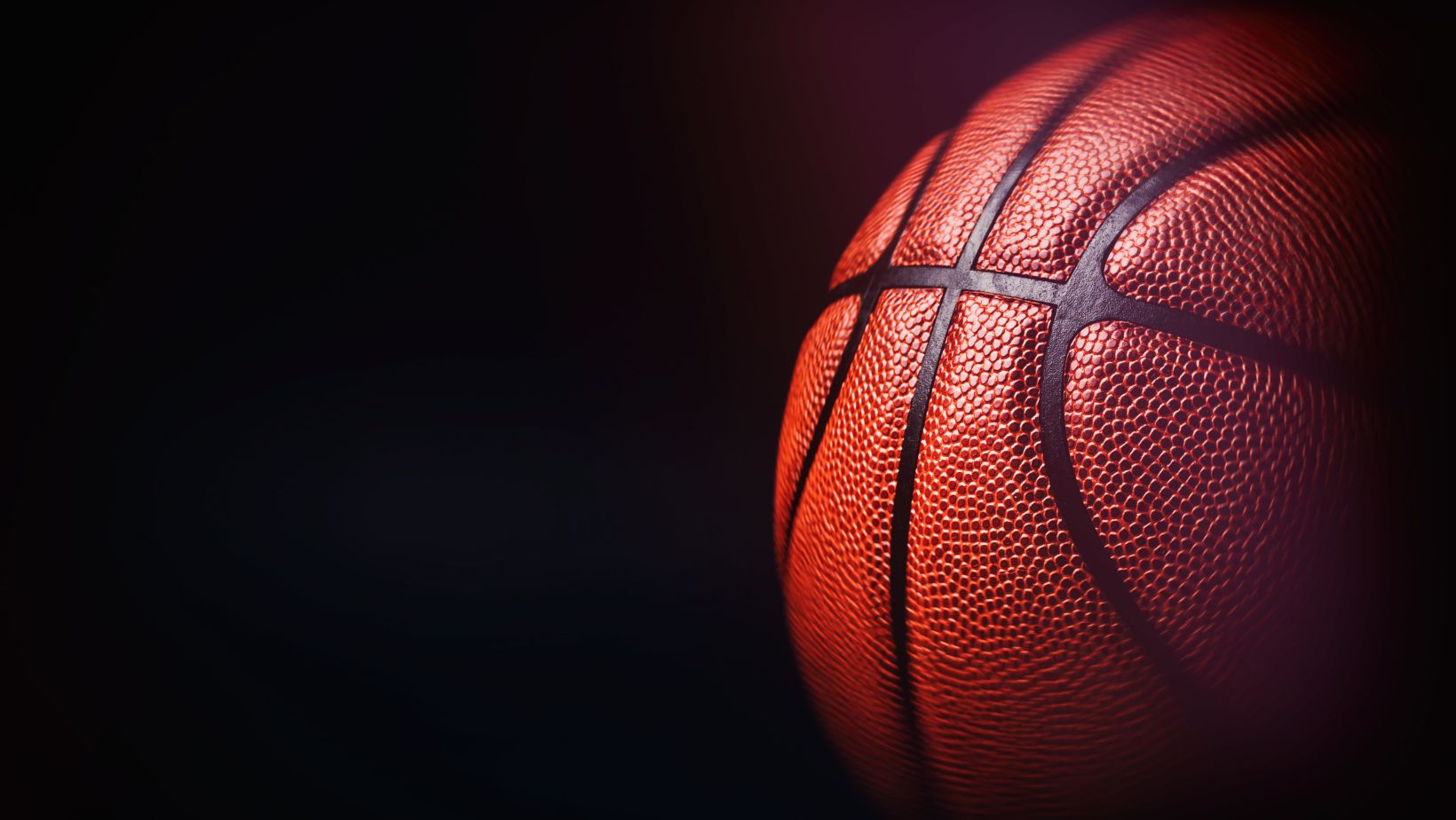 Championship Successes
Manu Ginobili, the legendary basketball player, has had an illustrious career filled with remarkable achievements and championship successes. Throughout his time in the NBA, Ginobili proved to be a pivotal player for the San Antonio Spurs, contributing immensely to their triumphs on the court. Let's take a closer look at how many rings Manu Ginobili has earned throughout his career.
Four NBA Championships:

Manu Ginobili proudly boasts four NBA championship rings under his belt.
These championships were achieved during the seasons of 2002-2003, 2004-2005, 2006-2007, and 2013-2014.
His exceptional skills and contributions played a significant role in securing these titles for the San Antonio Spurs.
Essential Role in Spurs' Success:

As one of the key members of the beloved "Big Three" alongside Tim Duncan and Tony Parker, Ginobili was instrumental in leading the team to multiple victories.
His versatility as a shooting guard allowed him to excel both offensively and defensively.
Throughout crucial playoff games and competitive matchups, Ginobili consistently showcased his determination and clutch performances.
Individual Accolades:

Alongside his championship successes, Ginobili also received recognition for his outstanding individual performance.
He was named an NBA All-Star twice (in 2005 and 2011), highlighting his impact on the game at a personal level.
In summary, Manu Ginobili's collection includes four well-deserved NBA championship rings. With numerous memorable moments on basketball's grandest stage, he solidified himself as one of the most respected players in NBA history.