In the second preseason game, the Atlanta Falcons and the Cincinnati Bengals were deadlocked with 13 points each as the clock struck zero. The outcome doesn't really matter, but what did the Stripes' second preseason game teach us about them?
Here are some things we discovered about the Bengals this Saturday night.
1. There was a Lacklustre Performance From Both Quarterbacks
Look, that squad won't be as deadly if an outstanding quarterback like Joe Burrow must miss a significant amount of time. If Burrow is forced to miss even a short period of time, the Bengals will not be a serious contender.
The Bengals' backup quarterbacks haven't done much in their two preseason games of action. This time, Trevor Siemian got the ball first and completed 7 of 14 passes for 62 yards. Siemian's play wasn't all horrible, but it was certainly uninspired.
In the second half of this week's game, Jake Browning quarterbacked the offense and looked marginally better than Trevor Siemian, but that's not saying much. In total, Browning completed 16 of his 22 attempts for 140 yards and a disastrous interception. He did direct the Bengals on a fruitful two-minute drive that was finished by Chase Brown scoring a running score.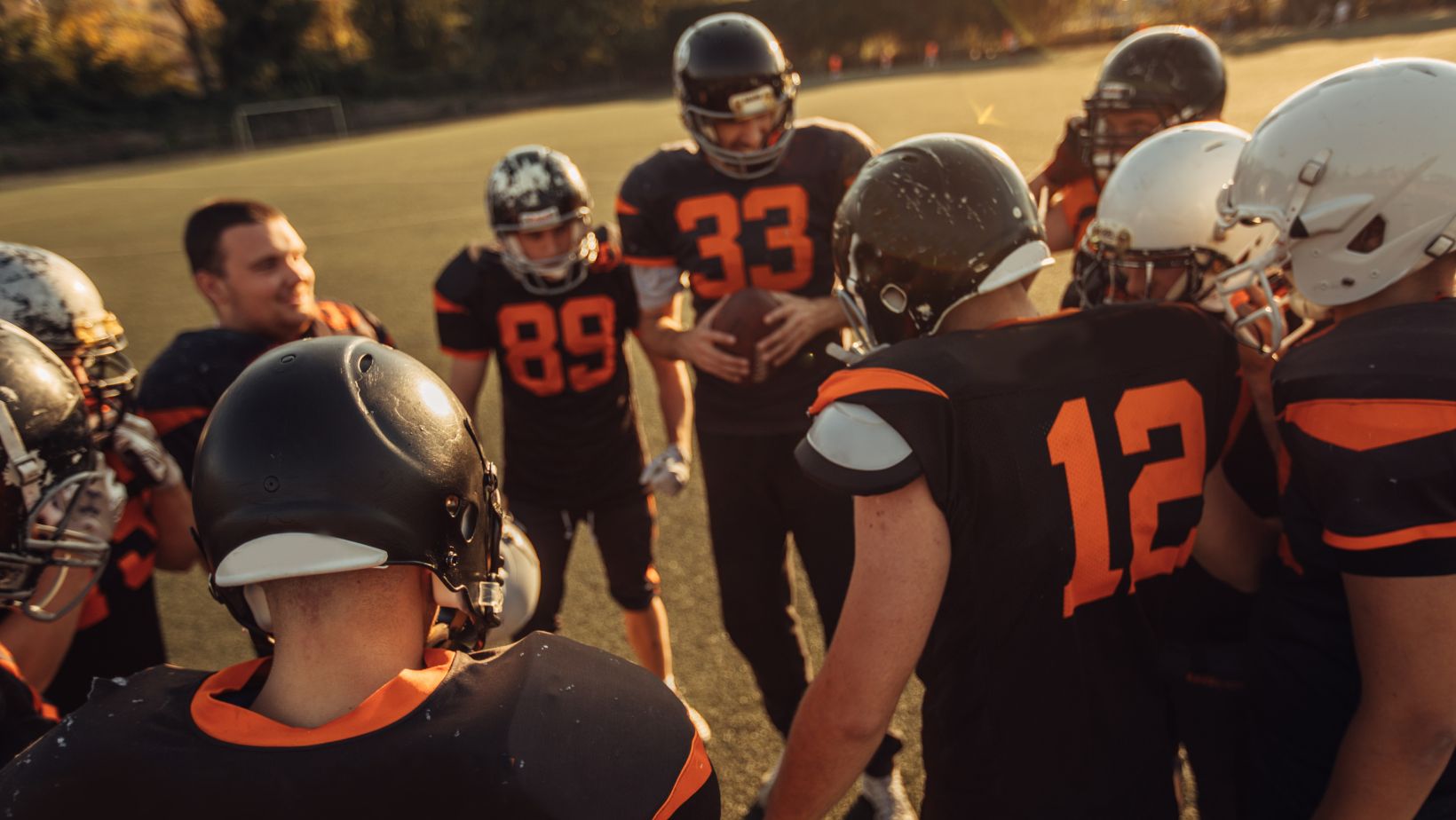 There is still one more preseason game, and neither quarterback has distinguished themselves much from the other.
2. We Can Sport the Rookie WR Spot in Offense
The Bengals' offense hasn't been doing well during the preseason, as evidenced by the fact that they didn't score a touchdown until the fourth quarter of this game. Even for backups and third-string players, it's not great.
Nevertheless, on Friday night, three rookie receivers performed admirably. With five catches for 44 yards, Andrei Iosivas maintained his impressive preseason performance and once again led the Bengals in receiving yards. Shedrick Jackson, a UDFA, finished second with 42 receiving yards on four catches.
Elsewhere ahead of the new upcoming season, there are many online sportsbooks that have their website updated NFL playoff betting odds for the 2023–24 season available now. Bettors can take to these websites to place bets on which teams will advance or not. The odds will probably change in response to betting activity and other occurrences as the NFL preseason comes to an end and opening week draws near.
Finally, after a disappointing preseason debut, fourth-round rookie Charlie Jones improved, collecting four catches for 36 yards. It was good to see the Purdue product make some significant plays.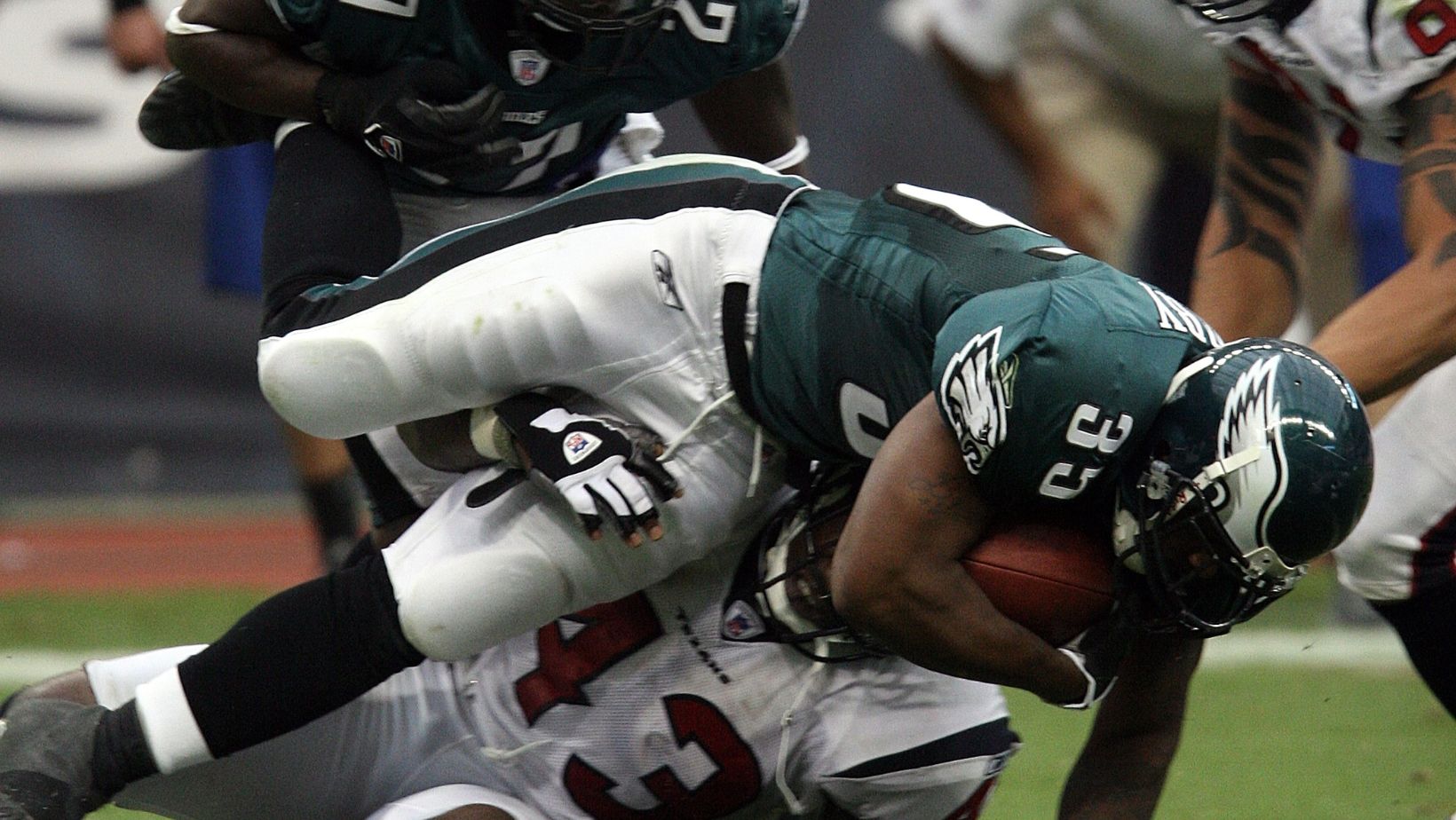 Jackson undoubtedly won't make the roster, but thanks to his performance in Atlanta, he might have at least secured a spot on the practice squad. The other two will be included on the team. Prior to the preseason, Iosivas' ability to make the team may have been in doubt, but after two strong performances, he most certainly secured a position.
3. Bend the Defense But Don't Break Loose
At first, it might have raised some questions that the starting defense had just played one drive. In a 15-play industry that took almost 10 minutes to complete and covered a distance of 6 yards against the Bengals, the Falcons' offense advanced down the field.
Desmond Ridder, a former Cincinnati Bearcat, was intercepted on 3rd-and-goal by Joseph Ossai, ending the drive and preventing the Falcons from scoring. We had grown accustomed to this team's defense in previous years: bend, but don't break.
By allowing the Falcons to gain first down after first down, the Bengals were bending but not breaking. They forced a crucial takeaway with their backs to the wall and returned the ball to their attack.
The defense did its job and prevented the Falcons from reaching the end zone, even though it was only one drive in a pointless preseason game.