Basketball is a sport that has captivated the hearts of millions around the world. From the intensity of the game to the skill and finesse showcased by its players, basketball has become a global phenomenon. One player who left an indelible mark on the sport is Larry Bird, a legendary figure in NBA history. Throughout his illustrious career, Bird achieved remarkable success and claimed numerous championships, making him one of the most decorated players in basketball history.
Larry Bird had an extraordinary career with the Boston Celtics from 1979 to 1992. During this time, he led his team to three NBA championships in 1981, 1984, and 1986. Known for his exceptional shooting ability and court vision, Bird was not only a prolific scorer but also a fantastic playmaker. His leadership skills and competitive spirit made him a force to be reckoned with on the court.
Bird's impact on the game extended beyond individual accolades as well. He played an instrumental role in shaping the modern era of basketball, showcasing skills that were ahead of his time. With his impressive track record and multiple championship rings, Larry Bird solidified himself as one of basketball's all-time greats.
Larry Bird's basketball career was marked by immense success and dominance on both individual and team levels. With three NBA championship rings to his name, he etched himself into basketball history as one of its most iconic figures. His legacy continues to inspire generations of aspiring players who strive for greatness on and off the court.
How Many Rings Does Bird Have
Bird's Introduction to Basketball
Larry Bird's journey in basketball began at a young age, as he grew up with a deep passion for the game. Born on December 7, 1956, in West Baden Springs, Indiana, Bird was surrounded by basketball from the start. His love for the sport was evident as he spent countless hours honing his skills on a homemade hoop attached to a barn.
Bird's talent and determination quickly caught the attention of his peers and coaches. He stood out with his exceptional shooting ability, court vision, and competitive spirit. These qualities propelled him forward and laid the foundation for an extraordinary career.
High School Success and College Recruitment
During his high school years at Springs Valley High School in French Lick, Indiana, Bird showcased his exceptional skills on the basketball court. He led his team to an impressive record and gained national recognition as one of the top players in the state. His performances earned him numerous accolades and drew attention from college recruiters across the country.
With several prestigious universities vying for his commitment, Bird eventually chose Indiana University. However, due to disagreements with then-coach Bob Knight regarding playing time and style of play, Bird decided to leave Indiana after only a few weeks and return home.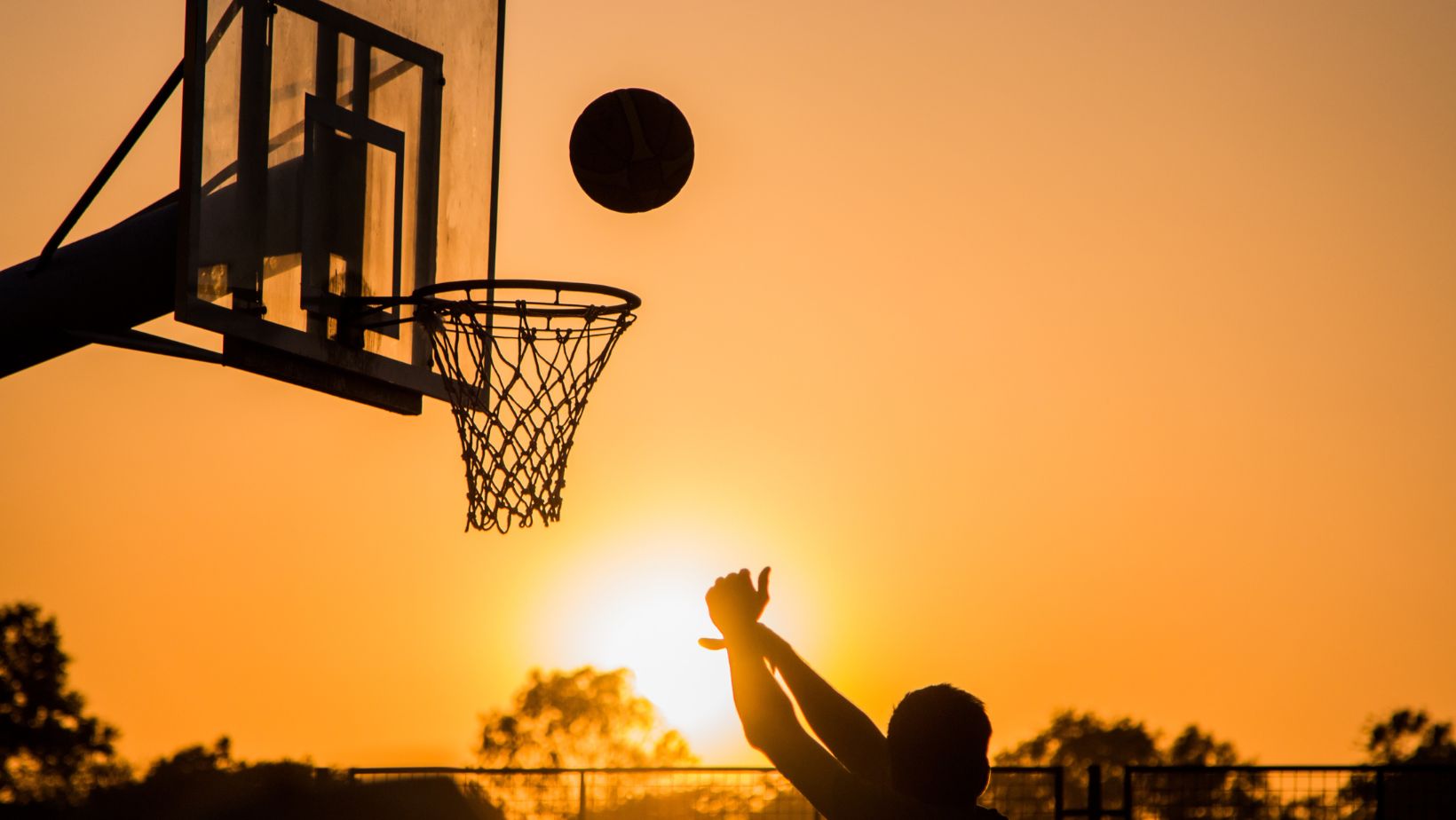 Bird's College Career and NBA Draft
Bird's Impact on the College Basketball Scene
Larry Bird had a significant impact on the college basketball scene during his time at Indiana State University. As a standout player, he led the Sycamores to new heights and brought national attention to the team. In his senior year, Bird led Indiana State to an impressive undefeated regular season record of 33-0, capturing the nation's attention.
Bird's exceptional skills and fierce competitiveness made him a force to be reckoned with on the court. His ability to score from anywhere on the floor, along with his rebounding prowess and basketball IQ, set him apart as one of the most dominant players in college basketball history.
Earning Accolades and Recognition in College
Throughout his college career, Larry Bird earned numerous accolades and recognition for his outstanding performance on the court. He was named a consensus First Team All-American for three consecutive years (1978-1980) and won multiple Player of the Year awards.
Bird's impact extended beyond individual honors; he elevated Indiana State University to national prominence. Under his leadership, Indiana State reached their first-ever NCAA championship game in 1979, where they faced off against Magic Johnson-led Michigan State in what became one of college basketball's most memorable matchups.