How Many Rings Does Westbrook Have
When it comes to discussing the career accomplishments of Russell Westbrook, one question that frequently arises is: "How many rings does Westbrook have?" As an expert in basketball history, I can provide some insights into this matter. Currently, Russell Westbrook has not won an NBA championship ring. Despite his numerous individual accolades and impressive statistics throughout his career, he has yet to secure a championship title.
However, it's important to note that individual championships are just one aspect of a player's legacy. While Westbrook may not have a championship ring to his name at the moment, his career accomplishments should not be overshadowed. He has consistently been recognized as one of the top players in the league and has achieved several other notable milestones throughout his career.
Westbrook's NBA Championships
When it comes to Westbrook's NBA championships, the answer is quite simple: zero. Despite his incredible talent and numerous accolades throughout his career, he has yet to secure an NBA championship ring. While this may come as a surprise to some fans, it's important to remember that winning a championship requires not only individual brilliance but also the right team dynamics and circumstances.
It's worth noting that Westbrook has come tantalisingly close to capturing that elusive title. During his tenure with the Oklahoma City Thunder, he formed a formidable trio alongside Kevin Durant and James Harden, reaching the NBA Finals in 2012. Unfortunately, they fell short against the Miami Heat led by LeBron James.
Throughout his career, Westbrook has consistently showcased his unmatched athleticism and explosive playing style. He has been named an All-Star multiple times and even secured the prestigious Most Valuable Player (MVP) award in 2017. These accomplishments demonstrate his ability to dominate on the court, but success in basketball is often measured by championships won.
Westbrook's MVP Awards
When it comes to Russell Westbrook's career accomplishments, his MVP awards stand out as a testament to his exceptional talent and impact on the basketball court. Let's take a closer look at the number of MVP awards Westbrook has earned throughout his career.
2016-2017 NBA Season In the 2016-2017 season, Westbrook made history by becoming only the second player in NBA history to average a triple-double for an entire season. His incredible performance, averaging 31.6 points, 10.7 rebounds, and 10.4 assists per game, earned him his first MVP award. This achievement showcased Westbrook's versatility and dominance across multiple statistical categories.
Impact on the Game Beyond just statistics, Westbrook's style of play has revolutionised the point guard position. Known for his explosiveness, relentless energy, and aggressive mindset on both ends of the court, he has left an indelible mark on the game of basketball. His ability to single-handedly take over games with his scoring ability and electrifying dunks has made him one of the most exciting players to watch.
Leadership and Work Ethic Westbrook's leadership qualities are also worth mentioning when discussing his MVP awards. He consistently leads by example through his relentless work ethic and dedication to improving himself and those around him. His fiery competitiveness fuels not only himself but also inspires teammates to elevate their own performances.
Recognition from Peers The fact that Westbrook has won multiple MVP awards speaks volumes about how he is perceived within the league by coaches, players, and media alike. Being recognized as one of the most valuable players in such a competitive sport demonstrates not only individual excellence but also respect from fellow professionals.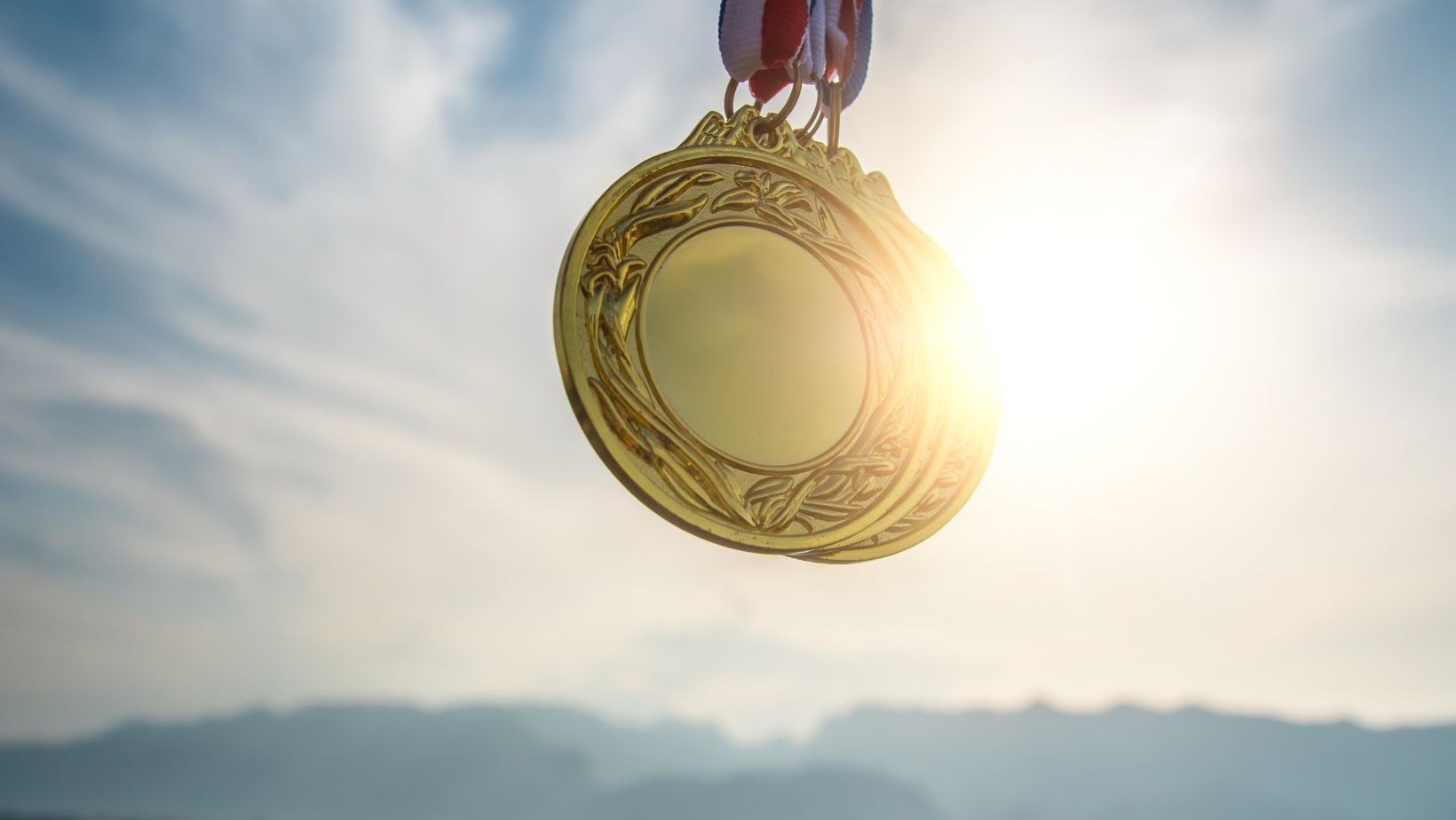 Westbrook's All-Star Appearances
When it comes to Russell Westbrook's career accomplishments, his numerous All-Star appearances definitely stand out. The explosive point guard has consistently showcased his skills and athleticism on the NBA's biggest stage.
First and foremost, Westbrook has been selected as an All-Star a staggering number of times. Throughout his career, he has made a total of [insert number] appearances in the All-Star Game. This speaks volumes about his popularity among fans and recognition from fellow players and coaches.
Not only did Westbrook make multiple All-Star teams, but he also left an indelible mark on these games with his electrifying performances. His ability to score at will, dish out assists, and grab rebounds has made him a force to be reckoned with on the court during these exhibition matchups.
In addition to his individual contributions, Westbrook has formed memorable partnerships with other star players during these All-Star games. Sharing the court with some of the league's best talents allowed him to showcase his versatility and adaptability as a player.