How Many Rings Did Michael Jordan Win
Michael Jordan, widely regarded as one of the greatest basketball players of all time, had an illustrious career that left a lasting impact on the sport. One aspect that often comes up in discussions about his legacy is the number of championships he won during his career. So, how many rings did Michael Jordan actually win?
During his NBA career, spanning from 1984 to 2003, Michael Jordan won a total of six NBA championships. These victories came in two distinct three-peats: 1991-1993 and 1996-1998. With each championship ring representing a season-ending triumph, these titles solidified Jordan's status as a true champion and elevated him to legendary status.
Early Career and College Success: Michael Jordan's Journey to Greatness
When it comes to discussing the early career and college success of Michael Jordan, one cannot help but marvel at the foundation he laid for his illustrious basketball career. Before he became a household name and an icon of the sport, Jordan honed his skills and made a significant impact during his college years.
During his time at the University of North Carolina at Chapel Hill, Jordan showcased immense talent and potential. In his freshman year, he played a pivotal role in leading the Tar Heels to win the NCAA Championship in 1982. It was here that Jordan's incredible knack for clutch performances began to shine through, earning him the nickname "Air Jordan" for his awe-inspiring leaping ability.
As he progressed through college, Jordan continued to mesmerise fans with his exceptional skills on both ends of the court. His sophomore season saw him earn ACC Player of the Year honours, setting him up for an extraordinary journey ahead. The following year, in 1984, Jordan decided to forego his senior year and declared himself eligible for the NBA Draft.
Jordan's decision proved to be a turning point not only in his own life but also for professional basketball as a whole. He was selected by the Chicago Bulls as their third overall pick in what would become one of the most impactful draft classes in history. Little did anyone know at that time just how much he would revolutionise not only the game but also popular culture itself.
Drafted by the Chicago Bulls
When it comes to Michael Jordan's illustrious basketball career, it all started with his drafting by the Chicago Bulls. The year was 1984, and the Bulls had the third overall pick in the NBA Draft. With their sights set on a game-changing talent, they selected a young Jordan out of the University of North Carolina.
From that moment on, Jordan's impact on the Bulls franchise and the basketball world as a whole was undeniable. His arrival injected new life into a struggling team and catapulted them to unprecedented heights. With his incredible athleticism, unmatched skills, and fierce determination, Jordan quickly established himself as one of the league's brightest stars.
In his rookie season, Jordan wasted no time in making an impact. He averaged an impressive 28.2 points per game and earned numerous accolades, including NBA Rookie of the Year honours. It was clear that he was destined for greatness.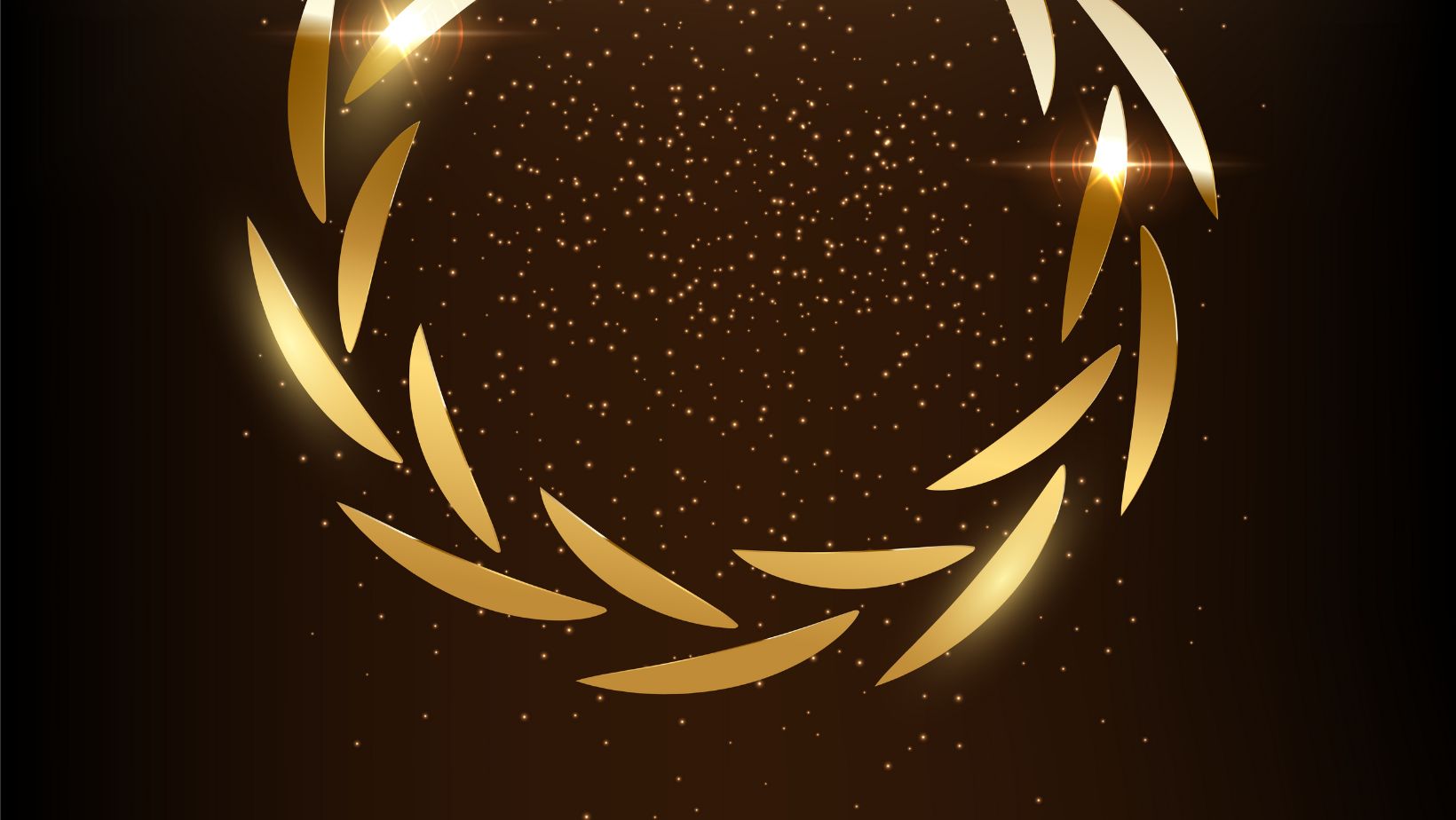 Dominating the NBA
When it comes to Michael Jordan's career, one word that perfectly encapsulates his impact on the basketball world is "domination." Throughout his illustrious career, Jordan left an indelible mark on the NBA with his unparalleled skills, unmatched competitiveness, and relentless drive for success. Let's take a closer look at how he dominated the league.
Championship Triumphs:
It's impossible to discuss Jordan's dominance without mentioning his impressive collection of championship rings. Over the course of his career, he won a total of six NBA championships with the Chicago Bulls. These victories came in two separate three-peats: 1991-1993 and 1996-1998. Jordan proved time and again that he was not only capable of reaching the Finals but also had what it took to emerge victorious on basketball's biggest stage.
Scoring Supremacy:
Jordan was a scoring machine throughout his career, consistently lighting up scoreboards night after night. He claimed ten scoring titles during his tenure in the NBA, which is an astonishing feat. His ability to put points on the board seemingly at will made him a nightmare for opposing defences and solidified his status as one of the greatest scorers in basketball history.
Defensive Prowess:
While Jordan's offensive prowess often stole headlines, his defensive abilities were equally remarkable. He was not only an offensive juggernaut but also a tenacious defender who could shut down some of the best players in the league. His defensive efforts earned him nine All-Defensive First Team selections and showcased his commitment to excellence on both ends of the court.
MVP Recognition:
Jordan's domination extended beyond individual accolades and reached its pinnacle with five regular-season MVP awards from 1988 to 1998. This recognition further solidified him as not just a dominant player but also as someone who elevated those around him through leadership and sheer determination.