How Many Rings Does Phil Jackson Have as a Coach
Phil Jackson, a legendary figure in the world of basketball coaching, is widely known for his impressive collection of NBA championship rings. With an illustrious career spanning over four decades, Jackson has established himself as one of the most successful coaches in the history of the sport.
Phil Jackson's Coaching Career
Phil Jackson, widely regarded as one of the greatest coaches in NBA history, boasts an impressive coaching career that is highlighted by his numerous championship victories. With a unique coaching style and an ability to bring out the best in his players, Jackson has left an indelible mark on the sport.
Number of Rings Won by Phil Jackson
Phil Jackson, widely regarded as one of the greatest basketball coaches in history, has an impressive coaching career that is defined by his numerous championship victories. So, just how many rings does Phil Jackson have as a coach? Let's delve into the remarkable success he achieved throughout his coaching journey.
Unparalleled Championship Success: With a total of 11 NBA championships to his name, Phil Jackson stands at the pinnacle of coaching excellence. This incredible achievement includes six championships won with the Chicago Bulls during their dominant reign in the 1990s and five more with the Los Angeles Lakers in two separate stints. It is worth noting that these titles were not earned through mere luck but were a testament to Jackson's exceptional leadership skills and ability to create winning cultures within his teams.
The Zen Master's Winning Formula: Jackson's coaching philosophy was deeply rooted in mindfulness and spirituality, earning him the nickname "The Zen Master." His unique approach emphasised team unity, selflessness, and mental fortitude – qualities that played a pivotal role in his teams' championship triumphs. By instilling a sense of trust and harmony amongst players, Jackson fostered an environment conducive to sustained success.
Coaching Legends Collaborations: It cannot be overlooked that Phil Jackson had the privilege of working with some of basketball's most extraordinary talents during his coaching tenure. From guiding Michael Jordan and Scottie Pippen to mentoring Kobe Bryant and Shaquille O'Neal, Jackson had an uncanny knack for maximising the potential of superstar players while also nurturing role players into key contributors.
Consistency Across Different Eras: What truly sets Phil Jackson apart is his ability to adapt and succeed across different eras of basketball. Whether it was leading Michael Jordan's Bulls to six championships or orchestrating Kobe Bryant-led Lakers teams to multiple titles, he consistently demonstrated an exceptional understanding of the game and how to extract greatness from his players.
Championship Successes of Phil Jackson
Let's dive into the remarkable championship successes of Phil Jackson, one of the most accomplished coaches in basketball history. With his unique coaching style and ability to build cohesive teams, Jackson has been able to secure an impressive number of rings throughout his coaching career.
Phil Jackson boasts an astonishing total of 11 NBA championship rings as a head coach. This remarkable feat places him at the pinnacle of coaching success. His first taste of championship glory came in 1991 when he guided the Chicago Bulls, led by Michael Jordan, to their first-ever NBA title. Under Jackson's guidance, the Bulls went on to win six championships in the 1990s, establishing themselves as a dominant force in the league.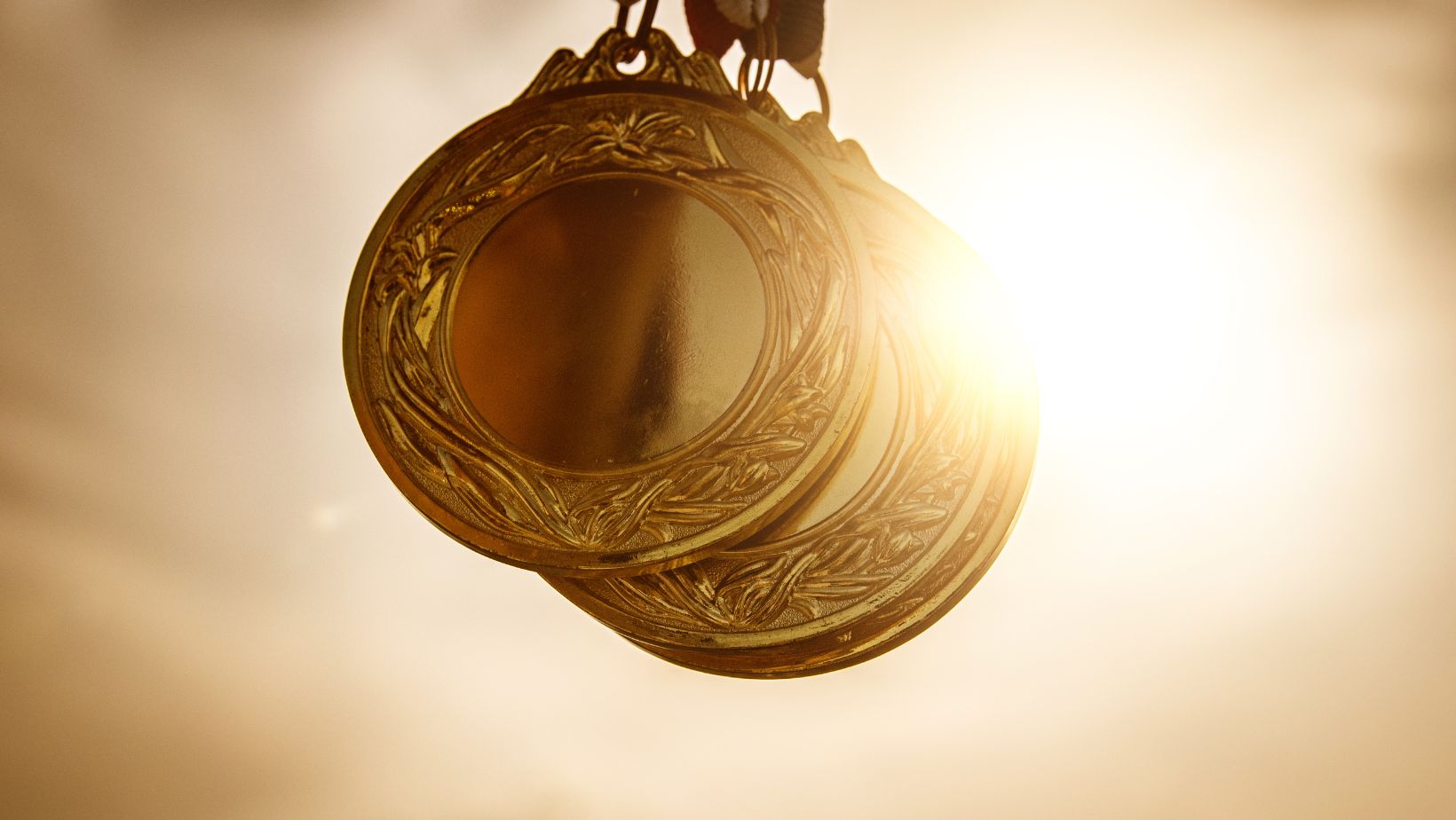 Phil Jackson's Impact on NBA
When it comes to discussing the impact of Phil Jackson on the NBA, it's impossible to overlook his incredible coaching career and the numerous rings he has accumulated. With an impressive record of success, Jackson has left an indelible mark on the league that continues to resonate.
Championship Pedigree: One cannot talk about Phil Jackson without mentioning his unparalleled success in winning championships. Throughout his coaching career, he amassed a remarkable total of 11 championship rings, making him one of the most decorated coaches in NBA history. These titles were achieved with two iconic franchises, the Chicago Bulls and the Los Angeles Lakers.
Introduction of Triangle Offense: A significant aspect of Jackson's impact on the NBA is his introduction and mastery of the triangle offence. This unique offensive system revolutionised basketball strategy and played a pivotal role in his teams' success. By emphasising player movement, spacing, and ball-sharing, Jackson's triangle offence created a cohesive team dynamic that led to efficient scoring opportunities.
Player Development: Another key aspect of Jackson's impact lies in his ability to develop players and maximise their potential within his system. He had a keen eye for talent and was able to mould young players into impactful contributors on both ends of the court. Notable examples include Michael Jordan, Scottie Pippen, Kobe Bryant, Shaquille O'Neal, Pau Gasol, and many others who thrived under Jackson's tutelage.
Masterful Leadership: Beyond Xs and Os, Phil Jackson possessed exceptional leadership qualities that set him apart from other coaches. His Zen-like approach blended mindfulness techniques with basketball strategies to create a harmonious team environment focused on trust and collective growth. This holistic approach fostered strong team chemistry and mental resilience among players – crucial components for sustained success.
Lasting Legacy: Phil Jackson's influence extends far beyond individual seasons or championships won; it permeates the very fabric of the NBA. His coaching philosophy, strategic innovations, and ability to bring out the best in his players have left an enduring impact on future generations of coaches and players alike.