How Many Rings Does Shaquille O'Neal Have
Shaquille O'Neal, the legendary basketball player, is no stranger to success and accolades throughout his career. When it comes to championship rings, Shaq has an impressive collection. So, just how many rings does Shaquille O'Neal have? Let's dive into his awards and honours to find out.
Throughout his illustrious career in the NBA, Shaquille O'Neal managed to secure a total of four championship rings. He won his first ring in 2000 when he played for the Los Angeles Lakers alongside Kobe Bryant. The dynamic duo led the team to victory against the Indiana Pacers in a thrilling NBA Finals series.
Following their triumph in 2000, Shaq and the Lakers went on to claim three consecutive championships from 2000 to 2002. Their dominance on the court solidified their status as one of the most formidable teams of that era. These achievements cemented O'Neal's legacy as a dominant force in basketball and contributed significantly to his overall success.
In addition to his four championship rings, Shaquille O'Neal also boasts an impressive list of other awards and honours. He was named an NBA All-Star a remarkable 15 times during his career and earned numerous accolades such as NBA Most Valuable Player (MVP) in 2000 and NBA Finals MVP three times (in 2000, 2001, and 2002). His impact on the game extended beyond just winning championships; he left an indelible mark on basketball history.
Four NBA Championships:

Shaquille O'Neal boasts an impressive tally of four NBA championship rings.
He secured his first championship in 2000 while playing for the Los Angeles Lakers alongside Kobe Bryant under the guidance of coach Phil Jackson.
The dominant duo of Shaq and Kobe went on to clinch three consecutive titles from 2000 to 2002, establishing their reign as one of the most formidable partnerships in NBA history.
The Miami Heat Triumph:

In 2006, Shaq took his talents to South Beach as a member of the Miami Heat.
Teaming up with Dwyane Wade and coached by Pat Riley, O'Neal played a pivotal role in leading the Heat to their first-ever NBA championship.
The Legacy Continues:

Although Shaquille O'Neal would not add any more rings to his collection after joining the Phoenix Suns, Cleveland Cavaliers, and Boston Celtics late in his career, his impact on the game remains undeniable.
Other Honors and Achievements:

Alongside his championships, O'Neal accumulated numerous individual honours throughout his career including MVP awards (Regular Season and Finals), All-Star Game appearances, and All-NBA Team selections.
During his illustrious career, Shaquille O'Neal was awarded the NBA Most Valuable Player (MVP) title only once. In the 1999-2000 season, he showcased his exceptional skills and led the Los Angeles Lakers to an impressive championship victory. Known for his imposing size and sheer dominance in the paint, Shaq averaged 29.7 points per game that season along with 13.6 rebounds and 3.8 assists.
Being named MVP is a testament to not only an individual player's performance but also their impact on their team's success. Shaq's ability to dominate games with his immense physical presence made him a force to be reckoned with throughout his career.
While winning multiple MVP awards would have been a fitting recognition of Shaq's talent, it is important to note that there were other exceptional players during his era who also deserved recognition for their outstanding performances on the court.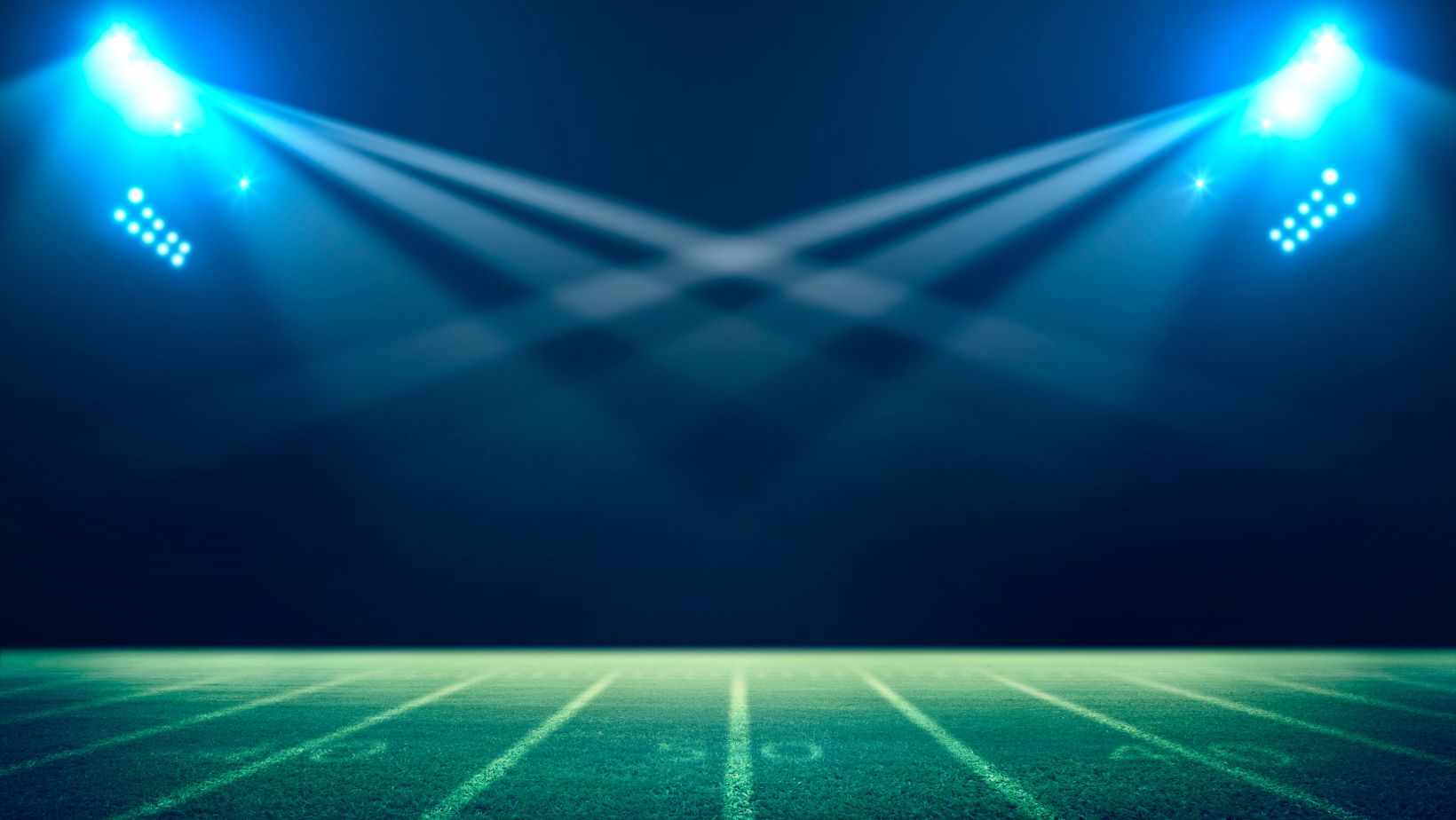 Shaquille O'Neal's All-Star Selections
When it comes to the NBA All-Star Game, Shaquille O'Neal had an impressive career filled with numerous selections. Throughout his illustrious tenure in the league, he showcased his dominance and garnered recognition from fans and fellow players alike. Let's take a closer look at Shaq's All-Star journey:
The Early Years: Shaq burst onto the scene as a rookie sensation in the 1992-1993 season, earning his first All-Star selection in his debut year. This was just a taste of what was to come for the towering centre.
A Regular Presence: Following his rookie campaign, O'Neal established himself as a perennial All-Star, securing a spot on the roster for an incredible 15 times throughout his career. This remarkable feat is a testament to his consistent excellence on the court.
All-Star MVP: Not only did Shaq earn multiple All-Star selections, but he also left an indelible mark on these games by capturing three All-Star Game MVP awards (2000, 2004, 2009). These accolades further solidify his status among basketball's elite.
Dominating Performances: Whenever O'Neal stepped onto the court during these showcase events, fans were treated to unforgettable moments of sheer dominance. His powerful dunks and commanding presence in the paint made him stand out amidst other legendary players.
Teaming up with Elite Talent: Throughout his career, Shaq had the privilege of playing alongside some of basketball's greatest talents in various All-Star Games. From Kobe Bryant to LeBron James, he formed formidable partnerships that electrified audiences and resulted in memorable highlights.
An Enduring Legacy: Even though Shaq has retired from professional basketball, his impact continues to resonate within NBA circles today. His numerous All-Star selections serve as evidence of his remarkable contributions to the sport.