How Many Rings Did Kobe Have
Hey there! If you're a basketball fan like me, you've probably wondered just how many rings Kobe Bryant had during his illustrious career. Well, wonder no more! In this article, I'll dive into the impressive championship legacy of one of the greatest players to ever grace the court.
Kobe Bryant, known for his exceptional skills and unwavering determination, enjoyed an extraordinary 20-year career with the Los Angeles Lakers. Throughout his time in the NBA, he managed to capture a total of five NBA championships. That's right – five rings adorning his fingers as a testament to his unparalleled success on the hardwood.
During his prime years in the early 2000s, Kobe formed an unstoppable duo with fellow Lakers superstar Shaquille O'Neal. Together, they dominated the league and secured three consecutive championships from 2000 to 2002. Later on, after parting ways with Shaq, Kobe led the Lakers to two more championships in 2009 and 2010.
Kobe Bryant's Championship Rings
Kobe Bryant's First Championship Ring
Kobe Bryant secured his first NBA championship ring in the 1999-2000 season as a key member of the Los Angeles Lakers. This victory marked the beginning of an illustrious career that would see him become one of the greatest basketball players of all time.
During this championship run, Bryant played alongside legendary center Shaquille O'Neal, forming a dominant duo that proved to be unstoppable on the court. Their unmatched chemistry and skill led the Lakers to a memorable Finals series against the Indiana Pacers, where they emerged victorious in six hard-fought games.
The Journey to Kobe's Second Ring
After tasting success in his first championship campaign, Kobe Bryant continued his relentless pursuit of excellence. It wasn't until three seasons later, in 2001-2002, that he added another ring to his collection.
This time around, Bryant showcased his scoring prowess and leadership abilities as he guided the Lakers through a challenging postseason. Facing formidable opponents such as Tim Duncan and David Robinson's San Antonio Spurs in the Western Conference Finals, Bryant displayed unwavering determination and clutch performances to help secure their spot in the NBA Finals.
In an intense showdown against Jason Kidd and Kenyon Martin's New Jersey Nets, Kobe once again rose to the occasion. With averages of 26.8 points per game during the Finals series, he played a crucial role in leading the Lakers to clinch their second consecutive championship title.
A Look Back at Kobe Bryant's Third Championship
The 2008-2009 season marked yet another momentous chapter in Kobe Bryant's career as he captured his third NBA championship ring. This time around, he was joined by fellow All-Star Pau Gasol and an ensemble cast that proved instrumental in achieving this remarkable feat.
The Lakers dominated throughout the regular season and playoffs under head coach Phil Jackson's guidance. In an epic Finals rematch against the Orlando Magic, Bryant showcased his versatility and determination, averaging an impressive 32.4 points per game to secure his first championship as the team's undisputed leader.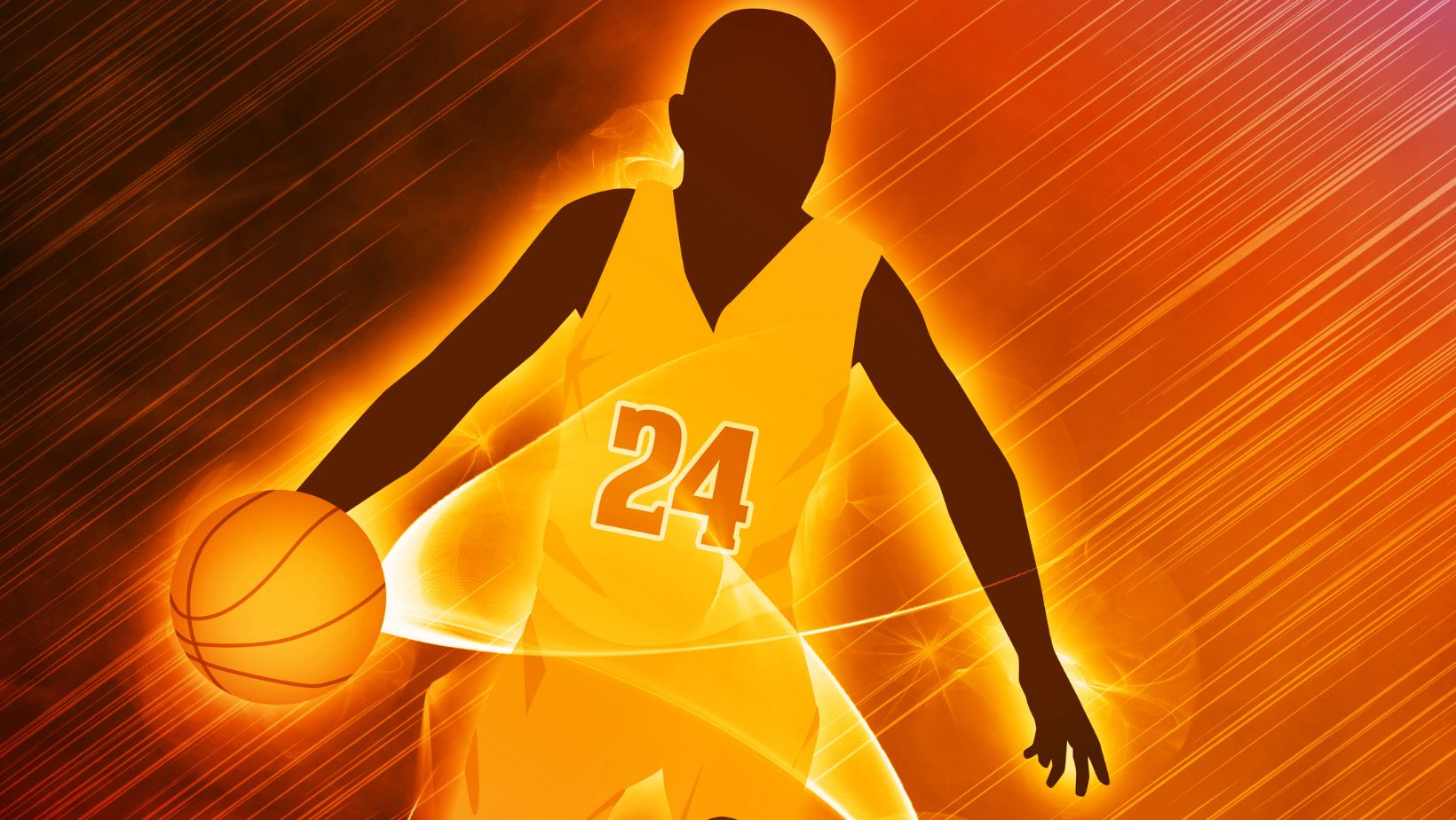 The Final Title and Retirement
When it comes to discussing Kobe Bryant's illustrious career, one cannot overlook the significance of his final title and retirement. It marked the end of an era for one of the greatest basketball players of all time. Let's delve into this momentous chapter in Kobe's journey.
The Final Title: In 2010, Kobe achieved his fifth NBA championship with the Los Angeles Lakers. This victory was particularly special as it not only solidified his status as a basketball legend but also showcased his unwavering determination and leadership skills. It was a fitting end to an extraordinary career filled with countless accolades and achievements.
The Retirement Decision: After two decades in the NBA, Kobe announced his retirement on November 29, 2015, through a heartfelt letter titled "Dear Basketball." In this emotional farewell, he expressed gratitude for the game that had been such an integral part of his life since childhood.
Legacy Beyond Basketball: Following his retirement from professional basketball, Kobe continued to make a significant impact off the court. He became an advocate for women's sports and dedicated himself to empowering young athletes through various initiatives like coaching and mentoring.
Mamba Mentality Lives On: Although Kobe may have hung up his jersey, his legacy lives on through what he coined as the "Mamba Mentality." This mindset emphasized relentless dedication, hard work, and striving for greatness in every aspect of life.
His contributions to the sport will forever be etched in history while inspiring future generations to embody resilience, passion, and an unwavering commitment to excellence.