How Many Rings Do the Eagles Have
The Philadelphia Eagles, a professional football team based in Philadelphia, have won a total of four National Football League (NFL) championships. However, it's important to note that only one of these championships was won after the NFL-AFL merger in 1970, which is commonly considered the Super Bowl era. The Eagles' first three championships were won prior to the Super Bowl era.
The Eagles' first championship came in 1948 when they defeated the Chicago Cardinals for the NFL Championship. They followed up with back-to-back championships in 1949 and 1960, defeating the Los Angeles Rams and Green Bay Packers respectively. These victories solidified their place among the league's elite teams at the time.
It wasn't until February 4, 2018, that the Eagles claimed their fourth championship title by defeating the New England Patriots in Super Bowl LII. Led by quarterback Nick Foles and head coach Doug Pederson, they delivered an unforgettable performance and secured their spot in history as one of Philadelphia's most beloved sports teams.
Super Bowl Victories and Championship Rings
The Philadelphia Eagles, a team with a rich history in the NFL, have had their fair share of success on the grandest stage of them all – the Super Bowl. Let's dive into their victories and the championship rings that serve as symbols of their triumphs.
Super Bowl XV: The First Taste of Glory
In 1981, the Eagles reached their first Super Bowl appearance against the Oakland Raiders. Although they fell short in this contest, it marked an important milestone for the franchise.
Super Bowl LII: An Unforgettable Triumph
Fast forward to 2018 and we witness one of the most remarkable moments in Eagles' history – their long-awaited Super Bowl victory. Led by quarterback Nick Foles and coach Doug Pederson, they faced off against the New England Patriots in an intense battle that kept fans on edge until the final whistle.
Championship Rings: A Testament to Greatness
Each Super Bowl win is commemorated with a championship ring, symbolizing both individual achievement and collective excellence. These rings are meticulously crafted works of art adorned with diamonds and precious metals that proudly showcase the team's accomplishments.
The design of each ring incorporates iconic elements such as team logos, scores from significant games, and personalized engravings.
These rings serve as cherished mementos for players, coaches, staff members, and even loyal fans who were part of these historic seasons.
Legacy Continues…
While currently having two Super Bowl victories under their belt may not place them at the top alongside some other successful franchises like New England Patriots or Pittsburgh Steelers (both with six championships), it is undoubtedly an impressive feat. The Eagles' Super Bowl triumphs have solidified their place in NFL history and left an indelible mark on the hearts of their devoted fan base.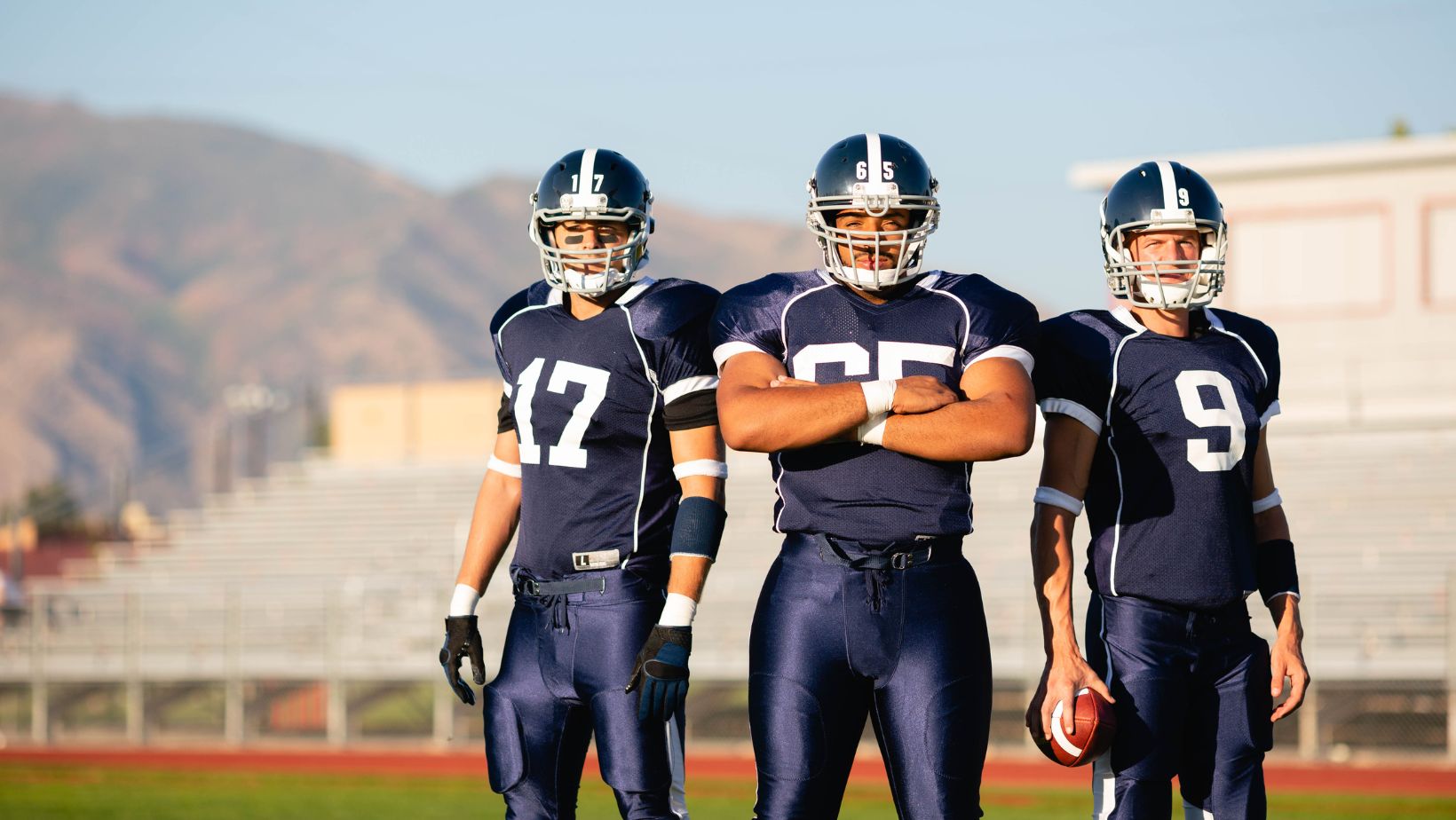 Impact of the Eagles' Success on the City of Philadelphia
The success of the Eagles football team has had a significant impact on the city of Philadelphia. As a lifelong fan, I've witnessed firsthand how their achievements have brought joy and unity to our community. Here are some key ways in which the Eagles' success has influenced our beloved city:
Economic Boost: The Eagles' triumphs have not only lifted spirits but also boosted the local economy. Home games attract thousands of fans from near and far, filling hotels, restaurants, and bars. This influx of visitors generates revenue for businesses throughout the city, contributing to job growth and economic development.
Civic Pride: The Eagles serve as a source of immense pride for Philadelphians. Their victories bring us together, fostering a sense of camaraderie among residents that extends beyond game day. Whether it's wearing team jerseys or displaying flags outside houses, we proudly showcase our support for the Birds.
Community Engagement: The Eagles organization is deeply committed to giving back to the community through various initiatives and philanthropic endeavors. From hosting youth football clinics to partnering with local charities, they actively engage with fans and make a positive impact on neighborhoods across Philadelphia.
Sports Tourism: The success of the Eagles attracts sports enthusiasts from around the country who want to witness their greatness firsthand. Tourists flock to Lincoln Financial Field to experience an electric atmosphere during game day and explore other iconic landmarks in Philadelphia such as Independence Hall and the Liberty Bell.
Mental Well-being: Sports can have a profound effect on mental well-being, providing an escape from everyday stresses and creating moments of pure joy for fans young and old alike. The Eagles' victories have lifted spirits during challenging times, giving Philadelphians something to celebrate together as a community.