How Many Rings Does the Celtics Have
The Boston Celtics, one of the most storied franchises in NBA history, have a long and illustrious past. When it comes to championships, the Celtics are undoubtedly one of the most successful teams. They hold an impressive record of 17 NBA championships, making them the franchise with the most titles in league history.
From their early dominance in the 1960s under legendary coach Red Auerbach to their more recent success led by stars like Larry Bird, Kevin McHale, and Paul Pierce, the Celtics have built a legacy of winning. Their championship pedigree is unmatched by any other team in the NBA.
With such a rich history of success, it's no wonder that fans and basketball enthusiasts often wonder just how many rings do the Celtics have. Well, as mentioned earlier, they've won an incredible 17 NBA championships throughout their existence. This remarkable achievement solidifies their status as one of basketball's greatest dynasties.
The Beginnings of the Celtics
The Early Years of the Celtics
The Boston Celtics, one of the most successful teams in NBA history, have a rich and storied past that dates back to their early years. Founded in 1946, the Celtics were originally based in Boston and played in the Basketball Association of America (BAA), which later merged with the National Basketball League (NBL) to form the NBA. During their early years, the team faced its fair share of challenges as they worked tirelessly to establish themselves as a formidable force in professional basketball.
Foundation and Formation of the Team
Led by legendary coach Red Auerbach, who would become synonymous with Celtics success, the team began to take shape. Auerbach's shrewd player acquisitions and strategic coaching style laid the foundation for what would become a dynasty. In 1950, Auerbach made history by drafting Chuck Cooper, becoming one of the first teams to draft an African American player. This move not only showcased Auerbach's progressive mindset but also marked an important moment in NBA history.
The Celtics' First Championship Win
In 1957, after several seasons of hard work and dedication, the Boston Celtics clinched their first NBA championship title. This milestone victory marked just the beginning of their remarkable journey towards becoming one of basketball's greatest franchises.
With an emphasis on strong defense and unselfish offense orchestrated by Auerbach's coaching strategies, it wasn't long before more championships followed suit. Between 1959 and 1966 alone, they went on an unprecedented run winning nine out of ten NBA championships—an unmatched feat in the league's history.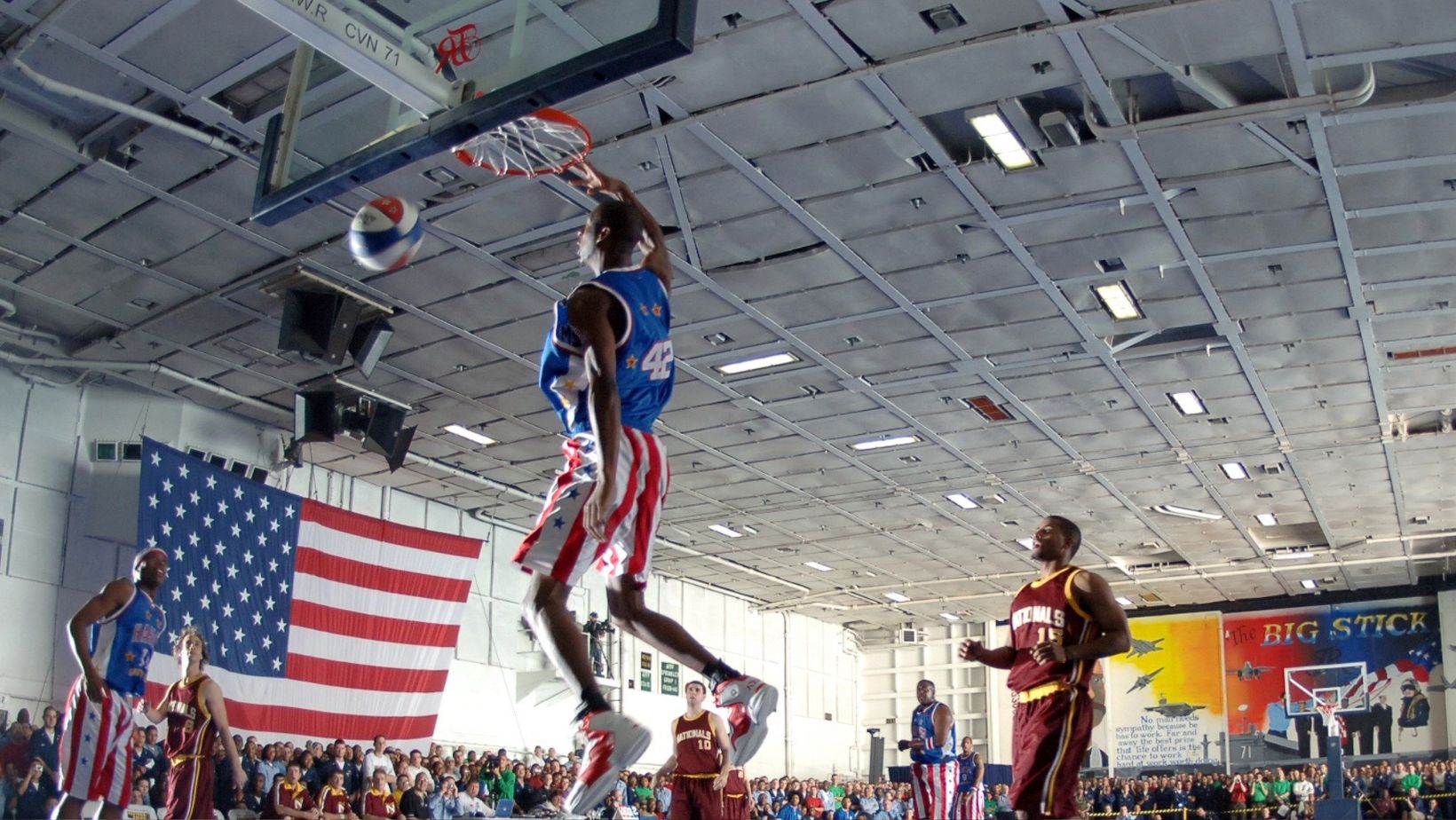 A New Wave of Success: The Bird Era
During the 1980s, the Boston Celtics experienced a remarkable era of success led by one of the greatest players in NBA history, Larry Bird. With his exceptional skills and leadership, Bird propelled the Celtics to new heights and added multiple championships to their storied franchise.
Dominating the Court
Larry Bird's arrival in Boston marked a turning point for the Celtics. His combination of scoring prowess, basketball IQ, and unmatched competitiveness made him a force to be reckoned with on the court. Alongside other talented players like Kevin McHale and Robert Parish, Bird formed an unstoppable trio that struck fear into their opponents.
Under Bird's guidance, the Celtics dominated both regular season play and playoffs. They consistently finished as one of the top teams in the Eastern Conference and became perennial contenders for NBA championships.
Championship Success
The Bird era brought three NBA championships to Boston (1981, 1984, and 1986). These titles solidified Bird's legacy as one of basketball's all-time greats and cemented his place among other legendary Celtic players.
Impact on Celtics' Legacy
Larry Bird's impact extended beyond just winning championships. He revitalized a struggling franchise and brought back a sense of pride to Boston basketball. The team's success under his leadership generated immense fan support and created lasting memories for generations of Celtics fans.
Bird's contributions also earned him numerous accolades throughout his career. He won three consecutive MVP awards from 1984-1986 and was selected to twelve All-Star Games. His jersey number 33 was retired by the Celtics, solidifying his place as one of the greatest players in team history.