How Many Rings Does Magic Have?
Regarding basketball legends, Earvin "Magic" Johnson Jr. is a name that inevitably crops up. With an illustrious career spanning 13 seasons with the Los Angeles Lakers in the National Basketball Association (NBA), Magic's influence on the sport remains undeniable.
As I delve into Magic's accomplishments, one question frequently arises – how many rings does Magic have? During his time with the Lakers, Magic claimed a significant five NBA championship rings. These championship victories came in 1980, 1982, 1985, 1987, and 1988, adding substantial weight to his legacy as one of the most successful point guards in the history of the NBA.
These five championship titles reflect Magic's skill, dedication, and ability to rise to the occasion when the stakes were at their highest. So there you have it – when tallying up Magic's jewelry box of accolades, he boasts five impressive NBA Championship rings.
Magic's Basketball Career Overview
Magic Johnson, also known as Earvin "Magic" Johnson Jr., is a name that has left an indelible mark in the world of basketball. This dynamic player spent his professional career playing for the Los Angeles Lakers in the National Basketball Association (NBA). His extraordinary skills on the court and charismatic personality made him one of the most revered figures in sports history.
Born on August 14, 1959, Magic was introduced to basketball at a very young age. He honed his skills at Michigan State University, leading his team to victory in the NCAA finals. In 1979, he entered the NBA draft and was selected first overall by the Lakers.
It didn't take long for Magic to make an impact. His rookie season saw him leading the Lakers to a championship win and earning himself a Finals Most Valuable Player (MVP) award – quite an accomplishment for such a young player! Throughout his career, Magic would win five NBA championships with the Lakers: '80, '82, '85, '87 and '88.
During these glorious years with the LA Lakers:
He won three regular-season MVP awards (1987, 1989, 1990)
Was named to twelve All-Star games
Led NBA in assists four times
Unfortunately, Magic's career turned unexpectedly when he announced he had contracted HIV. He retired abruptly in 1991 but returned briefly as a coach for the Lakers in 1994 and then again as a player during the 1995–96 season before finally hanging up his sneakers for good.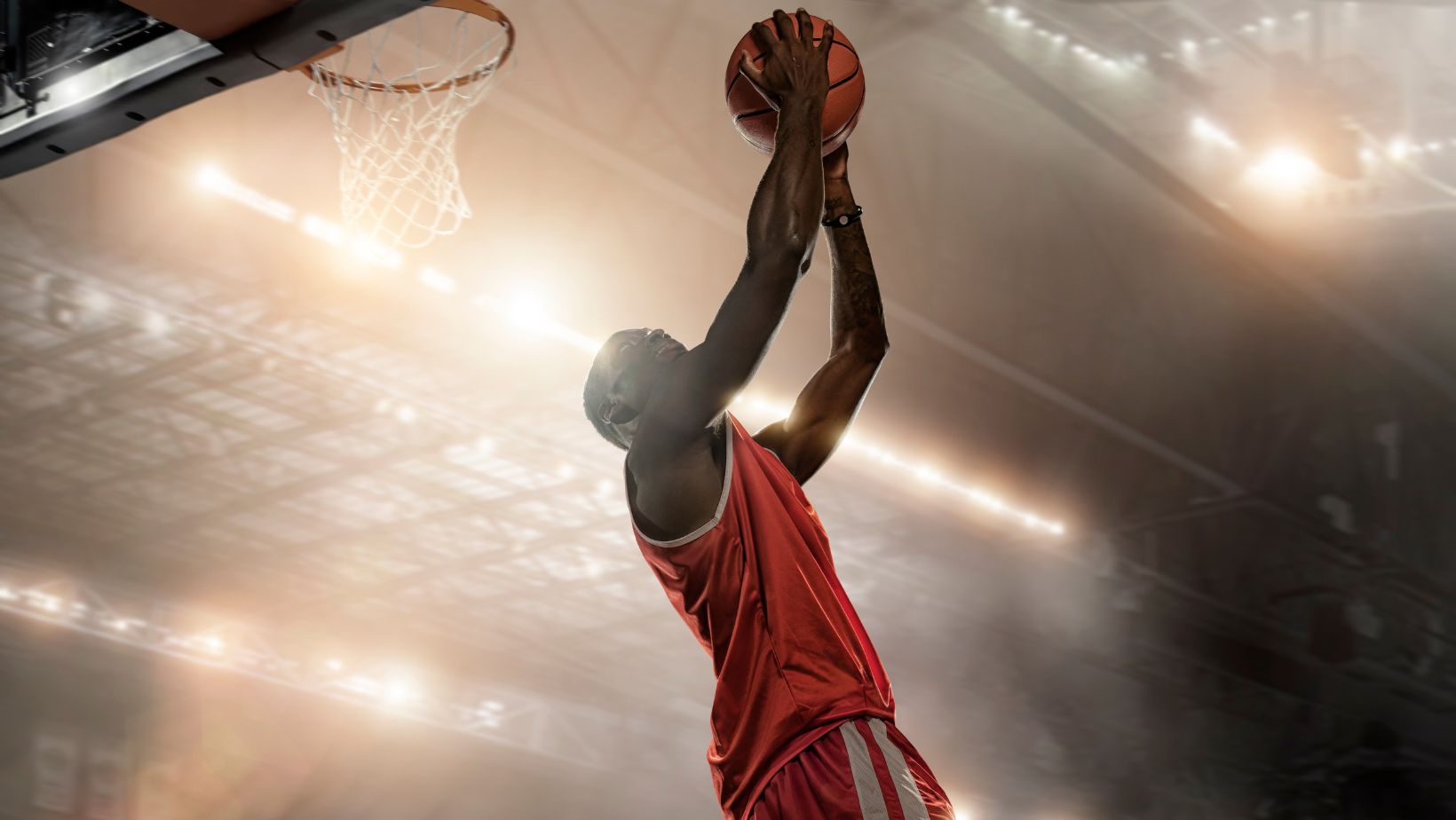 Magic's NBA Championship Wins
I'm diving right into the heart of this matter: How many rings does Earvin "Magic" Johnson have? One of basketball's most celebrated figures, Magic Johnson, boasts five NBA championship rings. These victories came in 1980, 1982, 1985, 1987, and 1988 – a testament to his skill and leadership on the court.
| | |
| --- | --- |
| Year | Team |
| 1980 | Los Angeles Lakers |
| 1982 | Los Angeles Lakers |
| 1985 | Los Angeles Lakers |
| 1987 | Los Angeles Lakers |
| 1988 | Los Angeles Lakers |
Each win carries its captivating tale. The first ring in his collection was won during his rookie season with the LA Lakers in '80. This is when he stepped up to play center instead of Kareem Abdul-Jabbar during Game Six against the Philadelphia Sixers and made history with a dominant performance.
Two years later, we saw Magic lead the showtime era LA Lakers to another victory over the Philadelphia Sixers, clinching their second title together. By '85, he had pulled off another remarkable win, beating the Boston Celtics, considered one of their fiercest rivals.