How Many Super Bowl Rings Does Aaron Rodgers Have
When it comes to the world of American football, few names are as instantly recognizable as Aaron Rodgers. He's a seasoned player who's shown an impressive mastery of the game throughout his career with the Green Bay Packers. Yet, many fans often wonder about one specific detail: "How many Super Bowl rings does Aaron Rodgers have?" Well, I'm here to clear that up for you.
Rodgers has one Super Bowl ring to his name. This coveted piece of jewelry was won in Super Bowl XLV in 2011. In this monumental game, he led the Packers to victory over the Pittsburgh Steelers and was honored as the Super Bowl MVP for his outstanding performance.
Now that we've answered your burning question let's delve into more details about Rodgers' illustrious career and how it led him to clinch that prized Super Bowl ring. Stay tuned because there's more than just stats regarding this NFL legend!
Diving into Aaron Rodgers' NFL Career
Let's start the journey of unraveling Aaron Rodgers' NFL career. Born in 1983, this talented quarterback began making waves in American football during his college years at the University of California, Berkeley. It wasn't long before he grabbed the attention of major league scouts.
In 2005, the Green Bay Packers saw potential in Rodgers and made him their first-round pick. It wasn't a smooth ride, though; he played second fiddle to Brett Favre for three seasons. But when Favre retired in 2008, Rodgers took over as starting QB, and let's say he hasn't looked back since.
Rodgers has led the Packers to several playoff appearances, including two NFC Championship games and one Super Bowl win – Super Bowl XLV in 2011, where our man was named MVP! His precision passing and ability to read defenses have earned him a well-deserved reputation as one of the best quarterbacks in the modern-day NFL.
Here are some key highlights from his career:
First-Round Draft Pick: Selected by Green Bay Packers in 2005
Starting Quarterback: Assumed role in 2008 after Brett Favre's retirement
Super Bowl Win: Led team to victory at Super Bowl XLV with an MVP performance
Regular Season MVP: Bagged this title thrice (2011, 2014 & 2020)
But it isn't all about wins and accolades with Rodgers. He is also known for his philanthropic activities off-field, including raising millions for childhood cancer research through his foundation 'ItsAaron'.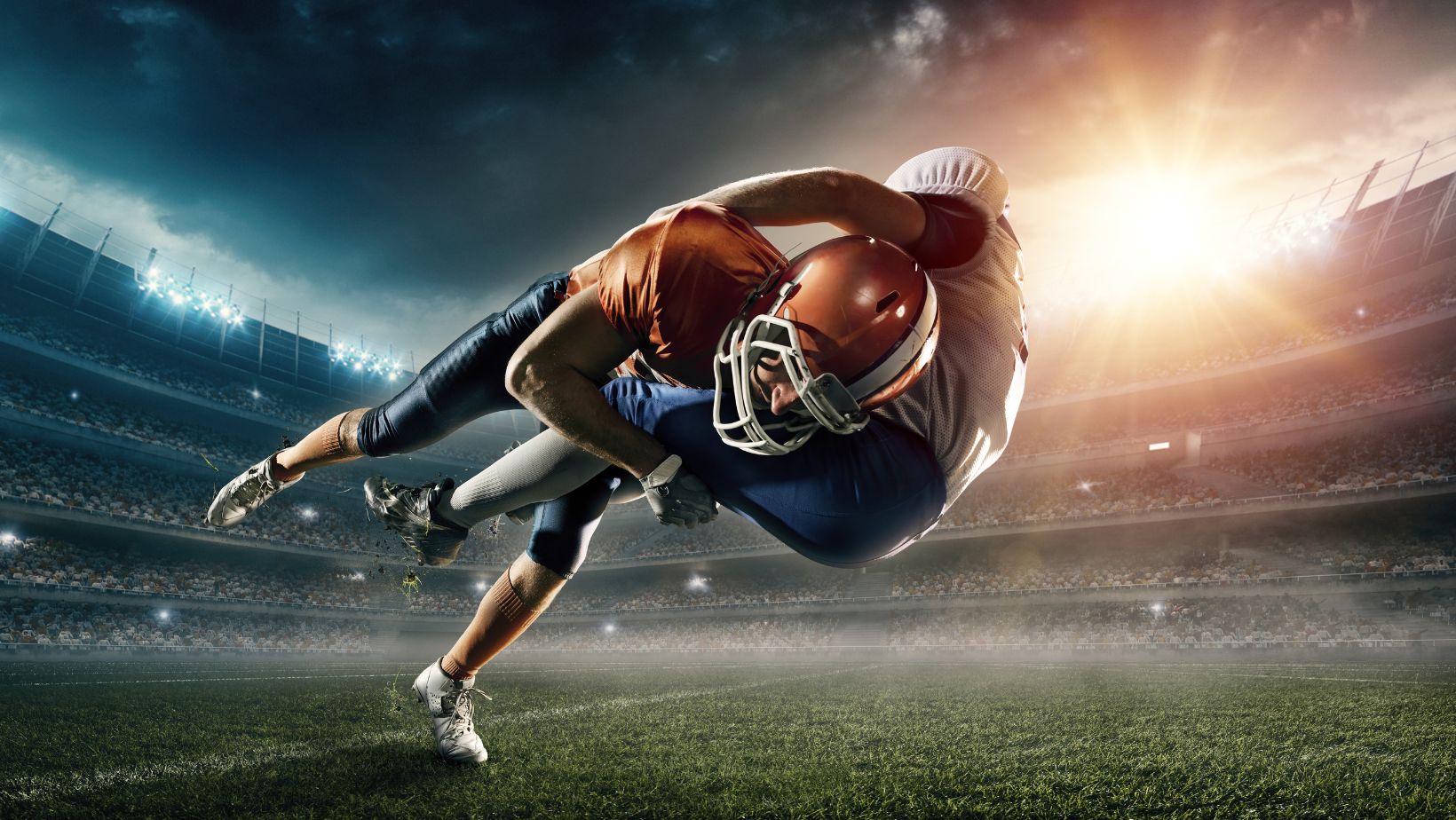 Understanding the Significance of Super Bowl Rings
There's perhaps nothing more coveted in professional football than a Super Bowl ring. It's not just about the glitz and glamour these jewelry pieces possess. A Super Bowl ring represents a player's hard-fought journey to the pinnacle of their profession.
Super Bowl rings are exclusively awarded to players, coaches, and staff members who have championed the NFL's ultimate event – The Super Bowl. They're accessories and symbols of excellence and commitment to one's craft. For instance, when we talk about Aaron Rodgers, his Super Bowl ring is evidence of his exceptional skill as a quarterback.
Historically, some teams have been more successful at securing these prized possessions than others. The Pittsburgh Steelers and New England Patriots are tied for the most Super Bowl victories, each having won six times. However, it's important to note that success isn't solely measured by rings alone.