When talking about the success stories in NFL history, it's hard not to mention the Pittsburgh Steelers. They've been a dominant force in American football since their inception. I can tell you that, as of now, they have a total of six Super Bowl rings. You heard it right – six victories at the biggest event in professional American football.
The story of their success is something I'm excited to delve into. The Steelers' journey began in 1933, and through decades of ups and downs, they've managed to come out on top multiple times. Each victory has a unique tale, from the Steel Curtain defense era in the 1970s to Big Ben Roethlisberger's reign in recent years.
Now, let's take a closer look at how these championship titles were won over time and what exactly led this team from Pittsburgh to become one of the most decorated teams in NFL history. Buckle up! We're about to take an exhilarating ride down memory lane with iconic Super Bowl moments.
Understanding the Steelers' Legacy
Regarding football legacies, there's no denying that the Pittsburgh Steelers have set a high bar. They've got an impressive collection of Super Bowl rings – six in total. Yes, you read it right! Six glittering pieces of jewelry symbolize their dominance on the gridiron.
Here's a rundown for you:
Their first two came back-to-back in 1974 and 1975 under coach Chuck Noll.
They didn't stop there, securing another pair in 1978 and 1979.
After a dry spell, they clinched their fifth ring in 2005, led by coach Bill Cowher.
And not to be overlooked is their most recent victory from the exciting 2008 season with Mike Tomlin at the helm.
Super Bowl victories aren't just about numbers but also about moments that etch themselves into our memories. Remember Franco Harris' "Immaculate Reception" in '72? Or how about Ben Roethlisberger's last-minute touchdown pass to Santonio Holmes in Super Bowl XLIII? These are moments that define not only games but eras.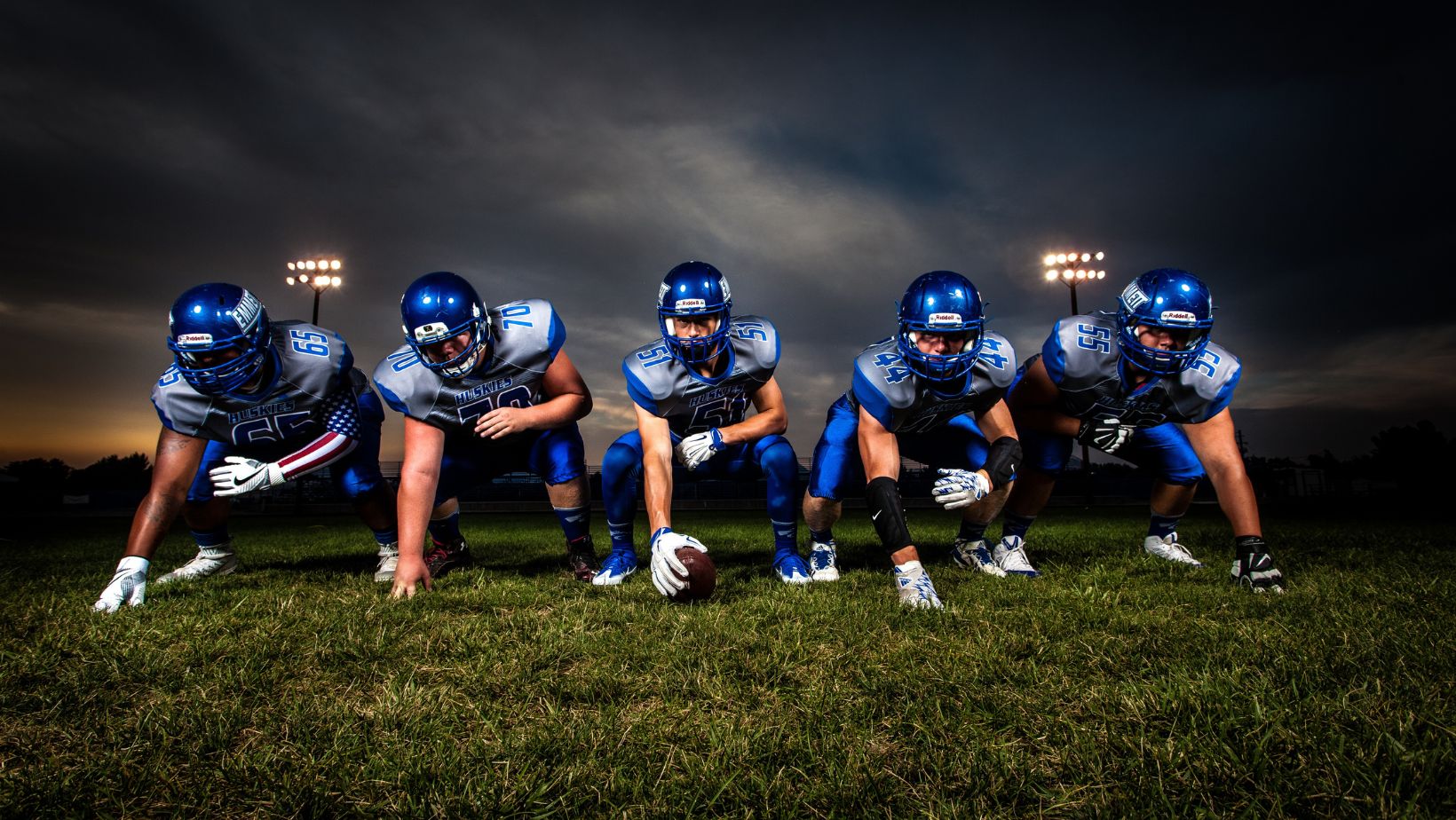 How Many Rings Do the Steelers Have
I'm sure you're all curious about one thing – just how many rings do the Pittsburgh Steelers have? It's a question that has fans and football enthusiasts chattering at sports bars, on social media, and around water coolers. Let's dive into it.
The answer to your burning question is six. Yes, you read that right. The mighty Pittsburgh Steelers have clinched the Super Bowl title an impressive six times! Known for their intense gameplay and strategic prowess on the field, they've managed to bring home victories in 1974, 1975, 1978, 1979, 2005, and finally in 2008.
Here are some key details:
Super Bowl IX, held in January of '75, saw them defeat the Minnesota Vikings by a score of 16-6.
They were back again for Super Bowl X in '76, defeating the Dallas Cowboys with a score of 21-17.
In Super Bowl XIII (January '79), they once more bested Dallas Cowboys with an unforgettable game ending at 35-31.
They continued their winning streak in Super Bowl XIV against the Los Angeles Rams, with the final score ending 31-19.
There was then quite a hiatus before we next saw them hoist the Vince Lombardi Trophy aloft.
The Steeler's legacy is rich with success, resilience, and grit – hallmarks of what makes this team so loved by its fans. It's why every time you see those black and gold uniforms take the field, you know you're witnessing more than just a game – it's part of an enduring legacy.