How Many Super Bowl Rings Does Aaron Rogers Have
As a long-standing figure in the NFL, Aaron Rodgers is no stranger to success. Yet, when it comes to Super Bowl victories, how much bling does he have in his collection? I'm here to tell you that Aaron Rodgers has one Super Bowl ring to his name. That's right – despite his impressive career and numerous accolades, he once had the pleasure of hoisting the Lombardi trophy.
Rodgers earned this prestigious honor in 2011 while playing for the Green Bay Packers. During Super Bowl XLV, they triumphed over the Pittsburgh Steelers with a score of 31-25. As a result of his stellar performance throughout this eventful game, Rodgers received a coveted Super Bowl ring and was named Super Bowl MVP.
Despite having only one ring so far, it's worth noting that Aaron Rodgers' career isn't over yet. With an undeniable talent and relentless determination on the field, there's always potential for more championship wins in his future.
Understanding the Significance of Super Bowl Rings
Let's kick things off by diving into the heart of American football – the Super Bowl. It's not just a game, and it's a cultural phenomenon that captivates millions nationwide and beyond. And at its core, you'll find one of sports' most coveted prizes: the Super Bowl ring.
These glittering pieces of hardware are more than just beautiful jewelry; they're symbols of triumph and testament to hard work. Each ring tells a story, inscribed with details about the victorious season. They're personalized for each player, including their name and jersey number. A team's victory wouldn't be complete without them.
But what makes these rings so significant? Well, I'm glad you asked! There are several reasons:
Legacy: Each Super Bowl ring contributes to a team's legacy. It serves as physical proof of their success.
Recognition: The rings recognize individual players' contributions during the championship season.
Exclusivity: Not everyone gets a chance to wear one. Only those who've achieved victory in America's beloved sport can claim this honor.
A player like Aaron Rodgers understands this significance all too well. As quarterback for the Green Bay Packers, he has navigated intense competition and high-stakes games throughout his career.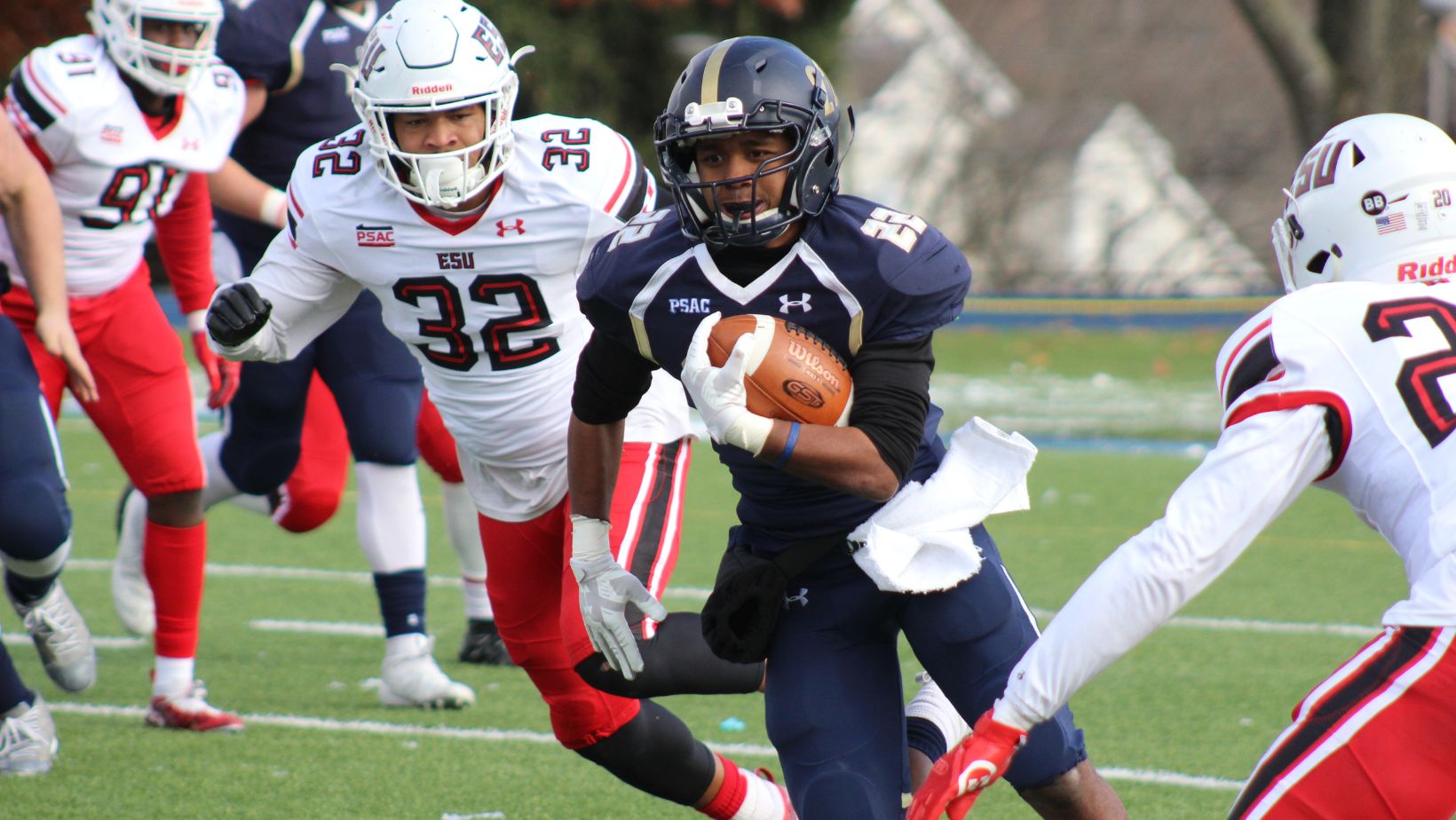 Aaron Rodgers and His Journey to the Super Bowl
Let's take a step back and dive into the journey of Aaron Rodgers, one of the NFL's most celebrated quarterbacks. Born in California, Rodgers' love for football was evident from a young age. Unsurprisingly, he eventually found himself at the helm of one of the most storied franchises in American sports: The Green Bay Packers.
Aaron quickly made his mark on the team, replacing Brett Favre as the starting quarterback in 2008. Despite initially facing criticism due to his predecessor's legendary status, Rodgers proved his doubters wrong by leading his team to victory in Super Bowl XLV just two years later. This feat earned him his first Super Bowl ring and the coveted title of Super Bowl MVP.
Rodgers' success didn't stop there. He continued to lead an impressive career with multiple Pro Bowl selections and even nabbed two NFL Most Valuable Player awards under his belt.
However, despite these incredible achievements, it's worth noting that Rodgers has yet to add another Super Bowl ring to his collection since that initial win in 2011. Overcoming numerous obstacles, including injuries and changes within the Packers organization, has proven difficult but hasn't dampened Rodgers' competitive spirit.