LeBron James, widely regarded as one of the greatest basketball players of all time, is often discussed in terms of his impressive achievements on the court. One key aspect that frequently comes up is the number of championship rings he has won throughout his career. As of now, LeBron James has accumulated four NBA championship rings.
LeBron's journey to winning those championships spans multiple teams and seasons. He claimed his first two championships with the Miami Heat in 2012 and 2013, forming a formidable "Big Three" alongside Dwyane Wade and Chris Bosh. After returning to the Cleveland Cavaliers in 2014, LeBron led his team to victory in 2016, delivering Cleveland its first-ever NBA title. Most recently, he captured his fourth championship ring with the Los Angeles Lakers in 2020.
It's important to note that while championships are an undeniable measure of success in basketball, they are not solely indicative of an individual player's talent or impact on the game. LeBron James' legacy extends far beyond just his ring count; he has consistently displayed incredible skills, versatility, leadership qualities, and a powerful influence both on and off the court throughout his illustrious career.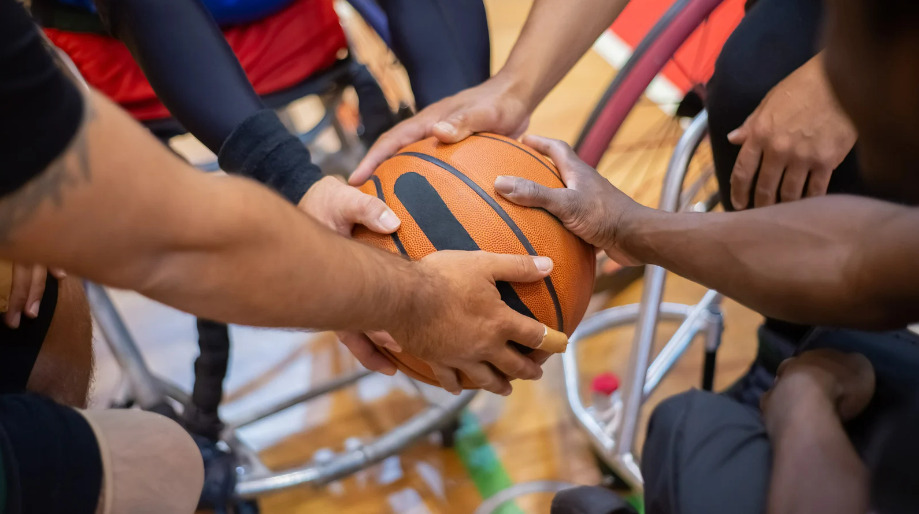 How Many Rings Lebron
Regarding LeBron James, his championship rings are a topic of great interest and discussion. As one of the most dominant basketball players in recent history, LeBron's success on the court is often measured by the number of rings he has won. Let's delve into the fascinating world of LeBron James' championship rings.
The Journey Begins: LeBron James' quest for an NBA championship began in 2007 when he led the Cleveland Cavaliers to their first-ever Finals appearance. Although they fell short against the San Antonio Spurs, this marked a significant milestone in LeBron's career. It showcased his ability to carry a team deep into the playoffs and set the stage for future success.
Miami Heat Dynasty: In 2010, LeBron made a highly publicized move to join forces with Dwyane Wade and Chris Bosh on the Miami Heat. This decision would prove fruitful as they captured back-to-back championships in 2012 and 2013. These victories solidified LeBron's status as one of the game's all-time greats and cemented his place in basketball history.
Cleveland Redemption: LeBron returned to Cleveland in 2014 with a singular goal: bring an NBA title to his hometown team. In an epic showdown against the mighty Golden State Warriors, who had set an NBA record for regular-season wins that year, LeBron led the Cavaliers to a historic comeback from a 3-1 deficit in the Finals. This remarkable feat ended Cleveland's decades-long championship drought and earned LeBron his third ring.
Lakers Legacy: In 2020, after signing with the Los Angeles Lakers, LeBron once again proved his ability to lead teams to greatness by winning his fourth NBA championship. Teaming up with superstar Anthony Davis, he guided the Lakers through a challenging playoff run and emerged victorious against formidable opponents like Jimmy Butler and the Miami Heat. This championship solidified LeBron's legacy as a winner in multiple franchises.
The Pursuit Continues: Now, LeBron James has secured four NBA championship rings, showcasing his immense skill, leadership, and determination. With each ring representing years of hard work and sacrifice, LeBron continues to chase further glory on the court.
Let's dive into the remarkable journey of LeBron James and his pursuit of NBA championships. Throughout his illustrious career, LeBron has solidified himself as one of the greatest basketball players ever. With an unprecedented combination of athleticism, skill, and basketball IQ, he has left an indelible mark on the league.