The Boston Celtics, one of the most successful and storied franchises in NBA history, have a long-standing tradition of excellence. When it comes to championship rings, the Celtics are second to none. With an impressive total of 17 NBA Championships, they hold the record for the most titles won by any team.
From their early dominance in the 1960s with legends like Bill Russell and Bob Cousy to their recent triumphs led by Paul Pierce and Kevin Garnett, the Celtics' rich history is synonymous with winning. Each championship represents years of hard work, dedication, and a commitment to excellence on both court ends.
As basketball fans know, winning a championship is no easy feat. It requires teamwork, skill, and often some luck along the way. The Celtics' remarkable success has cemented their place as one of the greatest dynasties in sports history. So, when discussing how many rings the Celtics have, there's no denying their unmatched legacy in professional basketball.
Let's dive into the rich and storied history of the Boston Celtics and explore their impressive championship legacy. From their early beginnings to their dominance in the NBA, the Celtics have become synonymous with success and excellence on the basketball court.
The Early Years:

The Celtics were founded in 1946 as one of the league's original teams.
Led by legendary coach Red Auerbach, they quickly established themselves as a force to be reckoned with.
In 1957, they won their first NBA championship, kickstarting an unprecedented era of success.
The Russell Era:

Bill Russell joined the team in 1956 and became a key figure in their dynasty.
With Russell at the helm, the Celtics went on to win an astounding eleven championships between 1957 and 1969.
This historic run included eight consecutive titles from 1959 to 1966, a record that still stands today.
The Larry Bird Era:

In the late '70s and '80s, Larry Bird emerged as one of basketball's greatest players.
Paired with other talented teammates like Kevin McHale and Robert Parish, Bird led the Celtics to three championships in 1981, 1984, and 1986.
Modern Successes:

After a brief period without championships during the '90s and early 2000s, the Celtics regained their winning ways under coach Doc Rivers.
In 2008, led by stars Paul Pierce, Kevin Garnett, and Ray Allen, they secured their seventeenth NBA title after defeating rival Los Angeles Lakers.
Recent Challenges:

While recent years have seen ups and downs for the franchise, they remain a perennial playoff contender, with passionate fans supporting them every step.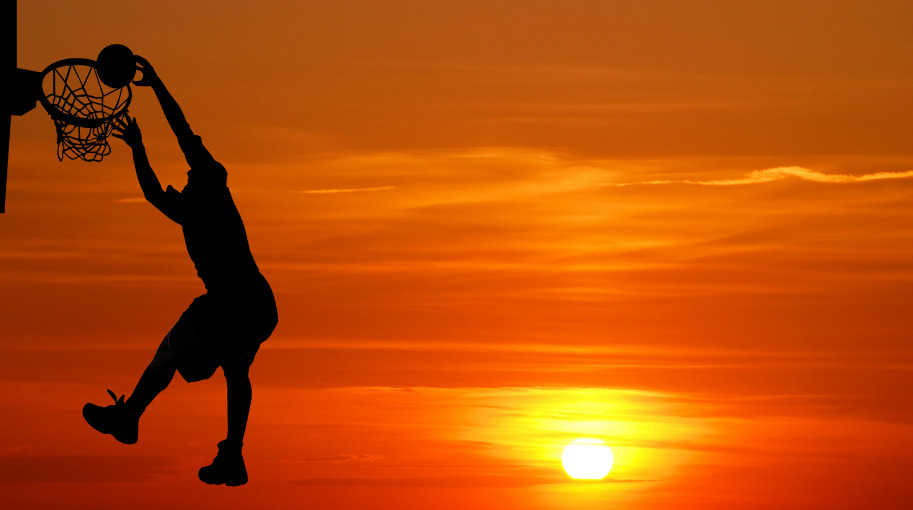 How Many Rings Do the Celtics Have
The Boston Celtics' championship history is a testament to their enduring legacy and commitment to excellence. With 17 NBA championships, they stand among the most successful franchises in basketball history. As we eagerly await their next championship run, Celtics fans can proudly reflect on the team's illustrious past and look forward to a bright future.
Let's delve into the fascinating early years of the Celtics and explore how their journey began. Back in the 1940s, basketball was a different game altogether. The Celtics emerged as a force to be reckoned with, establishing themselves as one of the most successful teams in NBA history.
The Celtics built a strong foundation for their future success during this era, led by their legendary coach, Red Auerbach. With players like Bob Cousy and Bill Russell on their roster, they were able to dominate the league and capture numerous championships.
During this time, the Celtics won their first championship title in 1957. This marked the beginning of an impressive dynasty that would continue for decades. The team showcased exceptional teamwork and skill, setting new standards for excellence in basketball.
As we dig deeper into these early years, it becomes evident that the Celtics' success was not just limited to one or two seasons. They continued their winning streak throughout the late 1950s and into the 1960s. In fact, between 1957 and 1969, they secured an astounding total of eleven championships.