LeBron Rings How Many
LeBron James, one of the greatest basketball players of all time, has had an illustrious career that garnered much attention and admiration. With his exceptional skills and leadership abilities, it's no surprise that fans often wonder about his championship success. So, the question arises: "LeBron rings, how many does he have?"
To answer this query, LeBron James has achieved four NBA championships throughout his career. He obtained two championships with the Miami Heat in 2012 and 2013, one with the Cleveland Cavaliers in 2016, and most recently secured another title with the Los Angeles Lakers in 2020. These accomplishments solidify his status as one of the most accomplished players in the history of the NBA.
LeBron's Championship Rings
LeBron James, widely regarded as one of the greatest basketball players of all time, has had an illustrious career filled with numerous accomplishments. Regarding championship rings, LeBron has certainly left his mark on the NBA. Let's take a closer look at just how many rings he has earned throughout his career.
2012: In 2012, LeBron captured his first NBA championship ring with the Miami Heat. It was a monumental moment for both him and the franchise.
2013: The following year, LeBron led the Miami Heat to another championship victory, securing his second ring in as many years.
2016: After returning to the Cleveland Cavaliers in 2014, LeBron faced formidable opponents in the Golden State Warriors during the 2016 NBA Finals. Despite being down 3-1 in the series, LeBron rallied his team and delivered a historic performance to secure his third championship ring.
2020: Joining forces with Anthony Davis and the Los Angeles Lakers in 2020 proved to be a fruitful partnership for LeBron James. Together, they dominated throughout the playoffs and emerged victorious in the NBA Finals against the Miami Heat, earning LeBron his fourth championship ring.
LeBron James has claimed four NBA championship rings throughout his career thus far. Each victory showcased his immense talent and his ability to elevate those around him and lead teams to success on basketball's biggest stage.
LeBron's unparalleled skills have consistently allowed him to compete at an elite level throughout his career and cemented him as one of basketball's most decorated players. As he strives for greatness, fans eagerly anticipate if he will add more rings to his collection in future seasons.
| | |
| --- | --- |
| Year | Team |
| 2012 | Miami Heat |
| 2013 | Miami Heat |
| 2016 | Cleveland Cavaliers |
| 2020 | Los Angeles Lakers |
LeBron's championship rings testify to his enduring legacy and impact on the game of basketball. With each ring, he cements his place in history as one of the all-time greats.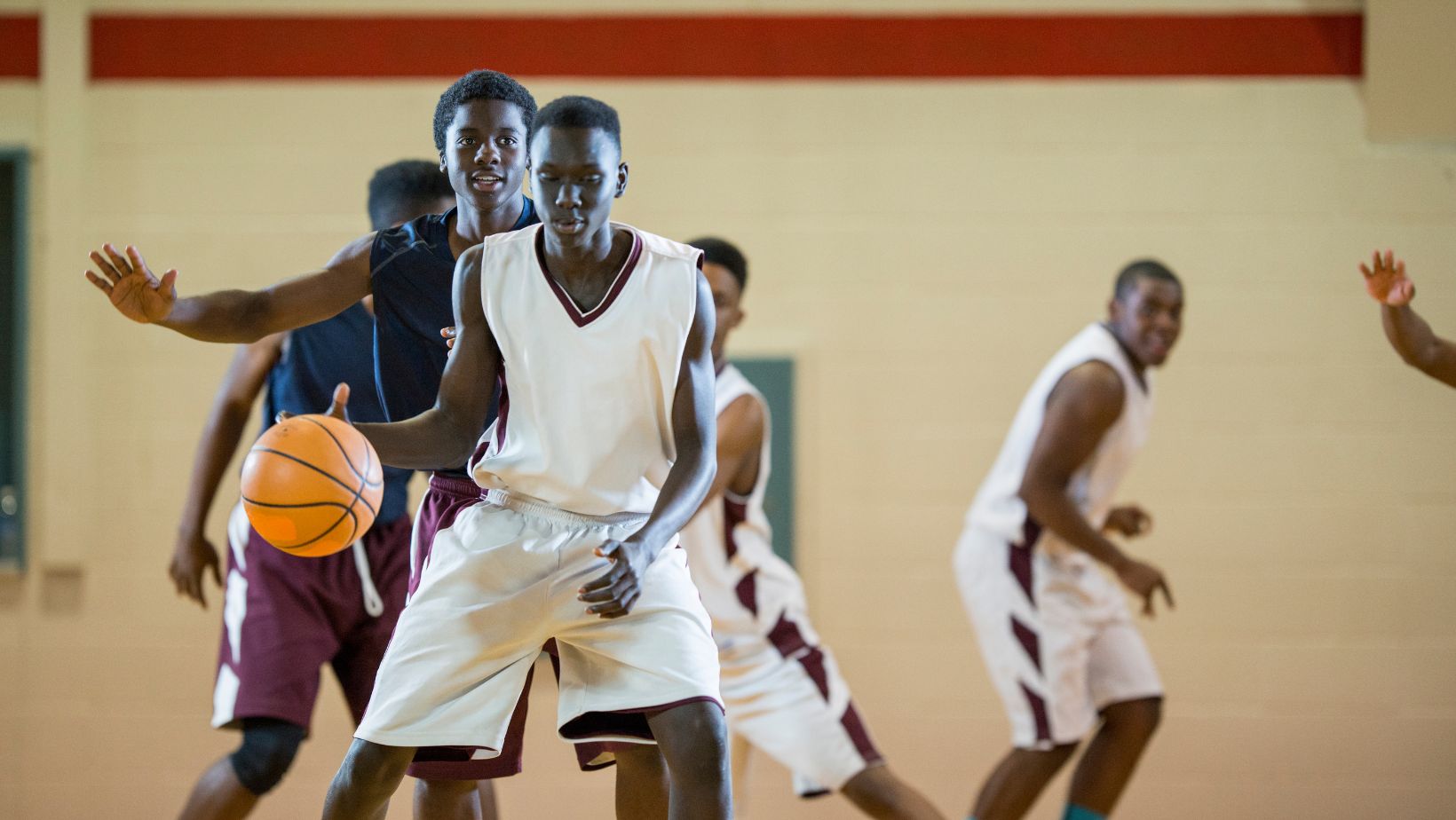 A History of LeBron's Championships
LeBron James, one of the greatest basketball players ever, has had an illustrious career filled with numerous championships. This section'll examine the impressive journey of LeBron's championship victories.
The Miami Heat Dynasty
LeBron's championship success began in 2012 when he joined forces with Dwyane Wade and Chris Bosh to form a formidable trio in Miami. Together, they created a dynasty that dominated the NBA for four consecutive years. Here are their championship triumphs:
2012: In his first season with the Miami Heat, LeBron secured his maiden NBA championship ring by defeating the Oklahoma City Thunder in a thrilling five-game series.
2013: The following year, LeBron and the Heat repeated as champions after a grueling seven-game series against the San Antonio Spurs. This victory showcased LeBron's resilience and determination.
2014: Despite falling short in their quest for a three-peat, LeBron reached his fourth consecutive NBA Finals but was defeated by Tim Duncan and the Spurs in five games.
Final Thoughts
LeBron James possesses an impressive collection of four NBA championship rings. His remarkable achievements continue to shape his legacy as one of basketball's all-time greats. As fans eagerly anticipate future seasons and potential additions to this tally, there is no denying the impact of LeBron on the sport throughout his extraordinary career.