How Many Rings Does Larry Bird Have
Larry Bird, the legendary basketball player, is regarded as one of the greatest to have ever played. Regarding his championship success, fans often wonder: How many rings does Larry Bird have? Well, I'm here to provide you with that answer.
Larry Bird won a total of three NBA championships throughout his illustrious career. He achieved this feat as a member of the Boston Celtics, where he spent his entire 13-year playing career from 1979 to 1992. Bird's championships came in the years 1981, 1984, and 1986.
Larry Bird showcased his exceptional skills and leadership on the court during those championship runs. His ability to score from anywhere on the floor and make clutch plays in crucial moments solidified his legacy as one of basketball's all-time greats.
While three championships may seem modest compared to some other players' accomplishments, it's important to note that Larry Bird's impact went far beyond winning titles. He was a twelve-time NBA All-Star a three-time NBA Most Valuable Player (MVP), and he helped rejuvenate the rivalry between the Celtics and their arch-rivals, the Los Angeles Lakers.
Larry Bird's NBA Career
Larry Bird, a legendary basketball player, is often hailed as one of the greatest players to have graced the NBA. Throughout his illustrious career, Bird achieved remarkable success and became an iconic figure in the sport. Let's delve into the highlights of his NBA journey.
Early Years and College Success
Born on December 7, 1956, in West Baden Springs, Indiana, Larry Bird displayed an exceptional talent for basketball from a young age. He honed his skills while playing for Springs Valley High School before playing collegiately at Indiana State University.
Bird's college career was nothing short of extraordinary. In 1979, he led Indiana State to an astonishing run in the NCAA tournament, ultimately reaching the championship game against Magic Johnson's Michigan State Spartans. Although they fell short in that game, Bird's undeniable impact propelled him into national recognition.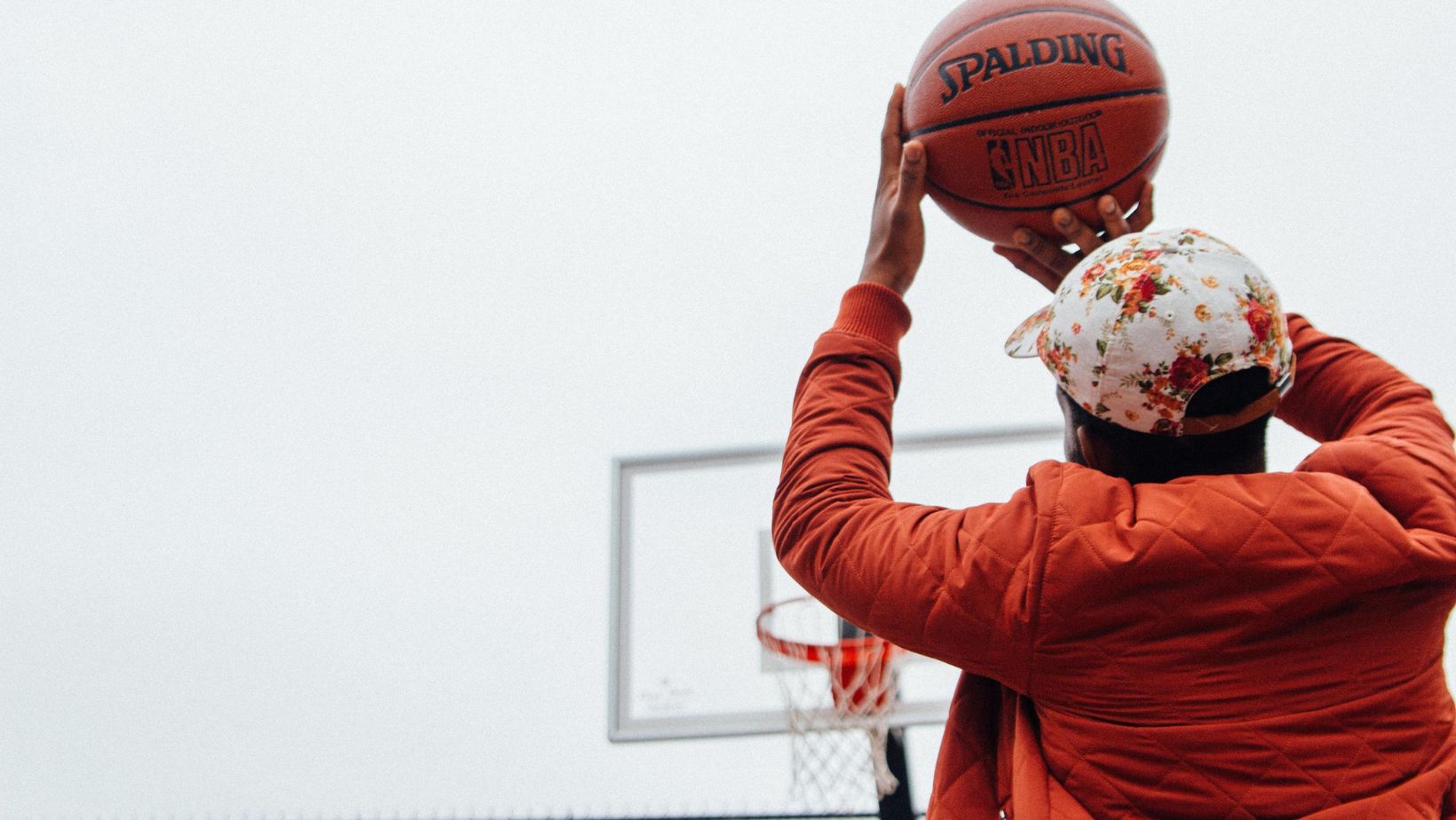 Entering the NBA
After three successful seasons at Indiana State, Larry Bird declared for the NBA draft in 1978 but decided to complete his senior year before officially joining the league. In 1979, he entered the NBA as a member of the Boston Celtics after being selected with the sixth overall pick.
Dominance and Team Success
From his first season with the Celtics, it was clear that Bird was destined for greatness. He immediately impacted both ends of the court and quickly established himself as one of Boston's key players.
Over his thirteen-year career with Boston (1979-1992), Larry Bird led a formidable Celtics team that enjoyed immense success. With fellow legends like Kevin McHale and Robert Parish by his side, Bird guided Boston to three NBA championships (1981-1984-1986).
Individual Accolades and Legacy
Individually, Larry Bird's achievements are equally impressive. He garnered numerous accolades, including three consecutive NBA Most Valuable Player (MVP) awards from 1984 to 1986. Bird was an exceptional scorer and tenacious defender with an incredible basketball IQ.
Bird's contributions earned him a spot in the Naismith Memorial Basketball Hall of Fame in 1998. His fierce rivalry with Magic Johnson and their captivating duels on the court have become legendary moments etched in NBA history.
Conclusion
Larry Bird's impact on the NBA cannot be overstated. His exceptional skills, leadership abilities, and intense competitiveness left an indelible mark on the sport. With three NBA championships and numerous individual accolades, Bird solidified his status as one of the all-time greats in basketball history.
Larry Bird has three NBA championship rings under his belt. His contributions to basketball extended well beyond these titles and cemented him as an icon in the sport's history.