How Many Rings Does Kobe Bryant Have
The legendary basketball player Kobe Bryant is widely regarded as one of the greatest athletes of all time. A key measure of a player's success and impact in the NBA is the number of championship rings they have won. When it comes to Kobe Bryant, fans and enthusiasts often wonder: "How many rings does Kobe Bryant have?"
The answer to that question is five. Kobe Bryant secured five NBA championship rings throughout his illustrious career with the Los Angeles Lakers. These titles came in 2000, 2001, 2002, 2009, and 2010. Each championship was a testament to his exceptional skills, unwavering determination, and leadership on the court.
With an impressive collection of championship rings, Kobe Bryant solidified his legacy as one of basketball's all-time greats. His relentless pursuit of excellence and countless memorable moments will forever be etched in fans' minds worldwide. As we reflect on his remarkable career, it's clear that Kobe's five championship rings are a testament to his unparalleled talent and unmatched dedication to the game he loved.
Kobe Bryant's Championship Rings
The legendary basketball player Kobe Bryant had an illustrious career marked by his numerous championship victories. Throughout his time in the NBA, he achieved great success and solidified his legacy as one of the greatest players ever. So, just how many rings does Kobe Bryant have? Let's dive into the details.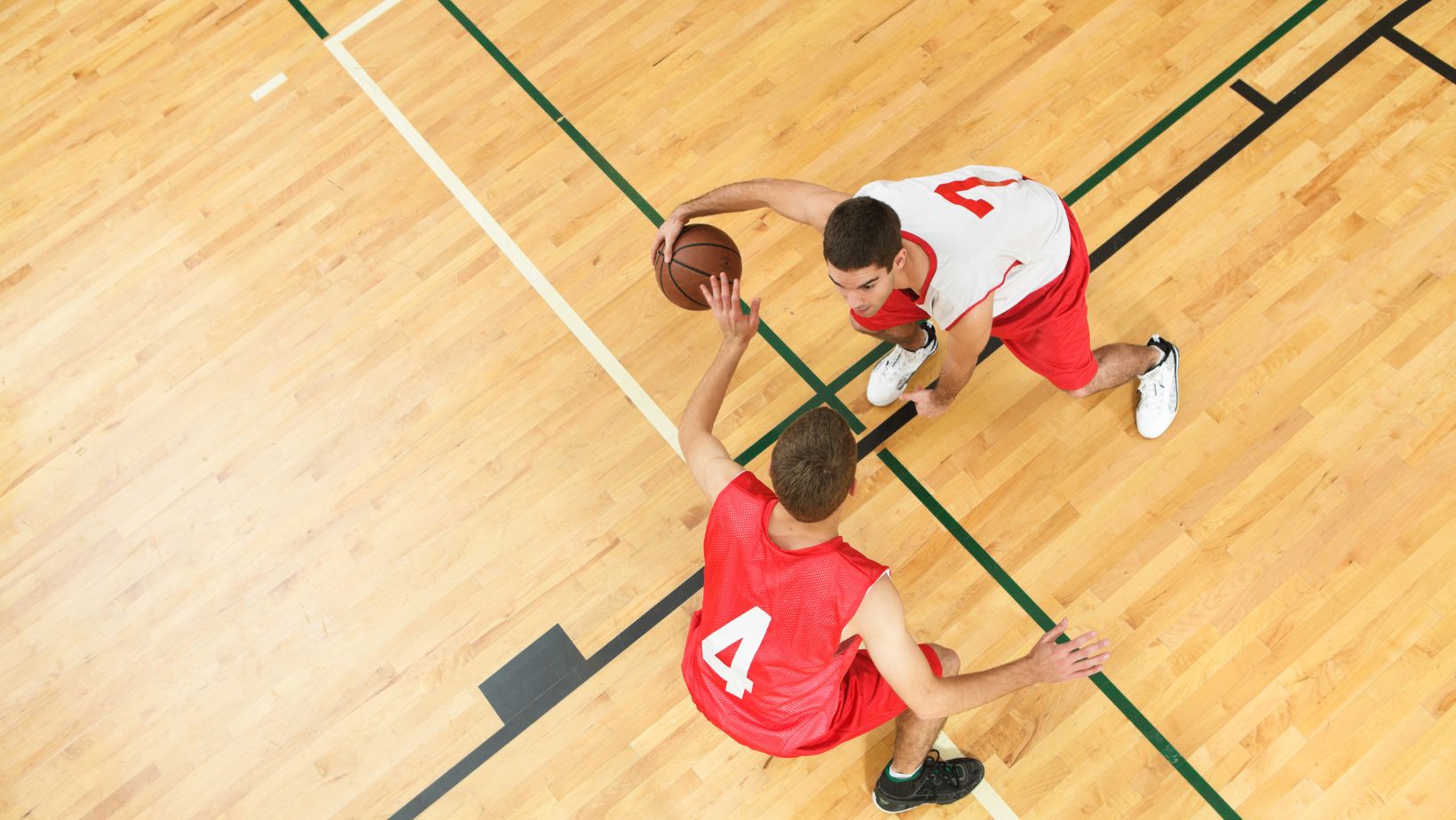 The Ring Count
Kobe Bryant proudly boasts a total of five championship rings. These championships were earned during his tenure with the Los Angeles Lakers, where he spent his 20-year NBA career. Each ring represents a remarkable triumph and is a testament to Kobe's undeniable talent and relentless pursuit of excellence.
Here is a breakdown of Kobe Bryant's championship wins:
2000 NBA Finals: The Lakers emerged victorious in this exciting series against the Indiana Pacers, granting Kobe his first taste of championship glory.
2001 NBA Finals: The following year proved equally successful for Kobe and the Lakers as they secured their second consecutive title by defeating the Philadelphia 76ers.
2002 NBA Finals: Continuing their winning streak, Kobe and his teammates clinched yet another championship victory in a thrilling matchup against the New Jersey Nets.
2009 NBA Finals: After several years without claiming the ultimate prize, Kobe displayed remarkable leadership skills while leading the Lakers to triumph over their arch-rivals, the Orlando Magic.
2010 NBA Finals: Determined to defend their title from the previous year, Kobe and his fellow Lakers emerged victorious again in an intense showdown against their long-standing rivals, the Boston Celtics.
A Legacy Beyond Championships
While Kobe Bryant will always be remembered for his five championships, it is essential to recognize that his impact extends far beyond these impressive accolades alone. His dedication to honing his craft and pushing himself to new heights inspired countless aspiring athletes around him.
Kobe's relentless work ethic, competitive spirit, and unparalleled skill set made him a role model for generations of basketball players. His influence on the game transcends statistics and championships, leaving an indelible mark on the sport.
Final Thoughts
When discussing Kobe Bryant's achievements in professional basketball, it is impossible not to mention his impressive collection of five NBA championship rings. These titles symbolize his dominance on the court and remind him of his enduring legacy within the sport.
Kobe Bryant's championship ring count stands at an impressive five. However, his legacy reaches far beyond these accomplishments. He will forever be remembered as a basketball icon who left an enduring impact on the sport he loved so deeply.