How Many Rings Did Kobe Win
When it comes to discussing the basketball career of Kobe Bryant, one question that often arises is: "How many rings did Kobe win?" Well, the answer to that question is quite impressive. Kobe Bryant won five NBA championships throughout his illustrious career with the Los Angeles Lakers.
These championship victories came in different seasons and showcased Kobe's remarkable talent and leadership. He secured his first three championships alongside Shaquille O'Neal in 2000, 2001, and 2002. Then, after a few years of rebuilding the team, Kobe led the Lakers to two more championships in 2009 and 2010.
Kobe's ability to perform under pressure and his relentless pursuit of excellence made him an integral part of these championship runs. He solidified his legacy as one of the greatest players in NBA history with each ring he earned. Fans around the world will forever remember the impact he had on the game.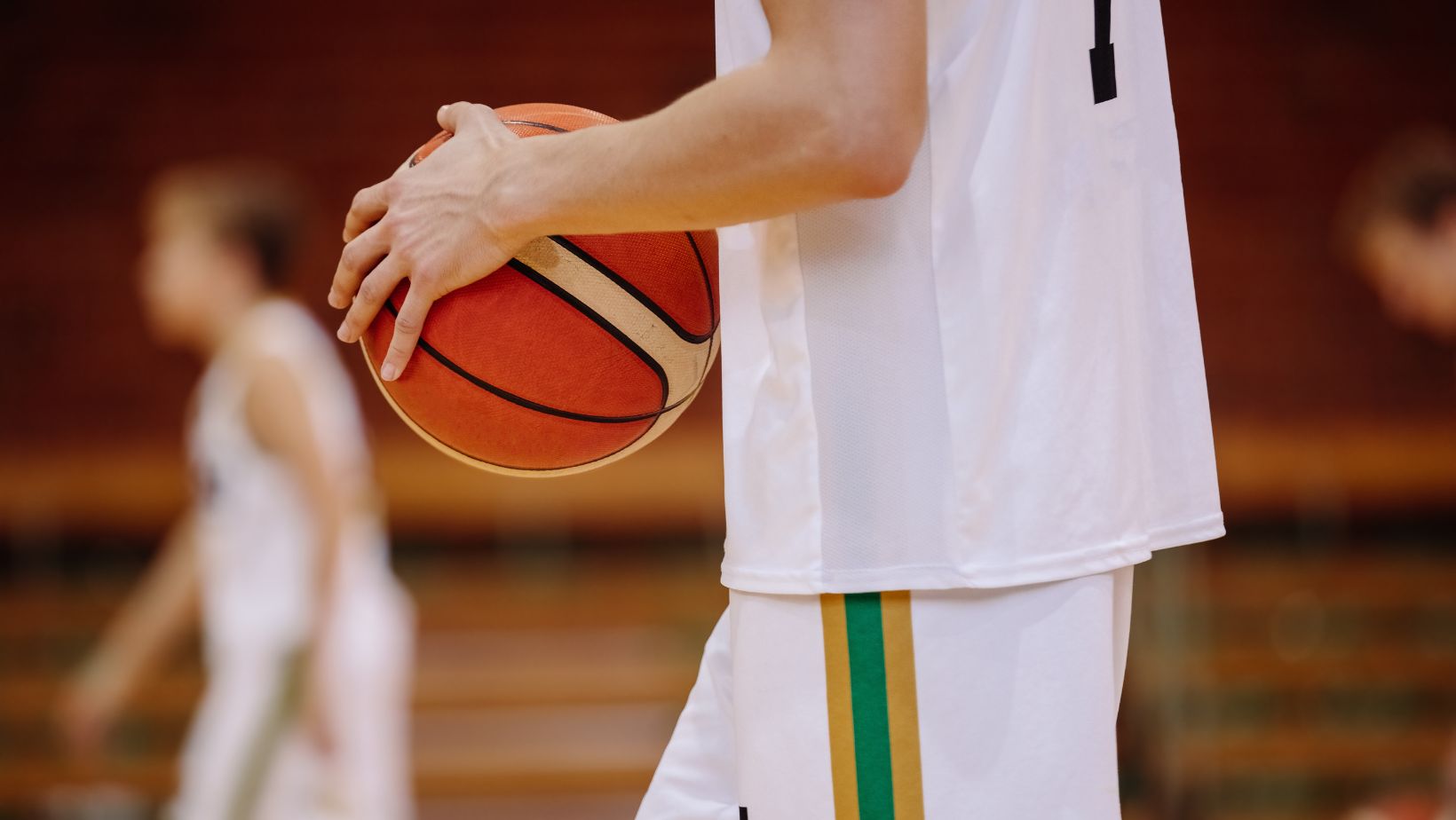 Kobe Bryant's Championship Rings
Kobe Bryant, an iconic figure in basketball, achieved remarkable success throughout his career. One of the most significant measures of his greatness is the number of championship rings he won. So, how many rings did Kobe win? Let's dive into the details.
Five Rings: Throughout his illustrious career with the Los Angeles Lakers, Kobe Bryant secured five NBA championship rings.
Three-Peat Dynasty: From 2000 to 2002, Kobe's exceptional skills and leadership were pivotal in leading the Lakers to three consecutive championships. This incredible feat solidified their status as a dominant force in the league.
Back-to-Back Titles: In 2009 and 2010, Bryant showcased his unrivaled talent by guiding the Lakers to back-to-back NBA titles. These victories further cemented his legacy as one of the all-time greats in basketball history.
Legendary Partnerships: Besides superstar teammate Shaquille O'Neal during their three-peat run and later with fellow All-Star Pau Gasol for their back-to-back triumphs, Kobe formed formidable partnerships that propelled them to victory.
The Early Years
Kobe Bryant's journey to his first NBA championship ring was extraordinary, characterized by determination, skill, and a relentless pursuit of greatness. As a young player entering the league straight out of high school, Kobe faced numerous challenges on his path to becoming a champion.
Establishing Himself as a Star
In his early years with the Los Angeles Lakers, Kobe quickly established himself as one of the most talented players in the game. His exceptional scoring ability and unwavering work ethic made him stand out among his peers. Despite criticism and doubts from some skeptics, Kobe remained focused on winning an NBA title.
Teaming Up with Shaq
One pivotal moment in Kobe's journey came when he formed a dynamic partnership with fellow superstar Shaquille O'Neal. Together, they became an unstoppable force on the court, leading the Lakers to multiple deep playoff runs. Their complementary skills and competitive spirit propelled them to new heights.
Final Thoughts
Kobe Bryant amassed an impressive collection of five championship rings throughout his career. His determination, skill set, and ability to perform under pressure made him a revered figure among fans and earned him a place among basketball's elite players.
So there you have it – Kobe Bryant won an impressive five NBA championships throughout his extraordinary career with the Los Angeles Lakers. His dedication, skill, and unwavering determination allowed him to achieve such greatness on basketball's biggest stage.