The convergence of blockchain technology and gaming has given rise to an innovative phenomenon: Non-Fungible Tokens (NFTs). NFTs are digital assets that represent ownership of unique items within virtual worlds, granting players the ability to buy, sell, and trade virtual assets like never before. In this article, we will delve into the burgeoning trend of NFTs in gaming, exploring how players are embracing these digital tokens to own, trade, and even profit from their virtual possessions.
1. Virtual Ownership and Scarcity
NFTs introduce a concept of true ownership to the gaming realm. Unlike traditional in-game items that are owned by game developers, NFTs grant players verifiable ownership of unique virtual assets. This sense of ownership is bolstered by the concept of scarcity – each NFT represents a one-of-a-kind item, increasing its desirability.
2. Tradable and Liquid Assets
NFTs enable players to trade their virtual assets on blockchain-based marketplaces. This introduces a new level of liquidity to the gaming ecosystem, allowing players to buy, sell, or exchange their NFTs for other assets or cryptocurrencies.
3. In-Game Benefits and Utility
Beyond ownership and trading, NFTs can also confer in-game benefits and utility. Players can use NFTs to access exclusive content, unlock special features, or enhance their gaming experience in unique ways.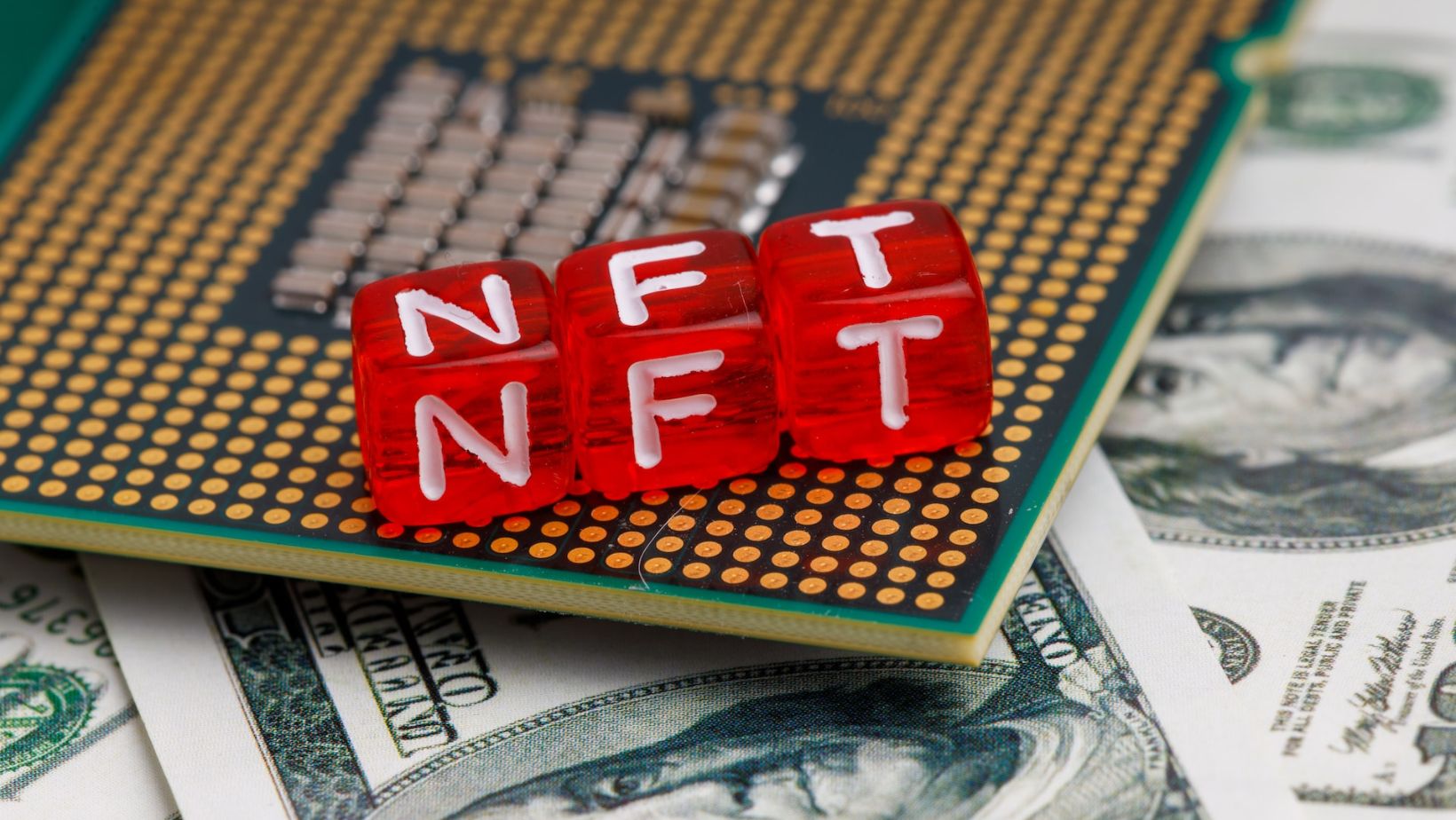 4. Creative Expression and Customization
NFTs empower players to express their creativity and individuality through customizable virtual assets. These assets can range from unique character skins and items to virtual real estate and art pieces.
5. Profiting from Virtual Investments
Some players have seized the opportunity to profit from NFTs by buying and holding valuable virtual assets, similar to traditional investments. As demand for certain NFTs increases, players may be able to sell their assets at a higher price, generating real-world profits.
6. Challenges and Considerations
The rise of NFTs in gaming also brings challenges, including concerns about copyright infringement, environmental impact due to energy-intensive blockchain networks, and the potential for speculative bubbles in the NFT market.
7. Cultural and Economical Impact
The integration of NFTs in gaming is reshaping how players perceive virtual assets. These tokens have the potential to blur the lines between virtual and physical economies, contributing to discussions about the value of digital items and the future of ownership.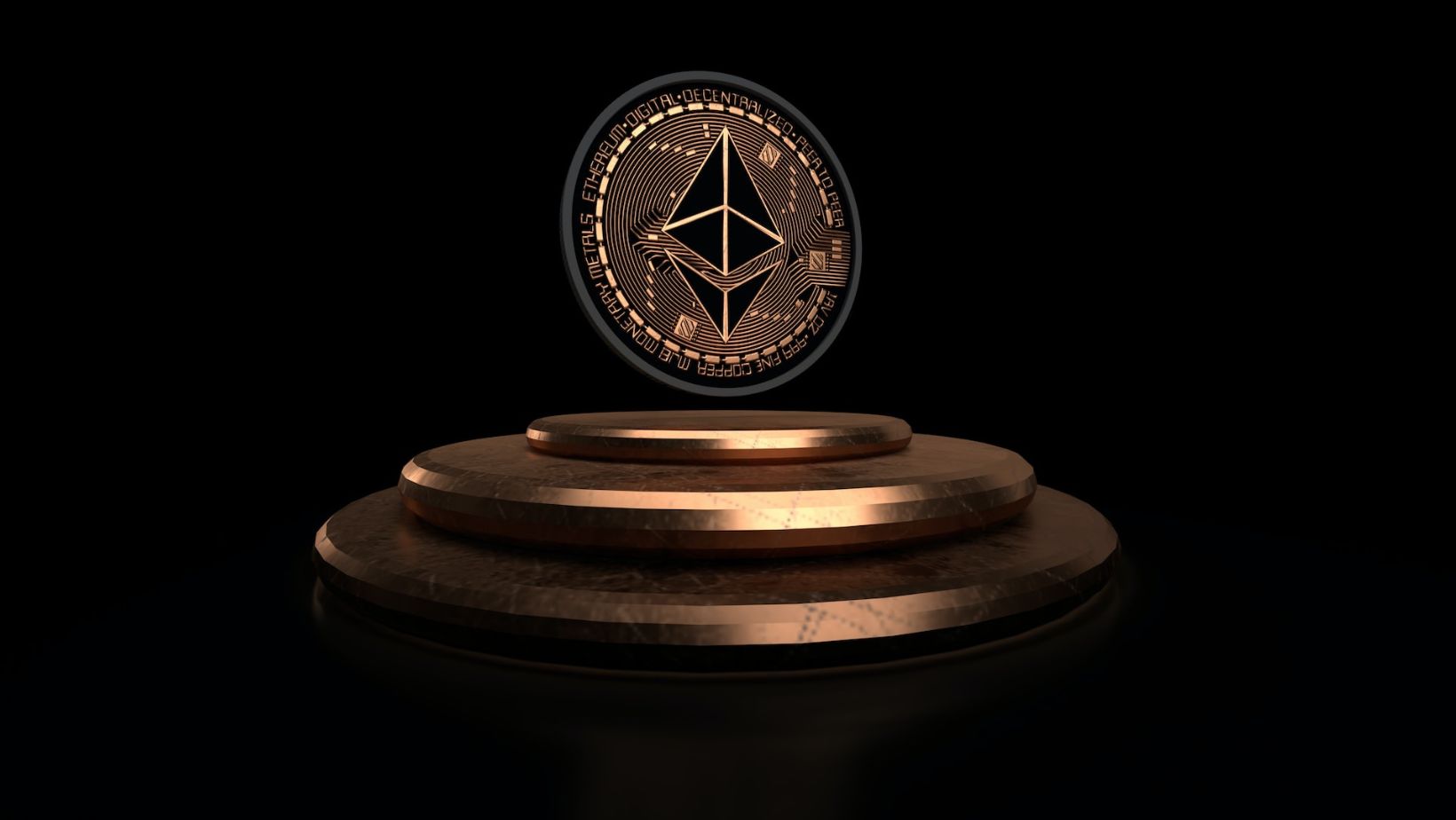 In conclusion, the rise of NFTs in gaming marks a transformative shift in how players engage with virtual assets. From owning unique items and trading on blockchain marketplaces to profiting from virtual investments, NFTs offer a novel and dynamic dimension to the gaming experience. As the NFT ecosystem continues to evolve, its impact on gaming culture and economies is poised to be both profound and far-reaching. Contact us for more information on raja slot online gacor.