How Many Rings Does Kyrie Have
Kyrie Irving, the talented NBA player known for his exceptional skills on the court, has had a successful career thus far. However, when it comes to championships, there is a question that often arises: how many rings does Kyrie have?
As of now, Kyrie Irving has accumulated one championship ring. He achieved this remarkable feat in 2016 while playing for the Cleveland Cavaliers alongside LeBron James. Their historic comeback against the Golden State Warriors in the NBA Finals secured Kyrie's first and only championship title.
While Kyrie's individual achievements and contributions to his teams cannot be overlooked, it is worth noting that he has yet to add more rings to his collection since that memorable victory in 2016. As an avid fan or basketball enthusiast, it's always intriguing to follow players like Kyrie and see what the future holds for them in terms of championships.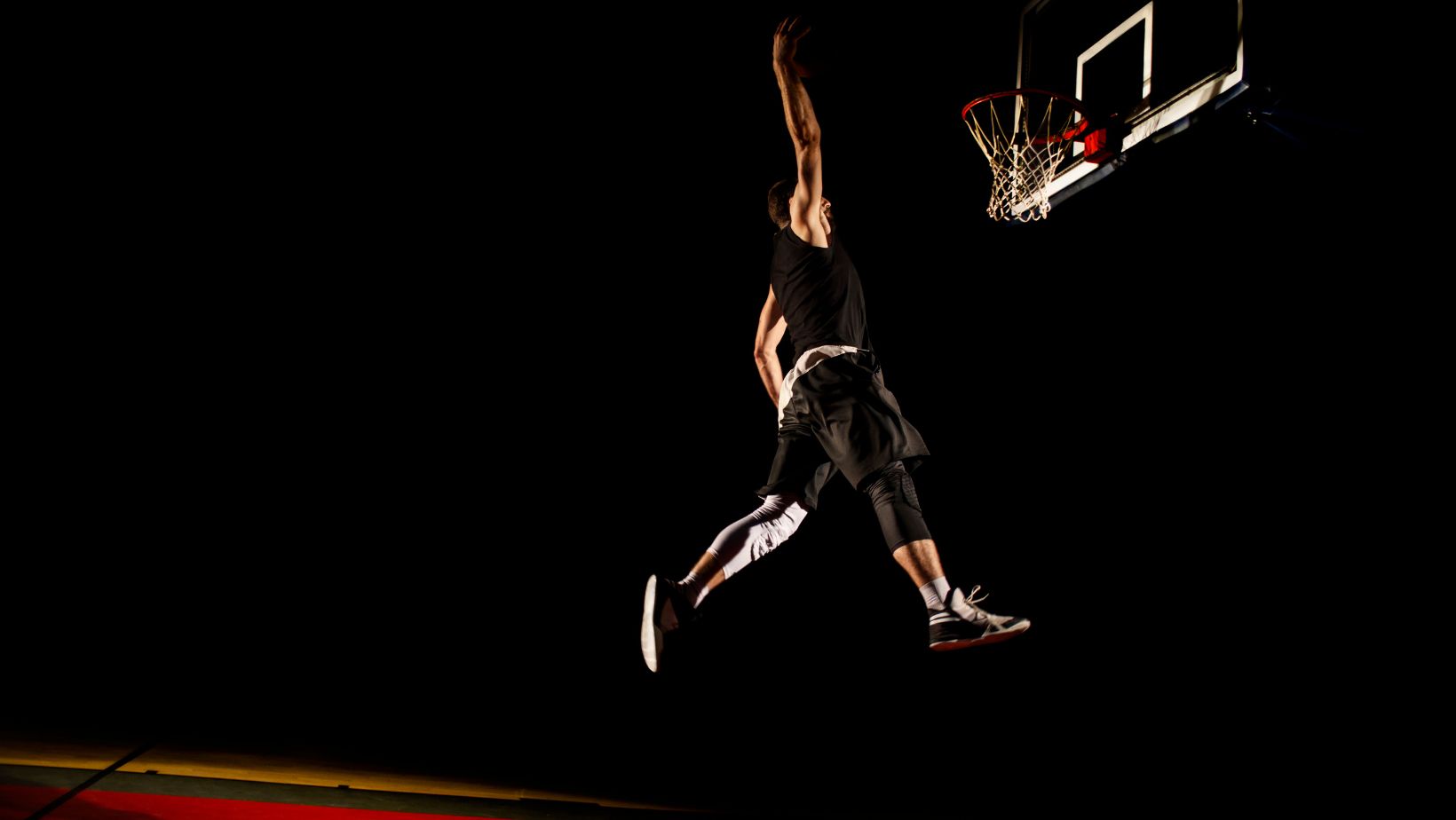 Kyrie Irving's NBA Career
Kyrie Irving, the talented point guard known for his exceptional skills and dazzling ball-handling, has had an impressive NBA career thus far. As we delve into his journey in the league, let's explore some key highlights and achievements.
Early Years and Draft Selection
Irving burst onto the scene during his college days at Duke University, demonstrating remarkable talent and basketball IQ. His performances caught the attention of scouts across the nation, leading to his selection as the number one overall pick in the 2011 NBA Draft by the Cleveland Cavaliers.
Cleveland Cavaliers Success
In his rookie season with the Cavaliers, Irving wasted no time making an impact. He showcased his scoring ability and playmaking skills en route to winning the Rookie of the Year award. This marked just the beginning of a successful tenure with Cleveland.
Teaming up with LeBron James in 2014 proved to be a turning point in Irving's career. The duo led the Cavaliers to their first-ever NBA Championship in 2016, overcoming a historic 3-1 deficit against a dominant Golden State Warriors team. This extraordinary comeback solidified Irving's place among basketball greats.
Boston Celtics Stint
After leaving Cleveland in 2017, Kyrie joined forces with the Boston Celtics. During his time there, he continued to display his offensive prowess while assuming leadership responsibilities for a young Celtics squad. Despite facing injury setbacks during playoffs, Irving played an instrumental role in guiding Boston deep into postseason runs.
Brooklyn Nets Era
In 2019, Kyrie found himself donning a new jersey as he joined forces with Kevin Durant on the Brooklyn Nets roster. Although injuries have plagued him during this phase of his career, when healthy, Irving has shown flashes of brilliance on both ends of the court.
Individual Accolades
Alongside team success, Kyrie has accumulated numerous individual accolades throughout his career:
6-time NBA All-Star: Recognized for his exceptional skills and fan popularity.
2014 FIBA Basketball World Cup MVP: Led Team USA to a gold medal in the tournament.
2018 NBA Three-Point Contest winner: Showcased his shooting prowess during All-Star Weekend.
Rings Earned
As of now, Kyrie Irving has won one NBA Championship during his career, which he earned with the Cleveland Cavaliers in 2016. While he continues to strive for more titles, it's important to recognize that success in basketball is not solely measured by rings. Irving's impact on the game and his undeniable talent make him a formidable force on any team he represents.
In conclusion, Kyrie Irving's NBA career has been marked by remarkable achievements, individual accolades, and a memorable championship run. As he continues to mesmerize fans with his extraordinary skills on the court, there's no doubt that he will leave an indelible mark on the history of the game.