How Many Rings Does Shaq Have
Shaq, also known as Shaquille O'Neal, is widely recognized as one of the greatest basketball players in history. With his towering height and dominant presence on the court, he has left an indelible mark on the game. When it comes to championships, fans often wonder just how many rings Shaq has earned throughout his illustrious career.
To answer the burning question of "How Many Rings Does Shaq Have," let's dive into his championship success. Throughout his impressive 19-year career in the NBA, Shaq managed to capture a total of four NBA championships. He first tasted championship glory with the Los Angeles Lakers, winning three consecutive titles from 2000 to 2002 alongside fellow superstar Kobe Bryant.
After his successful stint with the Lakers, Shaq went on to claim another championship ring later in his career. In 2006, he joined forces with Dwyane Wade and led the Miami Heat to their first-ever NBA championship. Thus, adding yet another accolade to his already remarkable collection.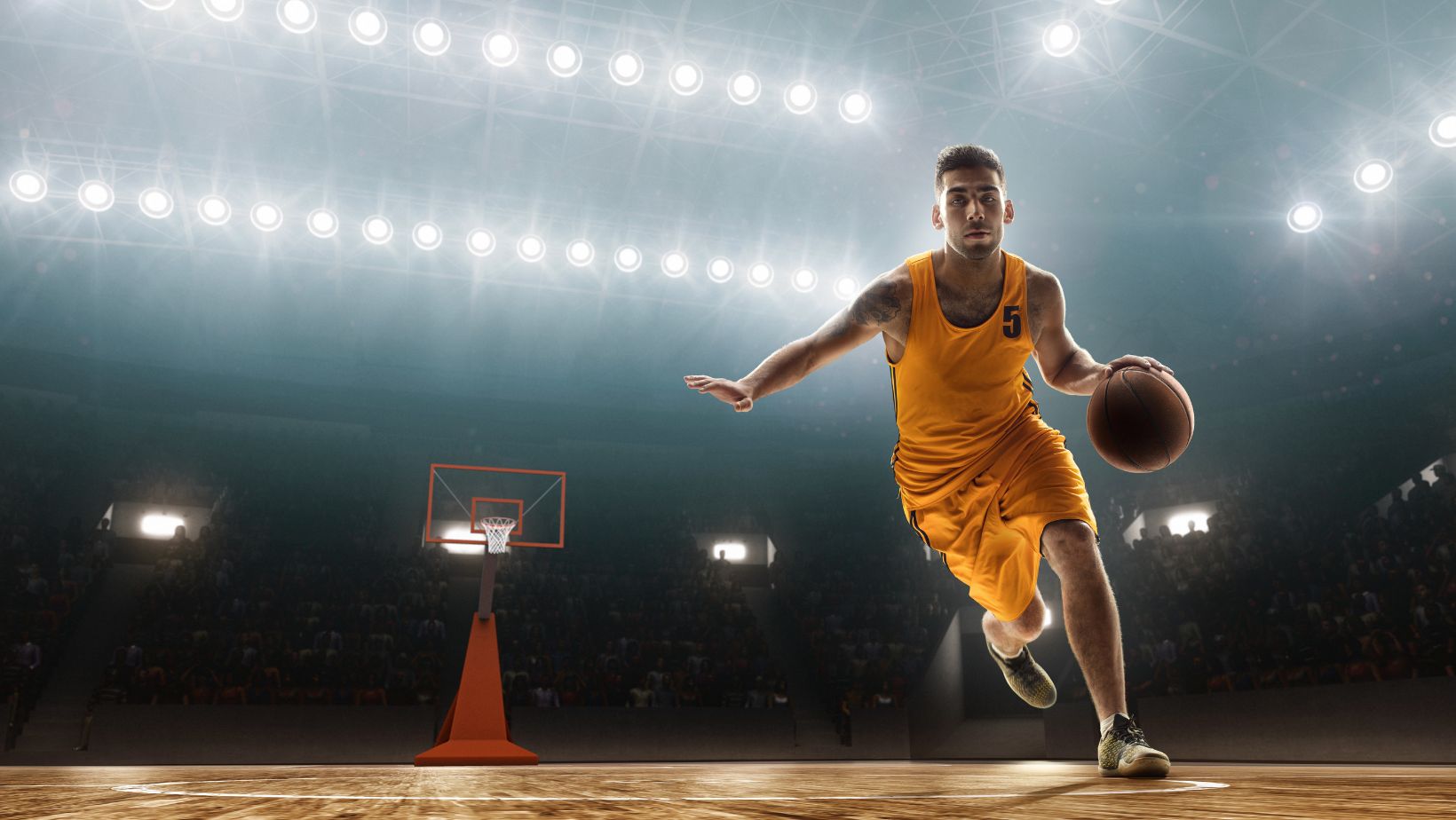 Shaq's NBA Career
Shaquille O'Neal, also known as "Shaq," had an illustrious career in the NBA. Over the years, he established himself as one of the most dominant and influential players in the league. Let's take a closer look at his remarkable journey and explore just how many rings Shaq has.
Dominating Presence on the Court
Shaq burst onto the scene in 1992 when he was drafted as the first overall pick by the Orlando Magic. Standing at an imposing 7 feet 1 inch tall and weighing around 325 pounds, he possessed incredible size, strength, and agility for a player of his stature.
Championships and Team Success
Throughout his career, Shaq played for several teams including the Orlando Magic, Los Angeles Lakers, Miami Heat, Phoenix Suns, Cleveland Cavaliers, and Boston Celtics. It was during his time with the Lakers that Shaq experienced his greatest success.
With Kobe Bryant as his teammate and under coach Phil Jackson's guidance, Shaq helped lead the Lakers to three consecutive NBA championships from 2000 to 2002. These victories solidified his status as one of basketball's all-time greats.
The Four Rings of Success
In total, Shaq earned four NBA championship rings throughout his career. In addition to those three titles with the Lakers mentioned earlier, he secured another ring during his tenure with the Miami Heat in 2006. This achievement showcased not only Shaq's individual brilliance but also his ability to contribute to team success wherever he played.
Impact on Basketball Culture
Beyond just winning championships and collecting accolades, Shaq left an indelible mark on basketball culture. With an infectious personality both on and off the court, he became a larger-than-life figure who transcended basketball itself.
From memorable dunks that rattled arenas to catchy nicknames like "The Diesel" or "Superman," Shaq's influence extended far beyond his statistics. He became a cultural icon, appearing in movies, hosting television shows, and even releasing rap albums.
Conclusion
To sum it up, Shaq's NBA career was nothing short of extraordinary. With four championship rings and a lasting impact on the game of basketball, he will forever be remembered as one of the greatest players to have graced the court.