The Championship is the second most important football league in England. However, in terms of the average class of performers, the level of teams, and the general spectator interest, this tournament surpasses many of the top divisions of European countries.
The tournament has recently started, and we decided to do it in a somewhat unconventional way. If everyone makes symbolic teams based on the results of some tournaments, then we decided to assemble our team right at the start of the season. Note that all bukmekerlik kompaniyasi accept bets on Championship matches and offer fairly wide lines.
For the new season, Leicester City, Leeds United, and Southampton from the Premier League, as well as Plymouth Argyle, Ipswich Town, and Sheffield Wednesday from League 1, have joined the league. We have put together our best team for the Championship season.
Goalkeeper: Ben Wilson
Named to the Official Team of the 2022/23 Championship season, Ben Wilson failed to progress with his team to promotion to the Premier League.
He only missed three Championship games and played every second of the playoffs but unfortunately failed to save a single penalty in the final against Luton Town. However, he can be considered perhaps Coventry's most important player.
Right back: James Justin
Although James Justin has never played in the Championship and has had a poor last few seasons with injuries at Leicester City, when fully healthy, he is one of England's finest right-backs.
A modern wide-back with a flair for goals, Justin excels in both attack and defense. If he avoids injury, he will undoubtedly be one of the most interesting players.
Center-backs: Conor Coady and Liam Cooper
Conor Coady is arguably too good for the Championship in many ways, as he has been regularly called up to the England squad. However, he moved to Leicester from Wolverhampton this summer, and his leadership qualities and overall defensive ability make him an outstanding player in the second division.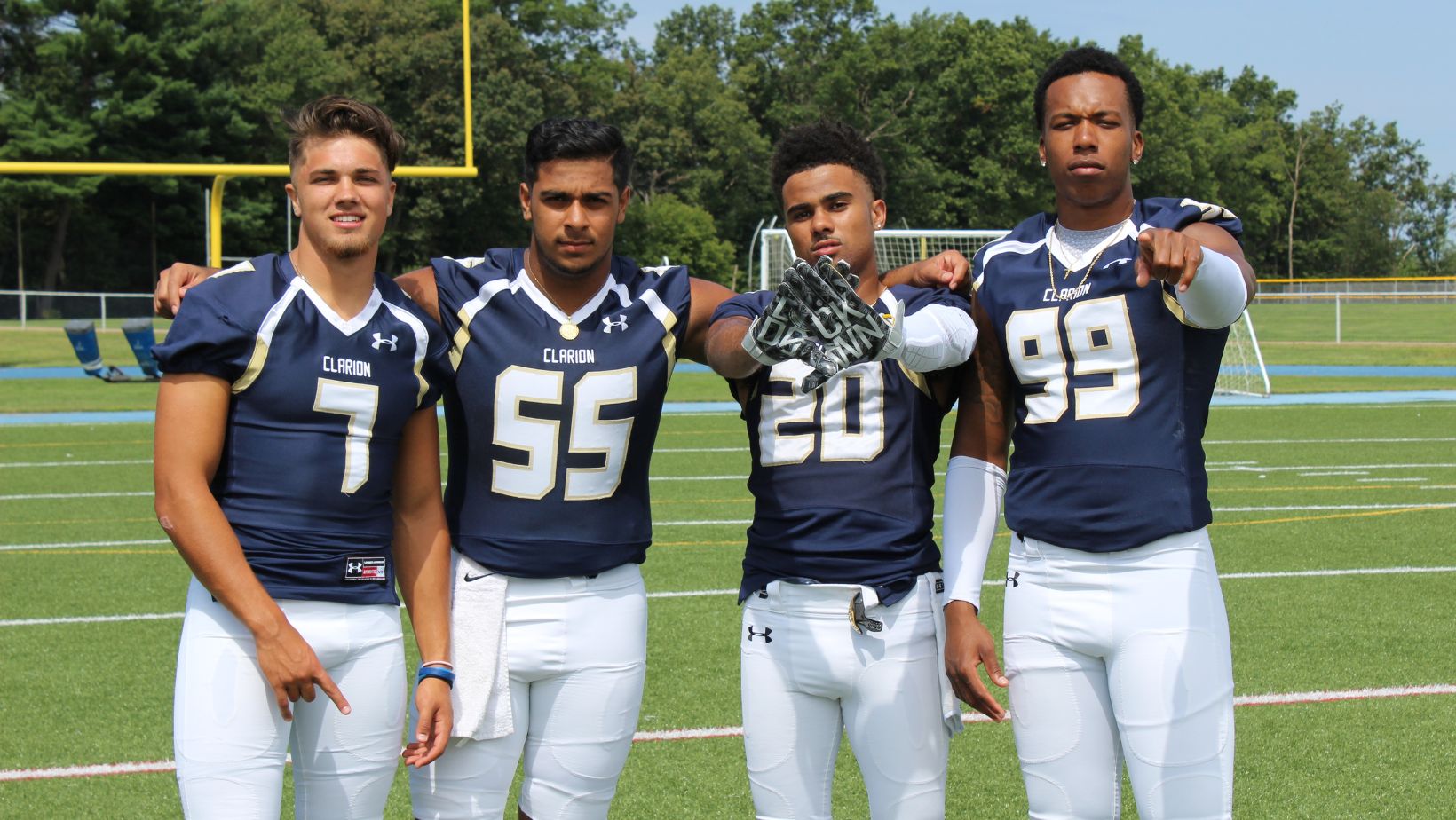 It's amazing to see Liam Cooper still at Leeds United as he was one of Leeds' most important players during their Premier League days. The defender is the captain of the club; he has already won the Championship with them and was named to the team of the year twice.
Left-back: Max Aarons
Although he is primarily a right-back, it was impossible not to include Max Aarons in this squad, especially considering he spent time on the left wing of Norwich City last season. Premier League clubs continue to look for an opportunity to poach him, so far without success.
Right Midfield: Jack Harrison
Jack Harrison was probably Leeds' best player during their three-year Premier League spell, scoring 21 goals and only missing seven matches.
Central Midfielders: Wilfred Ndidi and Tyler Adams
With the departures of James Maddison, Youri Tielemans, and Harvey Barnes, Leicester's squad has been significantly weakened, but the team still managed to keep one important player – this is defensive midfielder Wilfred Ndidi.
Like Ndidi, Adams looked like a likely candidate for a move to an elite division club due to his outstanding offensive and defensive talents in midfield. However, he remains at Leeds and, if his positive form continues, could make the Team of the Season.
Left Midfielder: Nathan Tella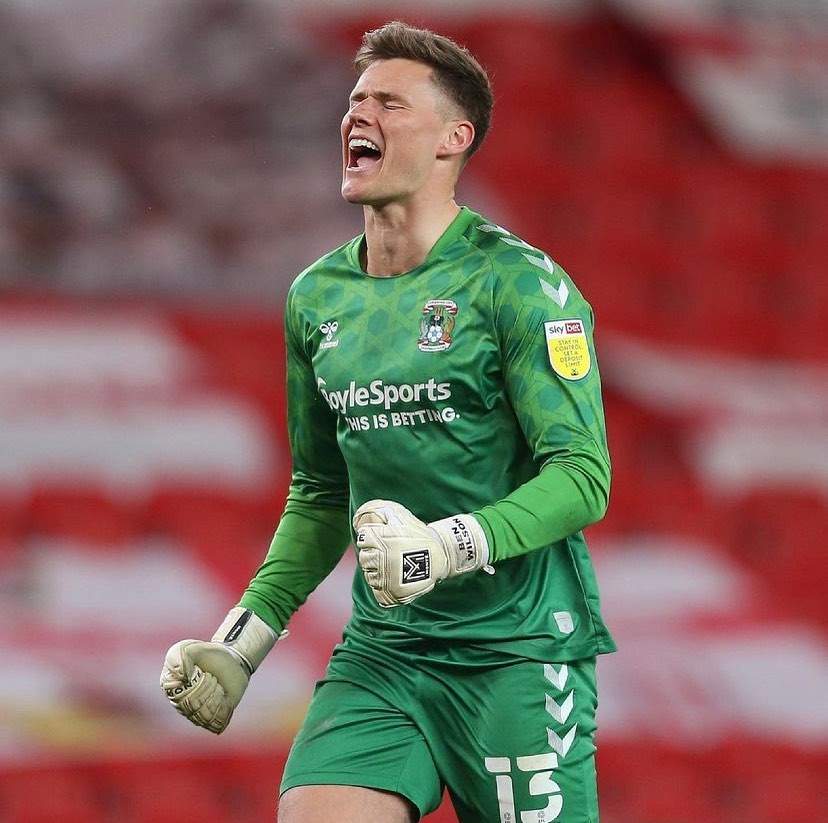 This player has a unique situation. Nathan Tella was included in the Championship Team of the Season, with champions Burnley going on promotion. At the same time, he played on loan from Southampton. This club has just been relegated from the Premier League, so Tella remains in the Championship.
Forwards: Chuba Akpom and Viktor Gökeres
After seven loan spells during his 10-year professional career, Chuba Akpom has finally found his team. The striker scored a stunning 28 goals in 40 Championship appearances last season and was named Player of the Season, winning the Golden Boot.
Victor Gökeres was the second top scorer last season with 21 goals, and he was Coventry's mainstay on their way to a surprise play-off final.