Sports are one of humanity's most riveting and developed entertainment spaces. In fact, activities like wrestling and racing have been around since the dawn of civilization. Not only do people enjoy pushing their bodies to the limit during a competition, but we also enjoy sitting on the sidelines to watch the action unfold.
Unsurprisingly, entertainment and technology are now evolving hand-in-hand. New experiences like VR and blockchain, for example, helped steer sports entertainment over the last five years. The NBA launched its hyper-lucrative Top Shot NFT marketplace. Meanwhile, leagues like the NFL have started to adopt VR technology to revolutionize the fan experience.
Overwhelmingly, these new opportunities are improving and diversifying the fan experience. Many are also bundled packages, which means that fans seeking out one activity can easily try out something new—and we've listed out some of the most unique offerings in the sports entertainment sector. Here are a few top options in 2023.
US Home to Casino-Sportsbook Platforms
Back in 2018, the Supreme Court repealed a federal ban on sports betting—and legal sportsbooks quickly started setting up shop throughout the US. To ease the process of registration and regulation, some states opted to bundle sportsbooks and casinos. In certain states, including New Jersey, Pennsylvania, and Michigan, fans can easily jump from a sportsbook platform to a casino platform after signing up.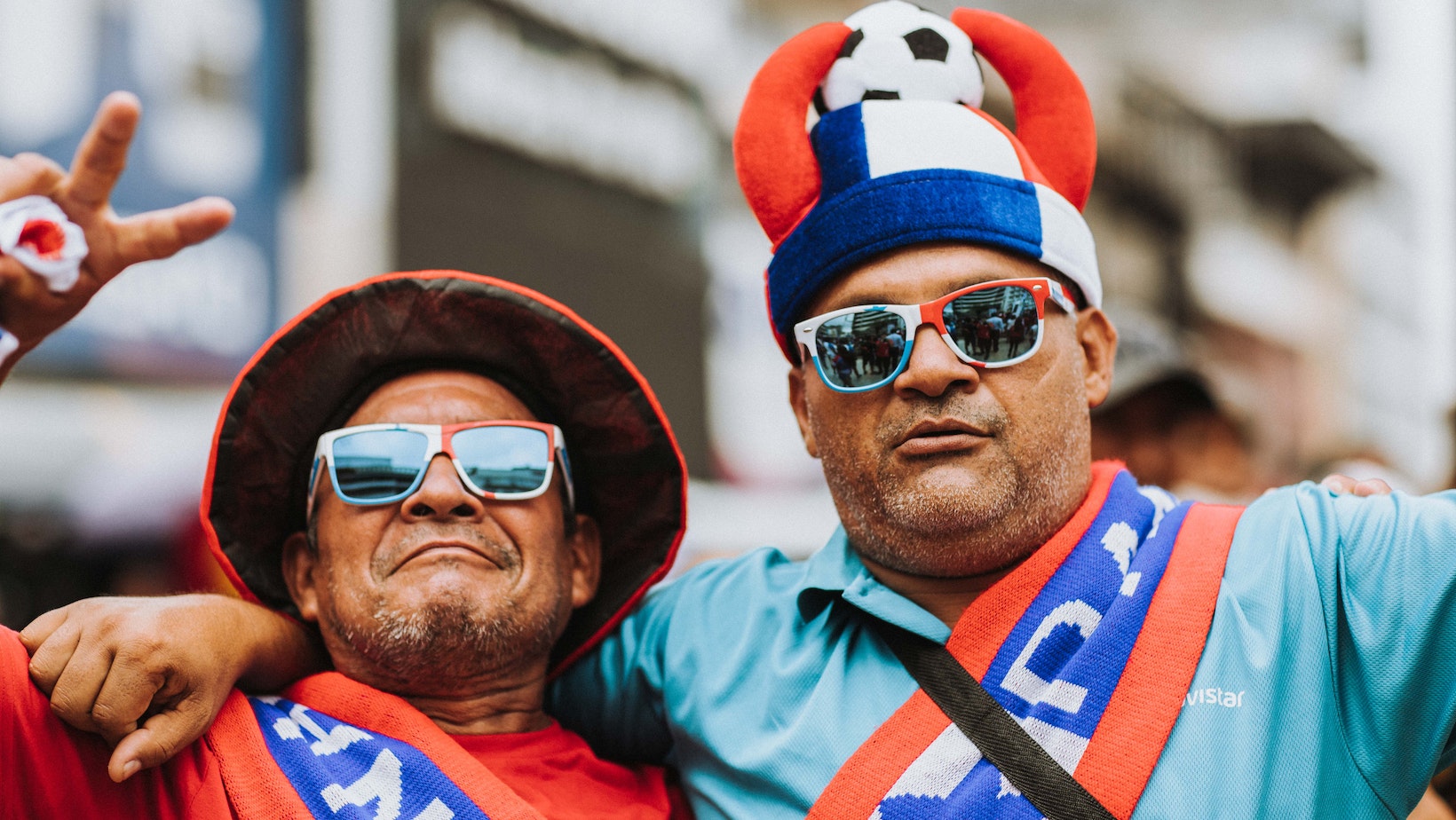 Let's cover an example. Depending on which state you're in, you may be able to sign up with a sportsbook and a games platform like PokerStars Casino, one of the world's leading brands. This simplifies the gaming process for bettors who also want to play a game of blackjack or find a new slot. With a single sign-up and registration, bettors can sample new types of entertainment.
NFL Enters the World of Roblox
Back in 2021, the NFL launched its very first virtual store using the Roblox platform. The idea of bridging live and virtual events had already proved popular for musical artists, which the league wanted to capitalize on. The NFL's original goal was to launch a virtual store for Roblox users—but the league has since diversified its presence greatly.
Since then, the NFL has launched separate NFL Tycoon and Super NFL Tycoon. The events allowed players to craft their own stadium and manage their own team, similar to sports management simulations. By competing, players were able to win limited virtual prizes. It's proved incredibly popular for NFL fans who are also interested in VR and blockchain, in particular.
NBA Continues Work on VR Season Passes
However, the NFL's growing presence on the Roblox platform isn't quite as advanced as the NBA's foray into VR. After all, Roblox is a cross-platform game that can be played without the use of VR tech. But the NBA wants to stick more concretely to virtual worlds with its NBA League Pass VR schedule.
When the NBA first launched its VR league pass, users found the experience to be too buggy. Issues related to lag quickly presented issues for the virtual season ticket holders—but it seems the league's partnership with Meta is finally starting to catch its stride. The pair renewed their contract earlier this year, which means fans can expect to see ongoing improvements to the viewing experience at Stadium.
Intel Launches New Perspective in Premier League
Though not many North American sports fans follow the Premier League, it's worth pointing out one of the coolest new experiences for 'football' fans. Intel recently partnered with Arsenal, Liverpool, and Manchester City to create a brand new way for fans to immerse themselves in the game. To do so, all three teams loaded their stadiums with ultra-HD cameras from Intel.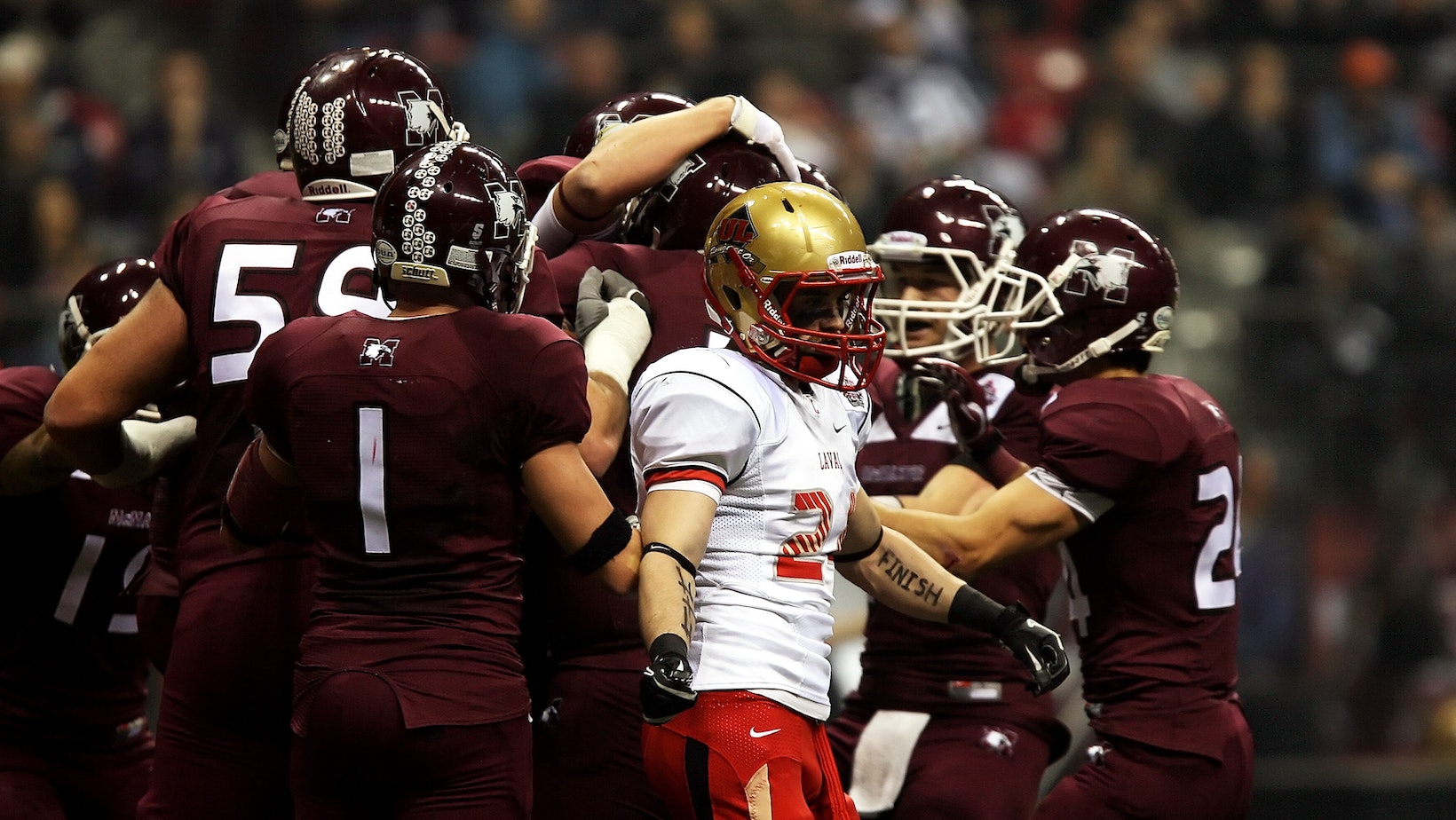 These cameras allow the game to be captured from every angle, which allows the stadium to create a full 360-degree replay. But the goal isn't just to present a fantastic perspective on a great goal or breakaway. Instead, Intel's technology recreates plays from the perspective of the player. In other words, the replay takes viewers into the shoes of the player as the play unfolds. In other words, it gives them a taste of what it would be like to be a player themselves.