What Percent Of One's Daily Caloric Intake Should Come From Carbohydrates?
When it comes to our daily caloric intake, one important question often arises: what percentage of our calories should come from carbohydrates? This is a common concern for those who are conscious about maintaining a balanced and healthy diet. The answer to this question depends on various factors such as individual goals, activity level, and overall health.
In general, the recommended range for carbohydrate intake is between 45-65% of your total daily calories. This means that if you follow a 2000-calorie diet, around 900-1300 calories should come from carbohydrates. Keep in mind that this is just an approximate guideline and may vary based on individual needs. It's always best to consult with a healthcare professional or registered dietitian to determine the optimal carbohydrate intake for you.
Carbohydrates play a crucial role in providing energy for our body and are found in various foods like grains, fruits, vegetables, and dairy products. However, not all sources of carbohydrates are created equal. It's important to choose complex carbs like whole grains, legumes, and fibre-rich foods over simple sugars and refined grains. Balancing your carbohydrate intake with adequate protein and healthy fats can help support overall well-being.
Remember that finding the right balance in your diet is key when it comes to carbohydrates. While they are an essential part of a healthy eating plan, it's also important to consider other macronutrients and make choices based on your specific dietary needs and goals.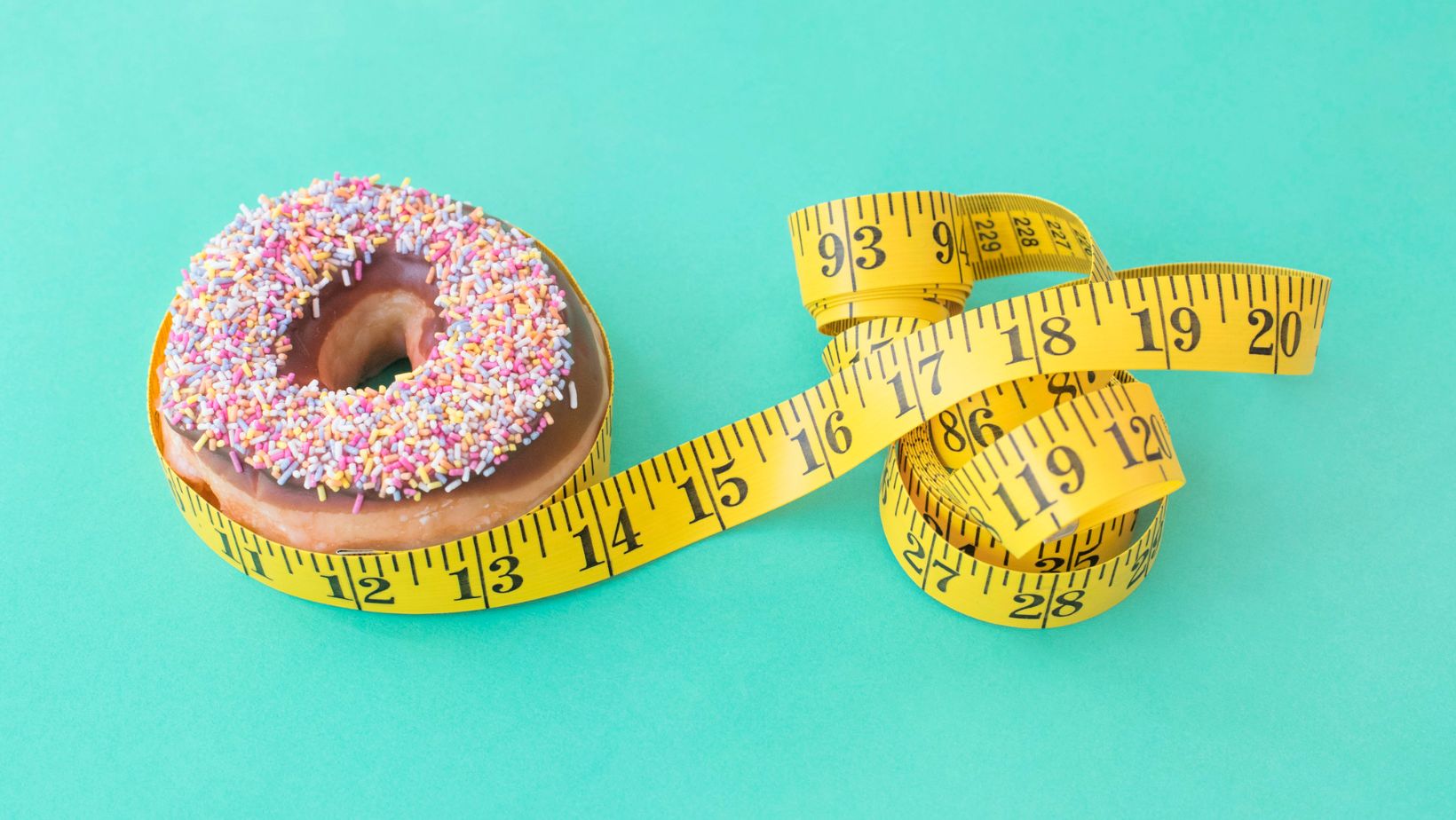 How Many Calories Should One Consume In A Day?
When it comes to determining how many calories one should consume in a day, it's essential to consider various factors such as age, sex, activity level, and overall health goals. While there is no one-size-fits-all answer, I'll provide some general guidelines that can help you understand your caloric needs.
Basal Metabolic Rate (BMR): Your BMR represents the number of calories your body needs to maintain basic bodily functions like breathing and digestion while at rest. Calculating your BMR can give you a starting point for estimating your daily calorie intake.
Total Daily Energy Expenditure (TDEE): TDEE takes into account not only your BMR but also the calories burned through physical activity throughout the day. To determine your TDEE, multiply your BMR by an activity factor based on your lifestyle.
Weight Management Goals: Whether you want to lose weight, maintain current weight, or gain weight will influence the number of calories you should consume in a day. A calorie deficit is generally recommended for weight loss, while a surplus is needed for weight gain.
To give you a rough estimate of daily caloric intake based on different scenarios:
For weight maintenance: Aim for consuming around 100% of your TDEE.
For weight loss: Create a moderate calorie deficit by consuming approximately 500-1000 fewer calories than your TDEE per day.
For weight gain: Consume more than your TDEE by adding 250-500 extra calories per day.
Keep in mind that these numbers are just starting points and individual adjustments may be necessary based on personal circumstances and goals. It's always best to consult with a healthcare professional or registered dietitian who can provide personalised recommendations tailored to your specific needs.
In conclusion, understanding how many calories one should consume in a day requires considering factors like BMR, TDEE, and weight management goals. By determining these values and making appropriate adjustments, you can better align your caloric intake with your health objectives.