In the world of sports and fitness, athletes are constantly seeking ways to enhance their performance and gain a competitive edge. While proper training, nutrition, and recovery are fundamental pillars of success, supplements can play a vital role in optimizing athletic performance.
Over the years, several supplements have emerged as effective tools in supporting athletes' endeavors. This article will explore three scientifically proven supplements that can boost your sports performance: creatine, protein powder, and pre-workout.
1. Creatine: Power and Strength Amplifier
Creatine is one of the most extensively researched and proven supplements for athletes seeking to improve power and strength. It is a naturally occurring compound found in small amounts in certain foods, but supplementing with creatine can significantly increase muscle stores of this energy-rich molecule.
How does creatine work? When you perform high-intensity exercises like weightlifting or sprinting, your muscles rely heavily on adenosine triphosphate (ATP) for energy.
However, ATP stores deplete rapidly, limiting performance during short bursts of intense activity. Creatine helps replenish ATP stores, allowing athletes to perform at their peak for slightly longer durations.
Multiple studies have shown that creatine can significantly boost performance in activities that involve short bursts of energy, such as weightlifting, sprinting, and jumping. It has also been associated with increased muscle mass and improved exercise recovery.
2. Protein Powder: Muscle Repair and Growth
Protein is an essential macronutrient for athletes, as it plays a crucial role in muscle repair and growth. While whole food sources like meat, poultry, fish, and legumes provide protein, protein powder offers a convenient and efficient way to meet increased protein requirements for active individuals.
Whey protein, in particular, has been extensively studied for its ability to promote muscle protein synthesis and recovery after exercise. Whey protein contains many essential amino acids (EAAs), including branched-chain amino acids (BCAAs), which are particularly important for muscle repair and growth.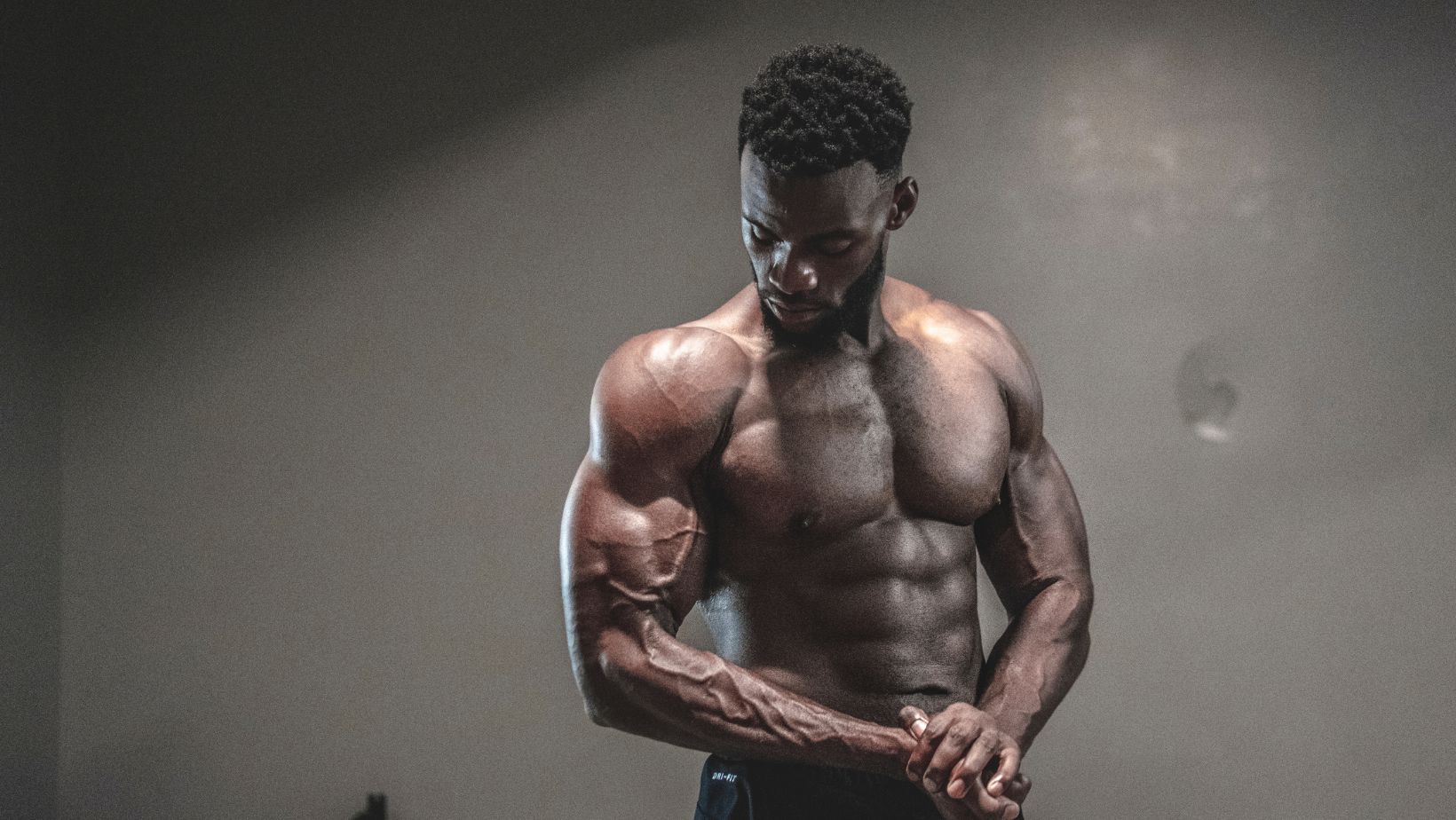 Studies have consistently shown that consuming whey protein after resistance training can enhance muscle protein synthesis, leading to gains in both muscle mass and strength.
Protein powder can also help prevent muscle breakdown and support overall recovery for athletes engaged in intense training or endurance activities. Casein protein, another popular type of protein powder, is known for its slow-release properties, providing a steady supply of amino acids to muscles over an extended period.
This makes casein an excellent choice for nighttime supplementation or as a meal replacement during extended periods of fasting.
3. Pre-Workout: Energy, Pumps, and Focus Enhancer
Pre-workout supplements are designed to provide an extra boost of energy, focus, and endurance before exercise. Pre workouts for men typically contain a blend of ingredients such as caffeine, beta-alanine, citrulline malate, and BCAAs.
Caffeine, one of the primary components in pre-workout supplements, has been shown to improve physical performance by increasing alertness, reducing perceived effort, and delaying fatigue. It can also enhance endurance and improve reaction times, making it particularly useful for athletes involved in endurance sports or high-intensity training.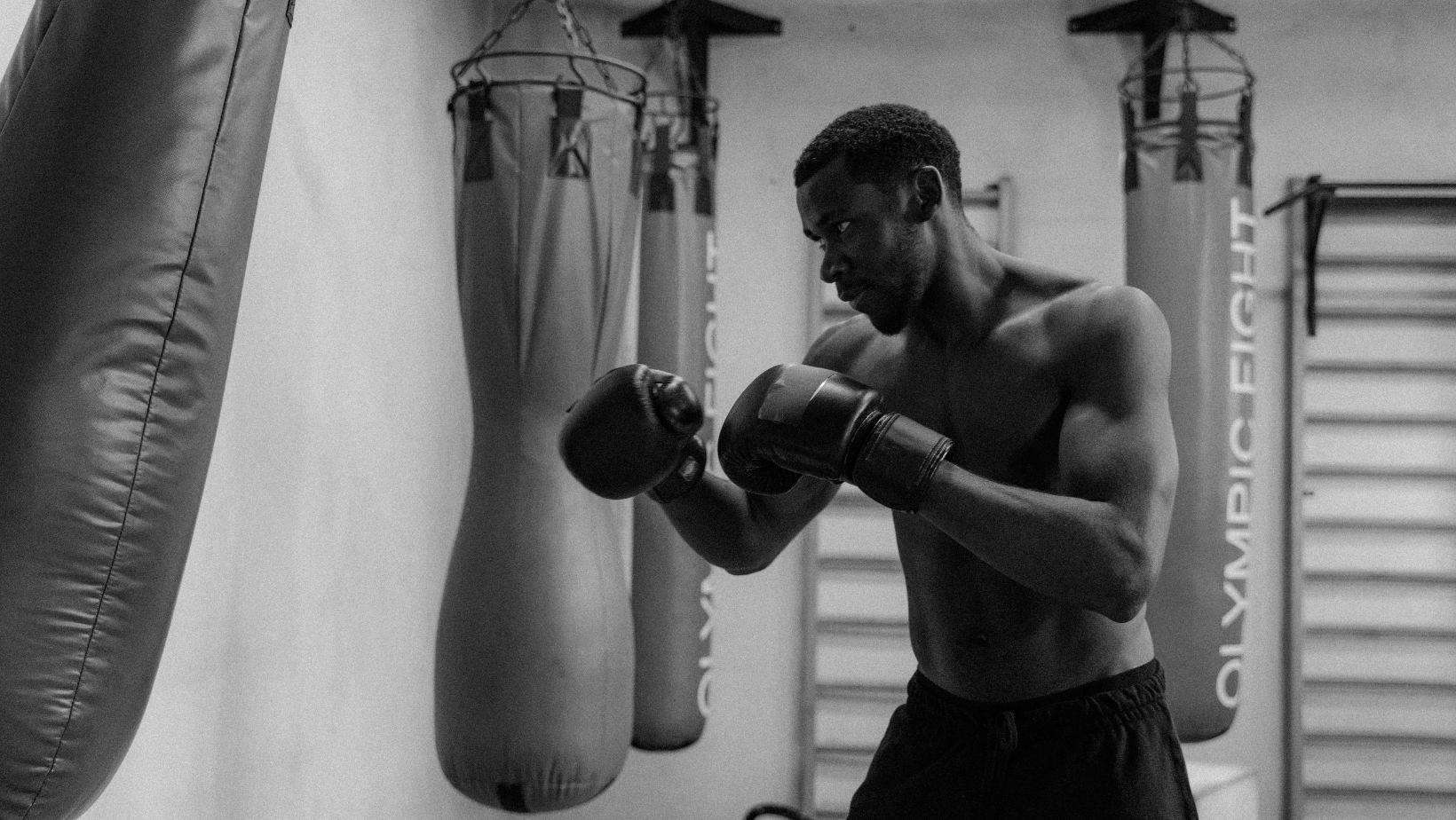 Beta-alanine is another potent ingredient in pre-workout supplements. It increases intramuscular carnosine levels, which helps buffer lactic acid buildup during intense exercise. This can delay the onset of muscle fatigue and improve performance in short, high-intensity activities.
Citrulline malate is known for its ability to enhance blood flow and nitric oxide production, which can lead to improved oxygen delivery to muscles and reduced exercise-induced muscle soreness.
BCAAs, on the other hand, can help reduce exercise-induced muscle damage and support recovery.
While pre-workout supplements can undoubtedly provide an extra edge, it's essential to use them judiciously and be mindful of individual tolerance to caffeine and other stimulants.
Conclusion
In pursuing athletic excellence, supplements can serve as valuable allies for athletes aiming to enhance their sports performance. Creatine stands out as a powerful aid for power and strength activities, while protein powder is essential for muscle repair and growth.
Pre-workouts can provide the energy, power, and focus needed to push through heavy workouts successfully.
It's crucial to emphasize that while these supplements are scientifically proven to be effective, they are not magical solutions. The foundation of any successful sports performance regimen remains consistent training, proper nutrition, adequate rest, and injury prevention.
Please remember that individual responses to supplements may vary, so it's essential to experiment cautiously and find what works for you and your goals.