The 2022/23 season marked the 30th anniversary of the English Premier League's inauguration. Manchester City became one of the historic winners of the competition, as they powered to a third successive title and captured an FA Cup and UEFA Champions League trophy alongside it.
History continues to be made each year in the Premier League, and records are regularly broken by the stunning stars of the present. However, the league has constantly possessed world-class players and phenomenal teams in just over three decades of existence so far.
Many of the greatest players to play football have spent time in the Premier League and have been part of historic sides that have achieved unique feats. The most highly debated topic, when it comes to the league's history, is in regards to the most outstanding title winners ever.
Record-Breaking Champions
The Premier League trophy has been shared amongst many different clubs over its existence. The English top flight boasts a level of competitiveness that many other leagues cannot compare to.
Pep Guardiola's City has become dominant at present, and they are predicted to again win the title next season, offered at -150 at BetMGM.
However, the likes of Arsenal, Liverpool, and Manchester United are expected to push City all of the way in the 2023/24 campaign. Free bets are available at Yardbarker for BetMGM as well as many other sites, in return for placing a bet on the outcome of the biggest league in the world next season.
Manchester City under Pep Guardiola are a different breed pic.twitter.com/vj59J3AMwz

— GOAL (@goal) May 3, 2023
Some teams have recorded remarkable points totals to win the league, and others have balanced their league title pursuits with challenging for other major honors, which made their achievements all the more impressive.
The Arsenal 2003/04 league-winning team was perhaps the greatest squad that the Gunners have ever boasted. They went an entire Premier League season without losing a single fixture.
No team has ever matched that feat, and as the league grows stronger year on year, it is likely Arsenal's record will stand for a long time yet.
North London's side unique achievement was led by a host of world-class talents. World Cup winner Patrick Vieira was the midfield anchor of the team that relentlessly won back possession for his side.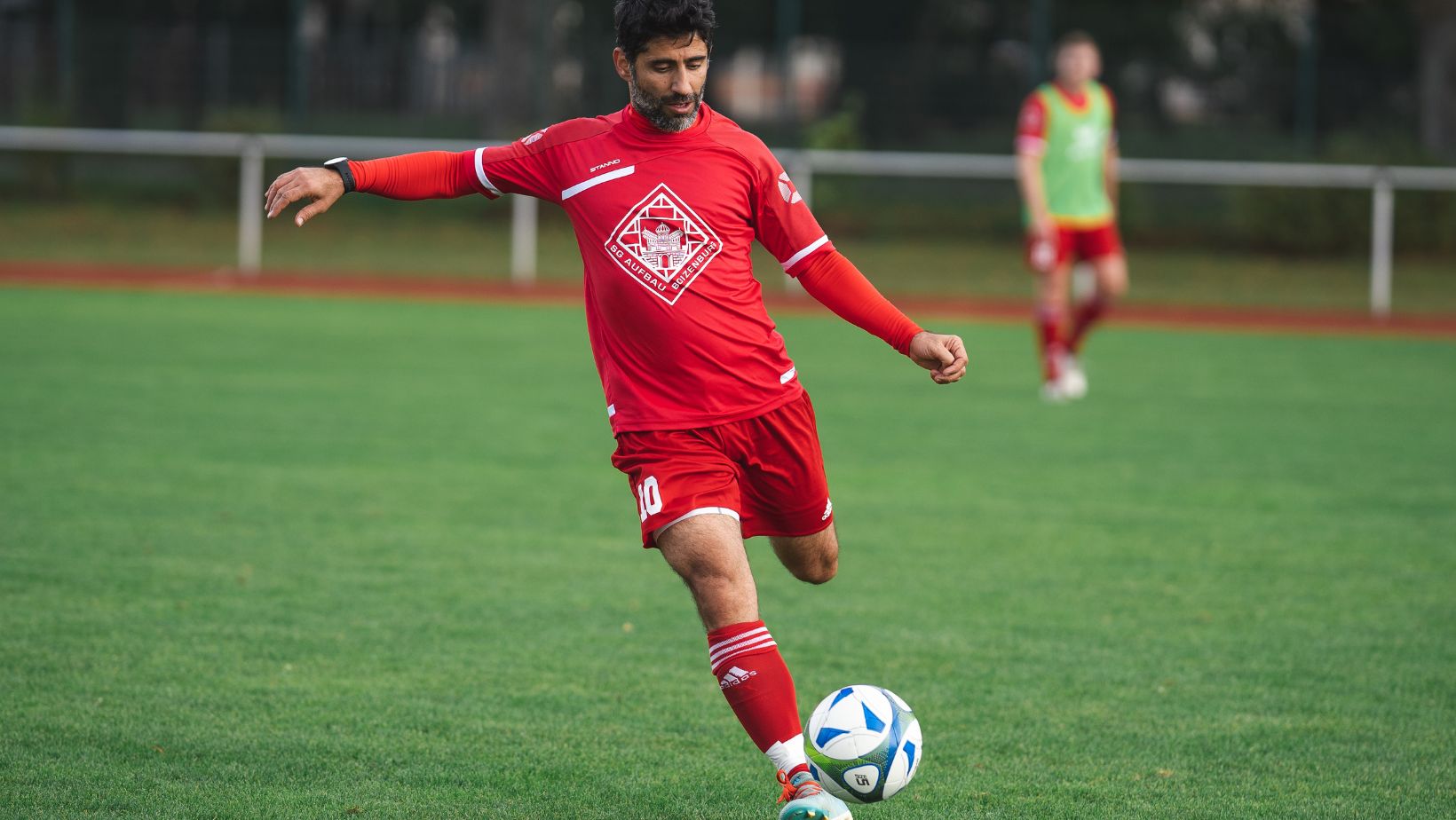 The Gunners had a wide range of deadly attackers, such as Dennis Bergkamp, Thierry Henry, and Robert Pires, that benefited from Vieira's engine in the middle of the park. Henry netted 30 league goals that year, which remains one of the leading tallies ever recorded.
Sol Campbell and Kolo Toure were the central defense pairing of the invincible side, a duo that later established themselves as legends – extremely fitting for the heart of a defense that played a part in such a rare feat.
Jens Lehmann provided security between the sticks; he provided the base of the only side ever to go unbeaten in the Premier League's entire history.
The Manchester Rivals Share a Record
Two Premier League teams have become treble winners in its 31 seasons so far. Those teams both hail from Manchester.
Manchester United secured a famous treble victory in the 1998/99 season. They narrowly secured first place at the expense of Arsenal with a 2-1 victory over Tottenham Hotspur on the final matchday.
Dwight Yorke was the Red Devils' star player with 18 league goals, and United has a star-studded team all around. However, there is one key argument as to why they are now the greatest treble-winning team ever – the points total.
United finished with 79 points, while their city rivals Manchester City finished with 89 points when they achieved the same treble-capturing record in the 2022/23 season.
Many people argue that Pep Guardiola has and still is revolutionizing the entire sport of football. The results on the pitch are certainly representative of that point.
United's treble record was seen as a one-time thing – few expected it to ever be repeated. The increased amount of fixtures in the modern game has made the achievement of sweeping all three trophies an almost impossible ask.
But not to Guardiola, who matched United's record, and also arguably bettered their 1998/99 league winners, with a further 10 points accumulated in his side's treble feat of 2022/23.
Serial Record Holder Guardiola
Guardiola has a tendency to break boundaries and set fresh records wherever he goes. In England, before making his City side the second-ever treble winners, he led them to achieve a ridiculous 100-point total.
City is the only team ever to reach a three-figure point total, and it is hugely unlikely a team will ever replicate their stunning campaign of 2017/18.
The centurion points record is arguably the peak of all of the achievements that past Premier League winners have put up. City only dropped 14 points over a 38-game season – Arsenal, on the other hand, dropped 24 points in their invincible campaign.
Individual Greatness
There have been several teams of remarkable quality in the Premier League's history. But when it comes to individual players, the competition for records is much more vast.
From players that have lifted the famous trophy the most times to the competition's record goalscorer of all time, there are many long-standing player records in the Premier League.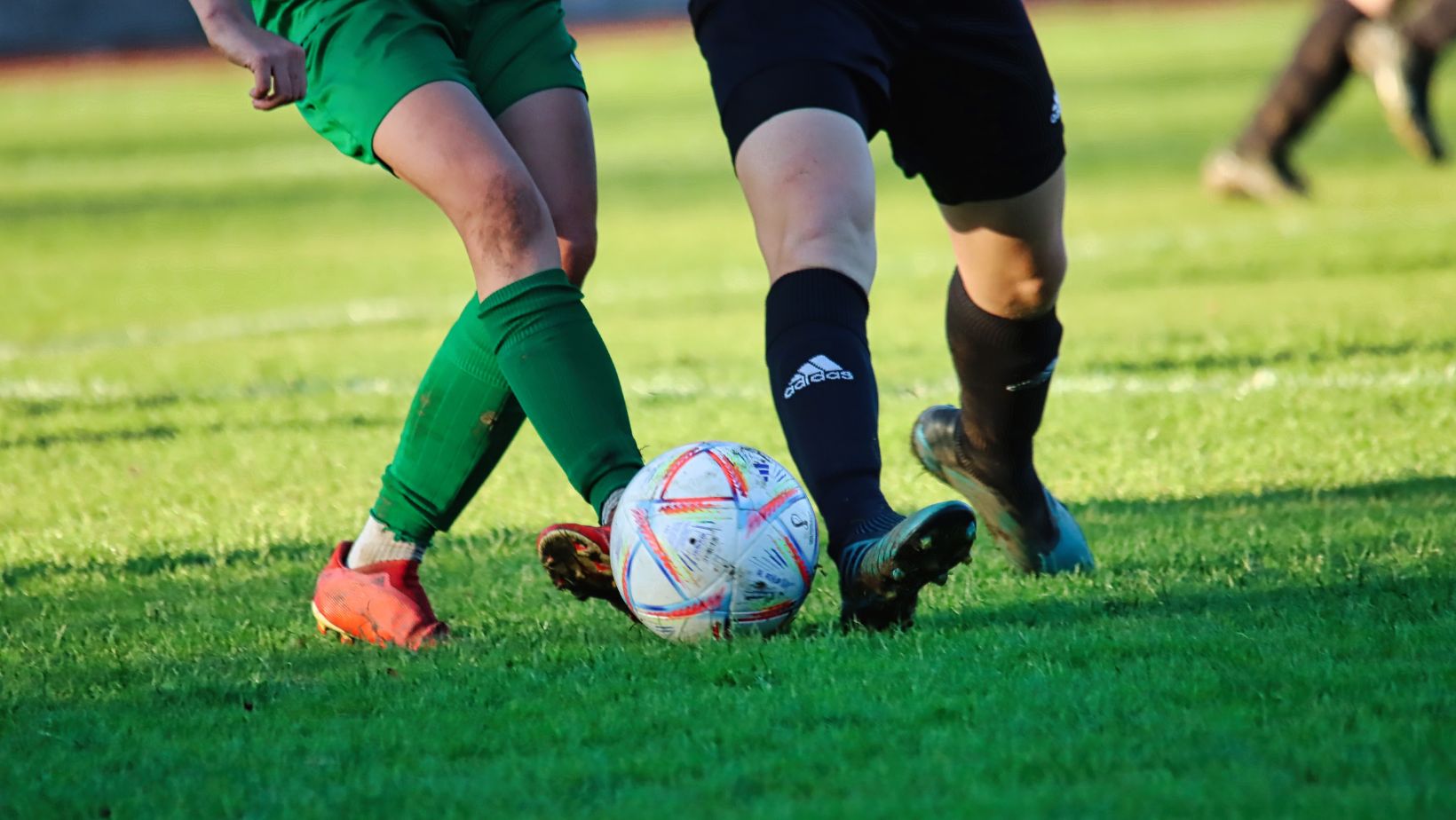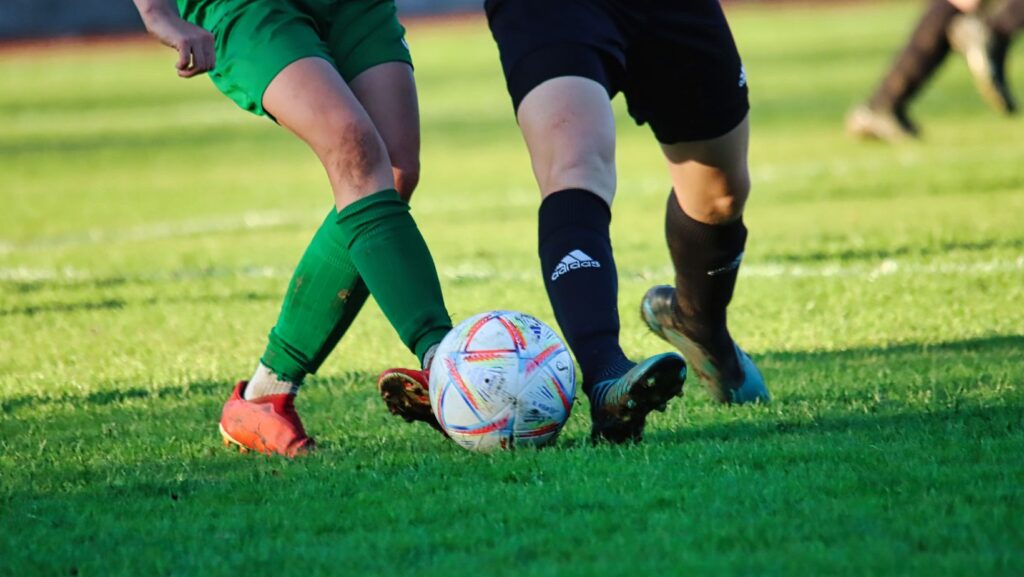 Ryan Giggs has won the league a record 13 times; all of his triumphs came with Manchester United. His achievements are the result of a lengthy successful career that spanned 22 Premier League seasons – another record for the most seasons a player has participated in.
Giggs was a key member of United's treble-winning side of 1998/99 and is an undisputed Premier League legend overall. He is seen by many as one of, if not the greatest wingers to ever play in the league. Another record he holds is for the all-time assist leader, with 162 over his long career.
Ryan Giggs and David Beckham celebrate for Manchester United. pic.twitter.com/DtMtsiXBjS

— 90s Football (@90sfootball) July 16, 2023
Alan Shearer is the league's all-time leading goalscorer with 260 goals to his name, although Harry Kane continues to make up ground as the seasons go on.
Shearer is the most prolific frontman the league has ever seen. His goalscoring prowess was a leading factor in Blackburn Rovers Premier League triumph in the 1994/95 season. Shearer netted a remarkable 34 goals that season to claim Rovers what remains their only Premier League title.
When it comes to clean sheets, Petr Cech is the leading goalkeeper in the history of the league; he recorded a massive 202 clean sheets during his time with Arsenal and Chelsea.
His most impressive season came in 2004/05 when he helped his defense to set a record for the fewest goals conceded over a league campaign – a tiny 15. His successful career earned him a place in the Premier League Hall of Fame upon retirement.
The Premier League has hosted a range of remarkable teams that have secured unique title triumphs. From invincibility to three-figure champions, the enormous achievements the league has bared witness to are unmatched amongst the footballing world.
Legendary players have also set records individually that possibly will never be broken. Giggs sits comfortably as the leading playmaker of all time. Shearer has long owned the iconic status of being the leading goalscorer of the strongest league on earth.
Cech possesses a ridiculous clean sheet record that will possibly never be exceeded by a present or future shot-stopper.
The three decades of the league's lifetime so far have seen many seemingly insurmountable legacies set by iconic stars. It will take some extraordinary campaigns in the next few decades if the record-breakers are to be topped by the time the 60th anniversary comes around.