Golf is a game of skill, patience, and precision. In recent years more and more women are discovering the joy of hitting the links and enjoying the physical activity, mental challenges, and social connections that golf provides. Moreover, golf offers an excellent opportunity to connect with others, build relationships, and enjoy the outdoors.
This article aims to provide valuable tips and insights to help women navigate the game, break stereotypes, and fully embrace the world of golf.
Navigating the Golfing World
Unfortunately, women face challenges in the golfing community, including stereotypes, gender bias, and a lack of representation.
To navigate the golfing world successfully, finding supportive environments and building a network of fellow female golfers is essential. Seek out clubs and courses that embrace diversity and inclusivity.
Connect with women's golf associations, online communities, and local groups dedicated to women's golf. This association can link you with like-minded individuals and provide encouragement, motivation, and valuable guidance.
Breaking Stereotypes: Women as Skilled Golfers
It's time to challenge the misconception that golf is predominantly male-dominated. Women have been making significant strides in golf, showcasing their skills and talent on both amateur and professional levels.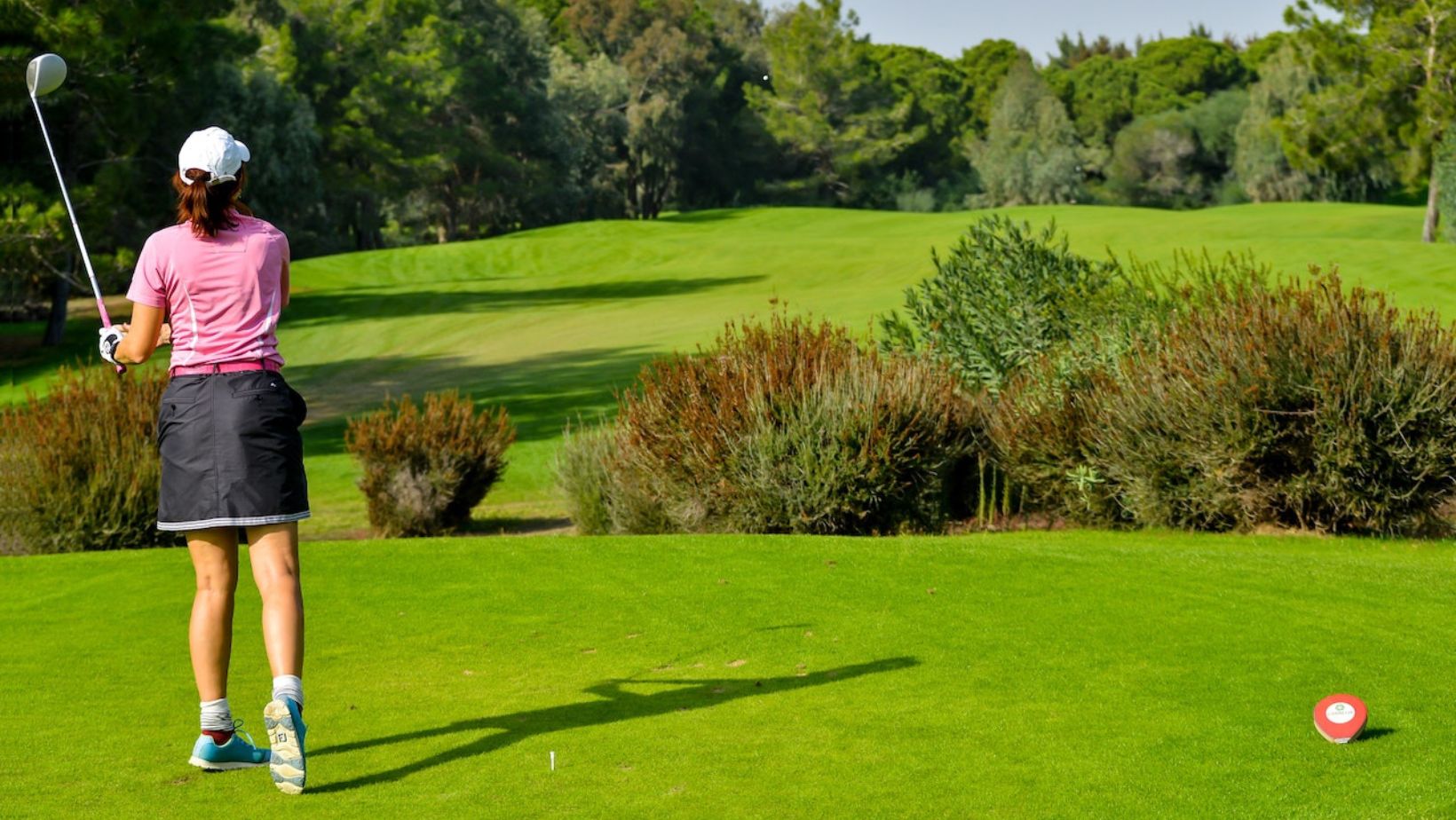 Numerous success stories highlight women golfers who have shattered barriers and achieved remarkable feats. From Jin Young KO and Lorena Ochoa to the rising stars of the LPGA, women continue to excel and prove their worth in the golfing world.
We can inspire and motivate other women to pursue golf confidently by celebrating these achievements and sharing them widely.
Tips for Women Golfers
To enhance your golfing experience, here are some practical tips for women:
Proper Equipment and Attire
Invest in clubs and accessories designed for women, considering club weight, grip size, and shaft flexibility. Dress comfortably and loosely to allow for movement.
Swing Techniques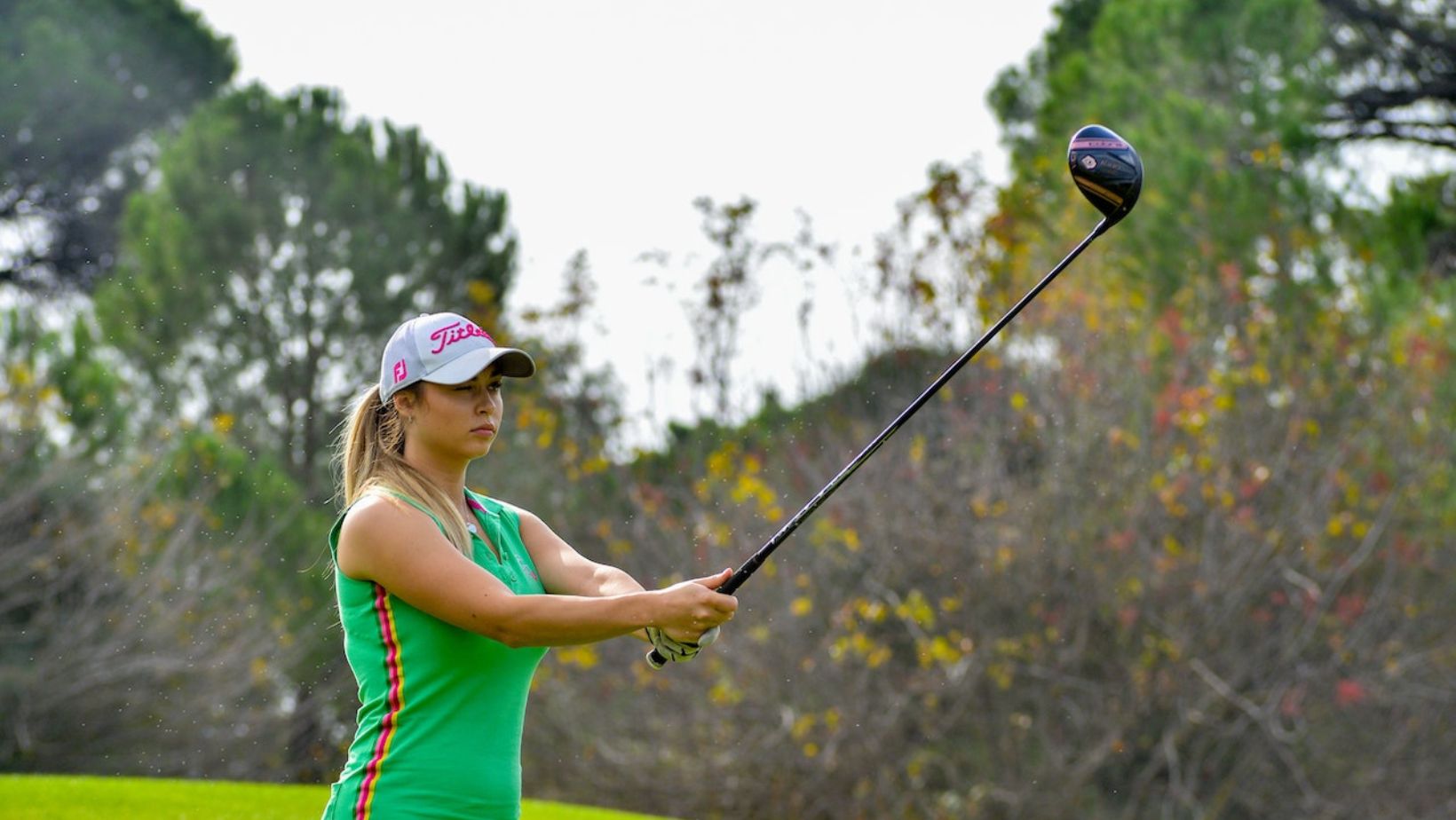 Work on your swing technique to achieve consistency and power. Consider taking lessons from a golf professional who specializes in women's golf.
Strength And Flexibility Training
Engage in exercises that enhance your strength and flexibility, as these are crucial for a powerful and efficient golf swing. Focus on workouts that strengthen your arms, legs, and core..
Find The Right Golf Ball
Experiment with different golf balls to find the one that suits your swing speed and playing style. Some golf balls are designed for women, offering better distance and control.
Practice Short Game
Spend time honing your short game, which includes putting, chipping, and pitching. Developing proficiency in these areas can significantly lower your scores and improve your overall game.
Join Women's Golf Groups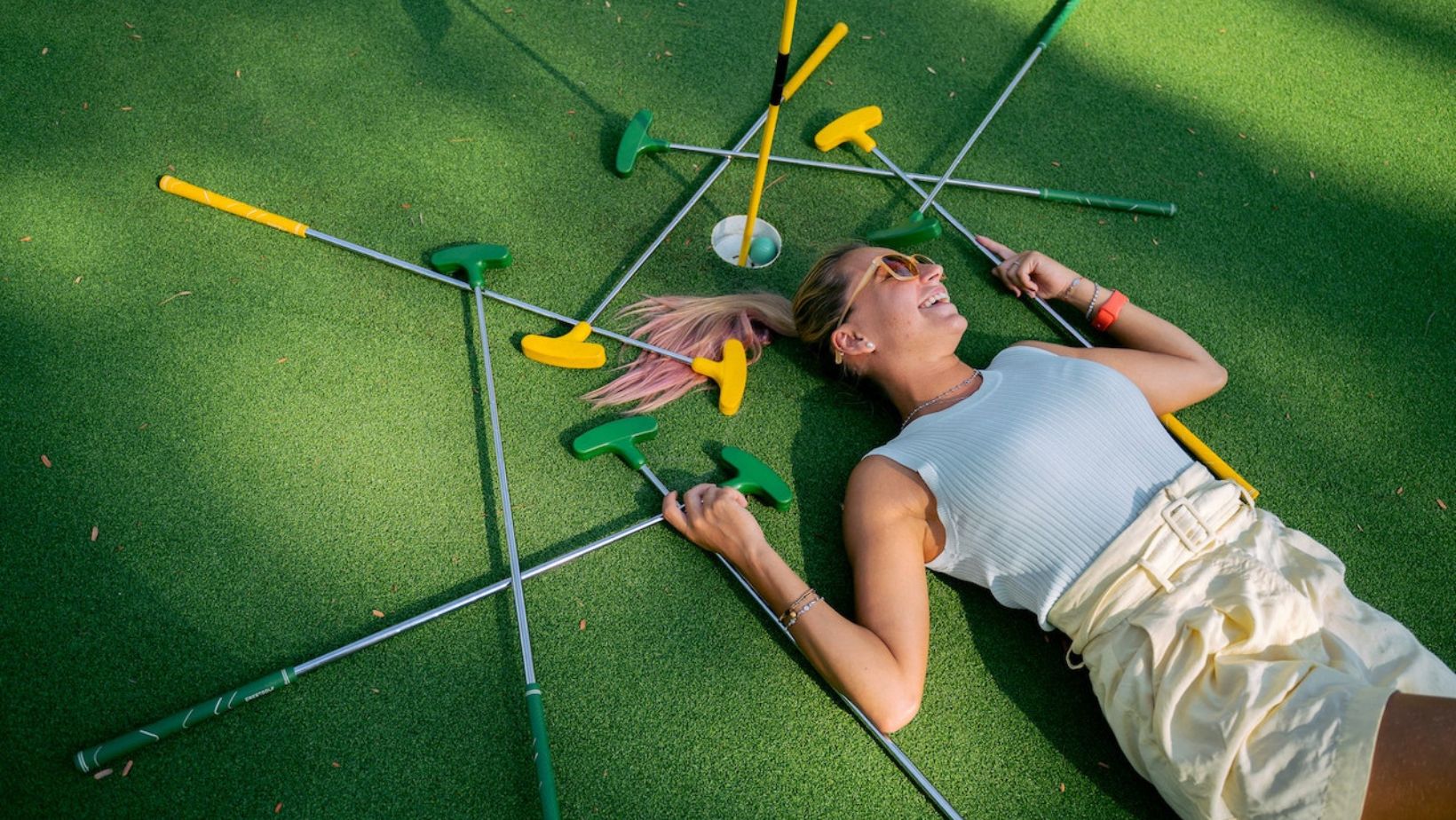 Participating in women's golf groups or leagues can provide a supportive and encouraging environment for playing and learning. It's a great way to meet fellow women golfers and build camaraderie.
Mental Game and Course Management
Work on your mental game by practicing relaxation techniques and developing a positive mindset. Additionally, learn effective course management strategies to make better decisions during your rounds.
Play From the Appropriate Tee Box
Choose the tee box that suits your skill level. If it's too challenging, don't feel obligated to play from the same tee as male golfers. Playing from a comfortable distance will make the game more enjoyable.
Take Advantage of Golf Technology
Utilize golf technology such as swing analyzers, GPS devices, or golf apps to track your progress, analyze your swing, and improve your overall performance.
Build Consistency
Practice regularly to build consistency in your swing and overall game. Repetition and dedicated practice will help you develop muscle memory and improve your skills.
Stay Hydrated and Take Breaks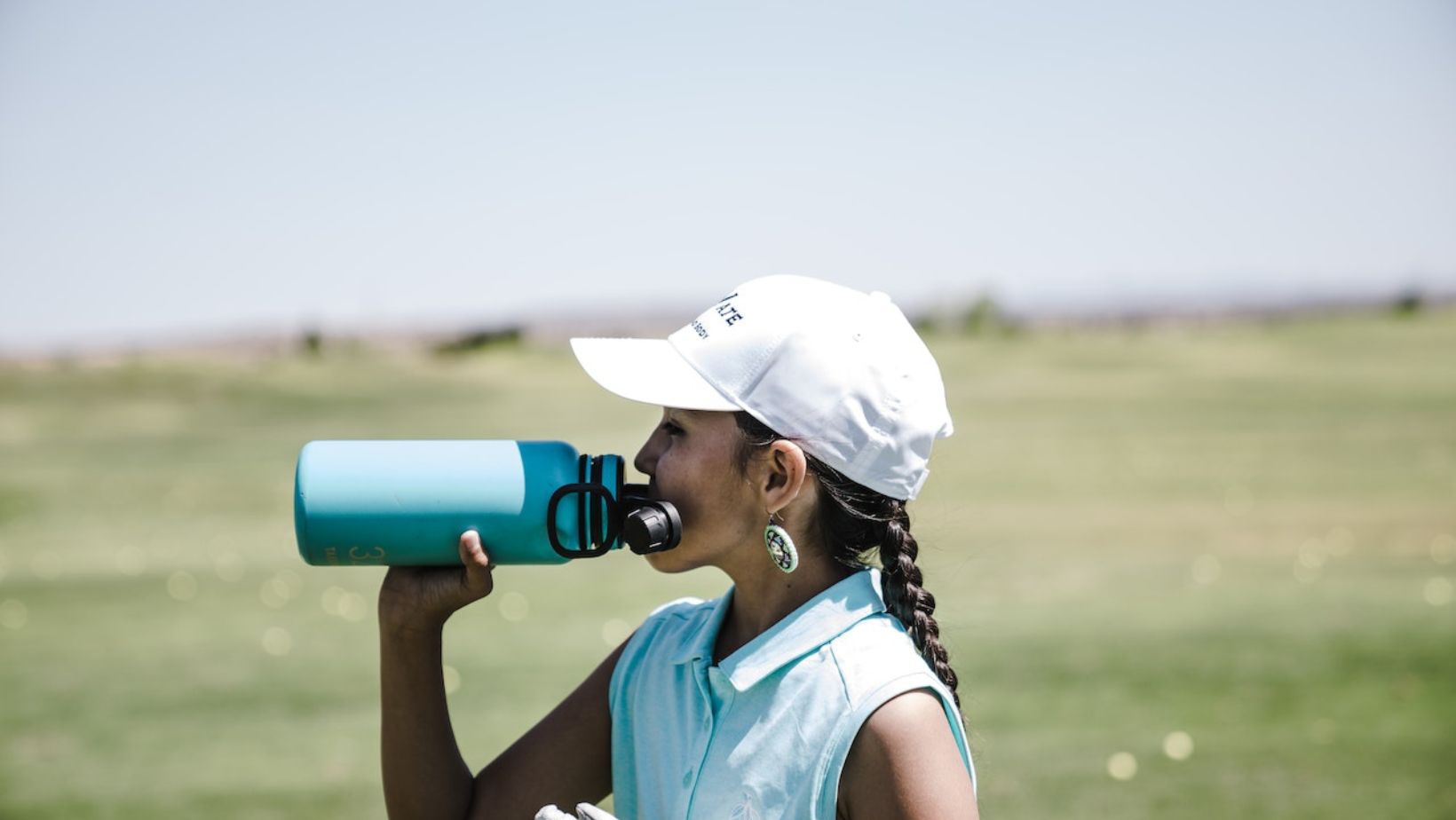 Remember to stay hydrated during your rounds, especially in hot weather. Take breaks to rest and refocus, ensuring you maintain energy levels throughout the game.
Building Confidence on the Course
Confidence plays a significant role in golf. Here are some strategies to help you build confidence in the course:
Mental Preparation
Develop pre-shot routines, visualization techniques, and positive affirmations to set a confident mindset before each shot.
Managing Pressure
Learn to cope with pressure by staying focused on the present moment, utilizing relaxation techniques, and maintaining a positive attitude.
Setting Achievable Goals
Set specific and achievable goals for each round or practice session. Celebrate your successes and track your progress over time to boost your confidence.
To further enhance your skills and expert tips about golfing gear, visit https://golfgearadvisor.com/.
Encouraging Women's Golf Participation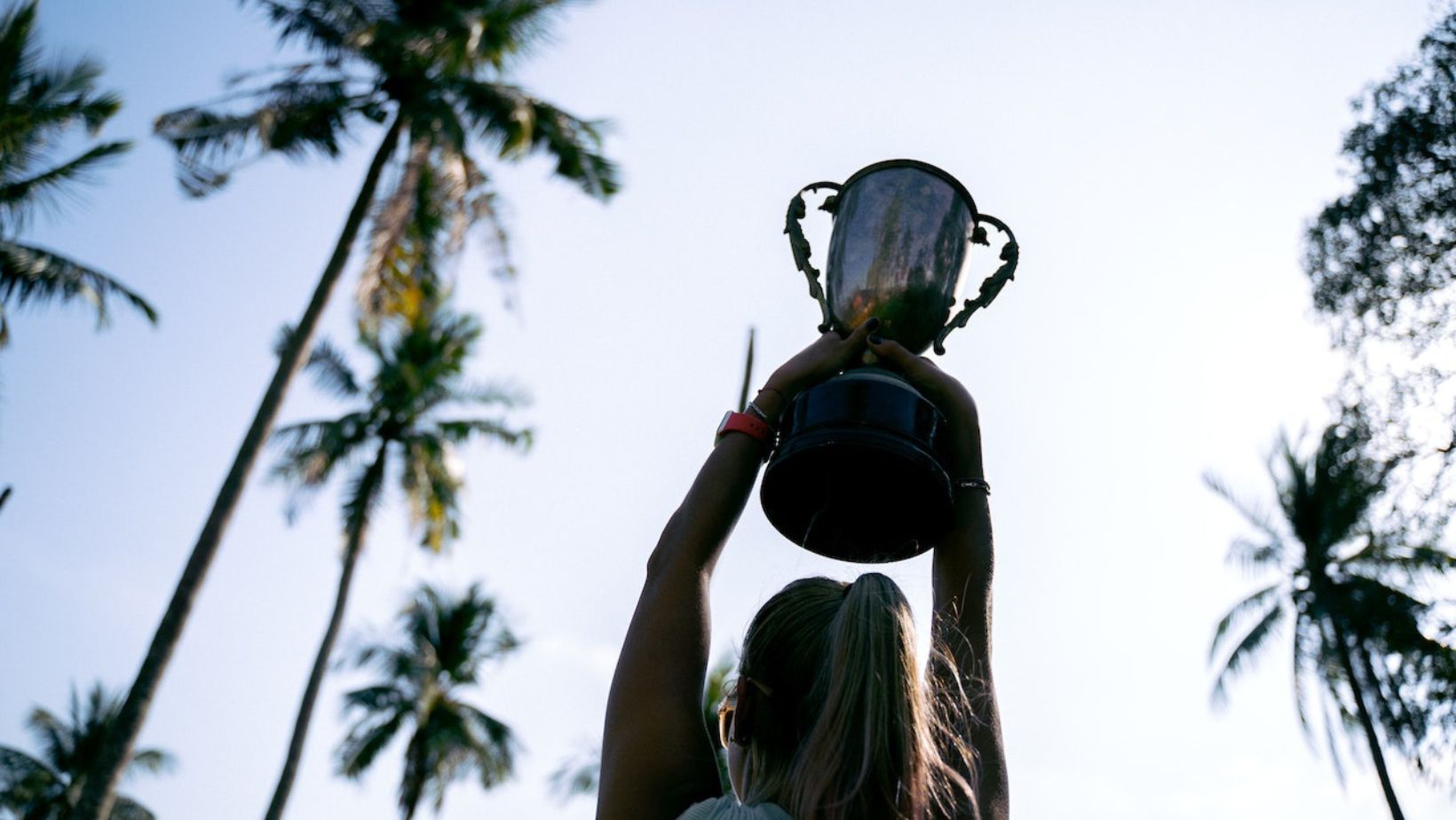 Increasing women's participation in golf requires collective effort. Here's how you can contribute:
Inclusive Initiatives
Support and promote inclusive golfing initiatives and programs encouraging women's participation.
Golf Organizations
Get involved with golf organizations that champion women's golf and advocate for equal opportunities and representation.
Introduce Others
Share your love for golf with friends, family, and colleagues. Encourage them to give it a try and join you on the course.
Conclusion
Women's participation in golf is thriving, and it's crucial to support this trend by providing guidance, breaking stereotypes, and fostering inclusivity. By understanding the game, embracing the benefits, and confidently navigating the golfing world, women can excel in golf and leave a lasting impact.
Let us continue to celebrate the achievements of women in golf and inspire future generations of women golfers. Here is an excellent guide for beginner golfers on "5 Tips On Choosing Golf Clubs For Beginners" Be sure to check out.