People get into sports betting for two major reasons; to have fun and to win big! If you are in it to win, you will probably be on the lookout for betting promotions, such as bonus offers and enhanced odds.
Online casinos, such as bet999.io sportsbook, always have such promotions on offer. You can visit the website now and take a look. While these are designed to make bets a lot more attractive, they can be your downfall if you do not have a proper strategy.
This article will look at some of the types of promotions you are likely to come across, what they mean, and whether or not you can trust them. Read on to find out more!
What Are Betting Bonuses and Enhanced Odds?
In a regular game, such as Plinko, or a bet on the outcome of a sports match, you have to place your bet based on the odds provided by the bookmaker. If you choose correctly and end up with a winning bet, the amount you placed on the bet is multiplied by the odds to determine how much you win.
However, when a bet comes with a bonus or enhanced odds, you stand to win a lot more than what the odds entitle you to. A bet can have a 50% winning bonus, for example, in which case, if you win, you will get an additional 50%. This is just an example of many types of bonuses that may be offered.
With enhanced odds, a bookmaker will offer you odds that seem much better than what such a bet would normally have. These are sometimes referred to as super boosts, price boosts, or flash odds.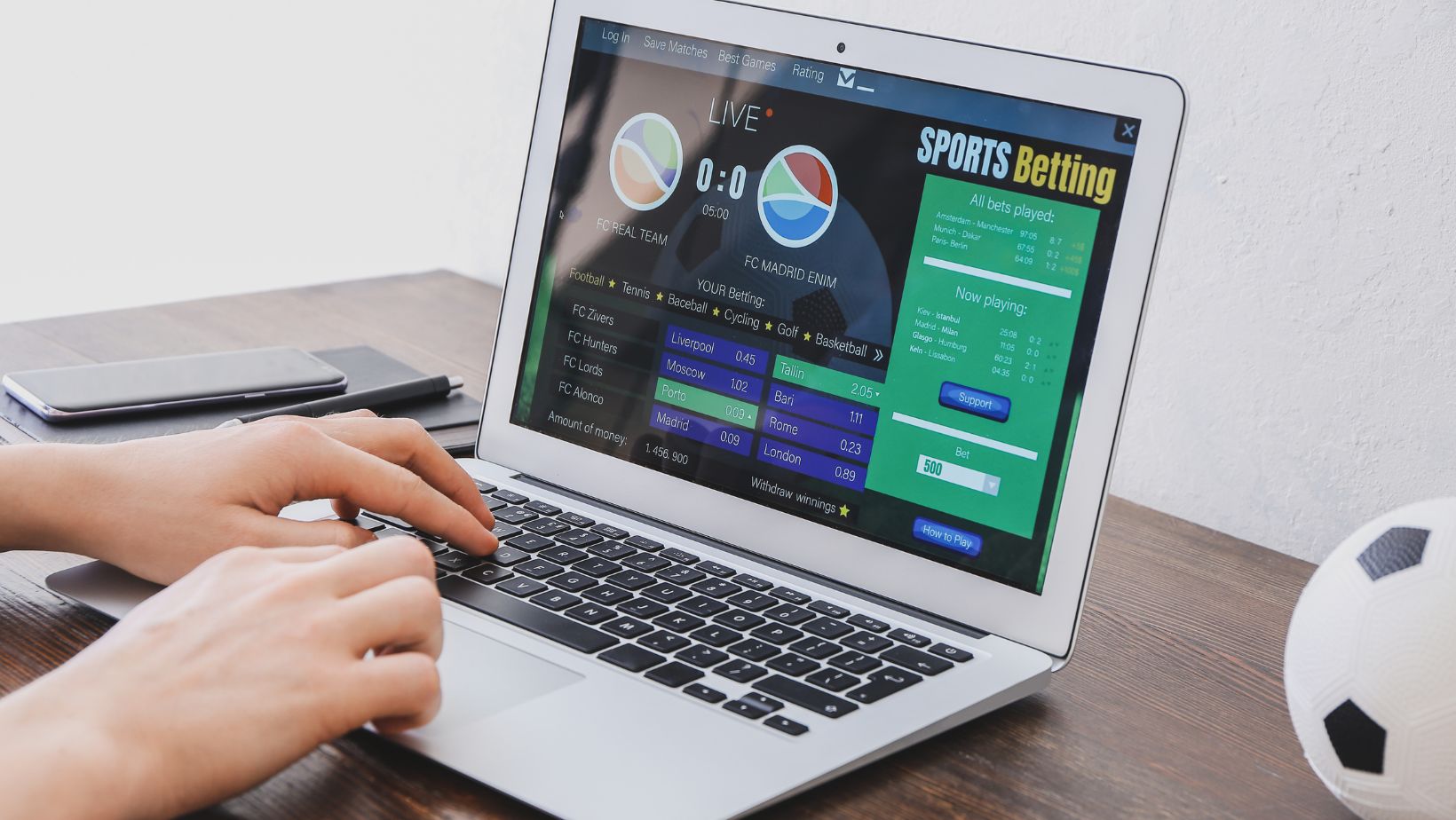 Enhanced odds are only available for a limited time and are usually offered to new customers. Additionally, enhanced odds have a stake limit on them, which you will not be allowed to exceed if you want to benefit from the promotion.
Six Types of Betting Bonuses
If you are on the lookout for betting bonus offers, there are six different types that you can come across. Which bonus you choose depends on various factors, such as the amount you want to bet and whether or not you feel the underlying odds are good.
The following are the most common betting bonuses offered by bookmakers:
●     Wager Bonus – A bonus that will come with additional wager requirements for you to qualify, such as a sign-on bonus that is only applicable to new members after signing on to the betting platform.
●     Express Bet of the Day – This bonus is available for a limited time on a pre-selected number of bets and comes with a bonus rate.
●     Combo Boost – This is one of the most commonly used betting bonuses which applies to players who place multiple bets on the same ticket.
●     Free Bet – Another common bonus in which the player has the option to place a risk-free bet on a pre-approved wager. If the bet loses, the player will get their wager back.
●     Bet Insurance – If a player is not confident that their wager will win, they can purchase bet insurance for an additional amount that will allow their money to be secured.
●     Cashback – This bonus is also popular among all types of players as it entitles the player to get a percentage of their wager back if the bet loses. It is usually only applicable to bets that exceed a certain amount or certain odds.
Can You Trust Enhanced Odds?
Before accepting enhanced odds, you have to understand what they mean for you in terms of your wager. The first lesson every punter needs to know is that bookmakers will always build an edge over their odds. This means the odds you wager on are not the true odds of the game but have been designed to protect the bookmakers.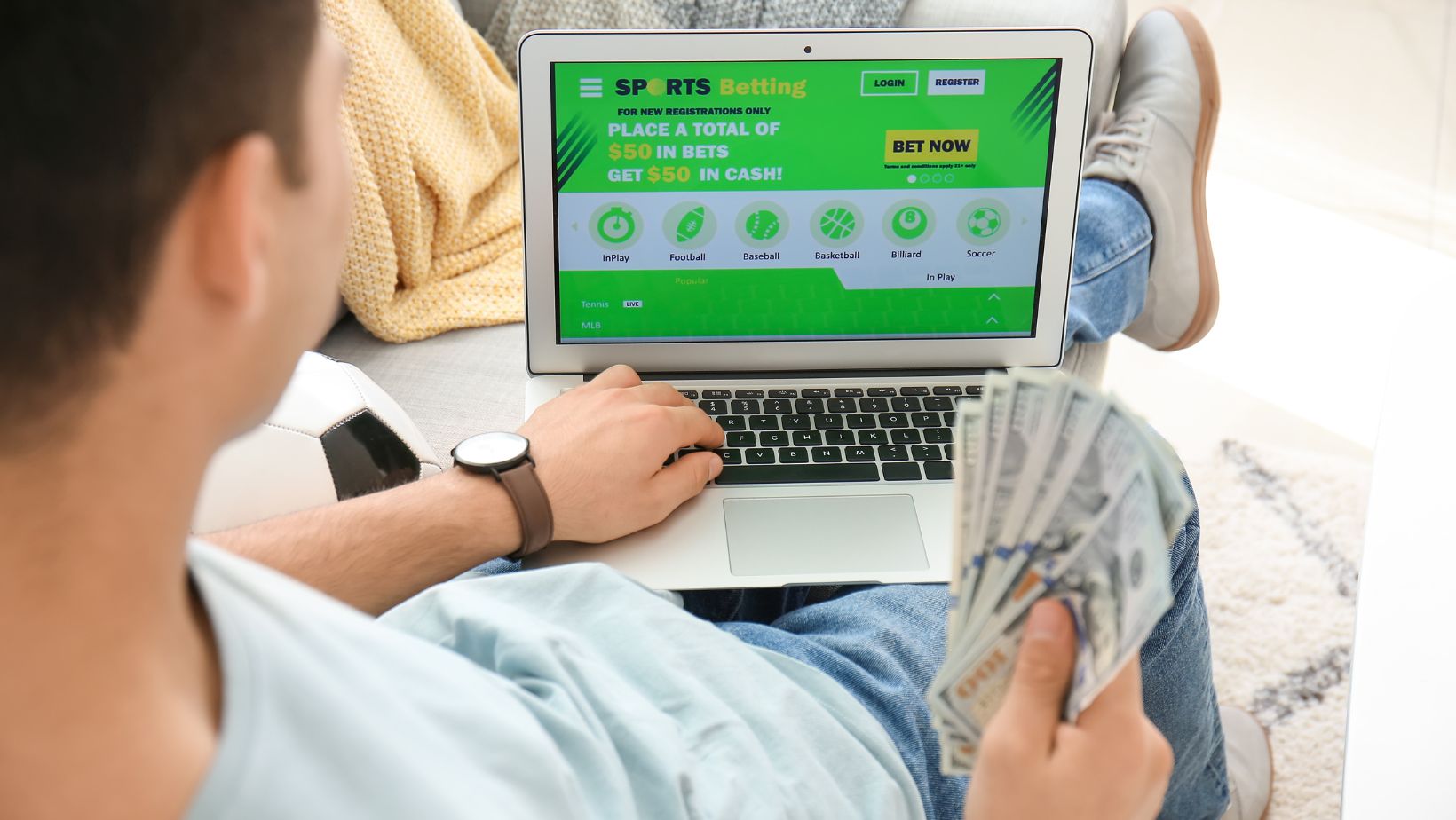 When you accept enhanced odds, you are increasing the value of money you stand to win while also risking a lot more. However, this is not always the case. Some enhanced odds are very favorable to the punter and are used by bookmakers to attract customers.
If you can identify enhanced odds that benefit you, you will stand to gain a lot. Having said that, it takes some time and experience before you can look past the enhanced odds and determine whether an offer is good or bad. You will likely suffer some losses along the way as you navigate the learning curve.
Don't Be Tricked Into Betting!
The question you always have to ask yourself is why the bookmaker would be willing to offer you such great odds or such a huge bonus on a bet. In some cases, the bookmaker simply wants to get you through the door by allowing you to win a little and get a taste of gambling.
However, it is far more likely that a bet has been made to look a lot more attractive than it is by adding bonuses and enhanced odds. It does not matter how great the deal seems on paper if the chances of you winning the bet are very slim. You would be better off going for a regular bet that offers you a realistic chance of success.
Therefore, whenever you come across bonuses or enhanced odds, take time to understand what you and the bookmaker stand to gain from these odds. Do not be tricked into going all-in on a losing bet simply because of the bonus.
Enjoy Betting Promotions From the Right Platform
When done correctly, betting can be a lot of fun and lead to great rewards. Players who have taught themselves how to analyze bonuses and enhanced odds stand to gain a lot when their wagers come through.
However, one of the first things you need to do is find the right platform. Some bookmakers are untrustworthy and use highly restrictive odds that make it very unlikely for punters to win decent amounts.
Consider a reputable platform, such as bet999. It offers great bonuses and enhanced odds that will give you a good chance of winning.