The world of online gaming has captured the attention of millions of players worldwide. It offers a unique and immersive experience that transcends geographical boundaries – whether you enjoy playing bingo and online slots in your spare time or you're a committed gamer that enjoys the latest, most immersive games on the market. However, beyond the exciting gameplay and vibrant virtual worlds lies a fascinating psychological landscape. In this blog, we delve into the depths of online gaming psychology, exploring the motivations, behaviors, and impacts associated with this ever-growing phenomenon.
The Appeal of Online Gaming
Escapism: A Digital Realm of Adventure
Online gaming provides a form of escapism where players can temporarily detach from the real world and immerse themselves in a digital realm of adventure. Whether exploring vast fantasy landscapes or engaging in thrilling, action-packed battles, the allure of escaping reality and experiencing something new and exciting draws players in.
Social Connection: Building Virtual Communities
One of the significant draws of online gaming is the ability to connect and interact with other players from around the globe. Virtual communities form, allowing individuals to bond over shared interests, collaborate on in-game challenges, and forge friendships that transcend physical boundaries. Online gaming has become a platform for social interaction and a way to alleviate feelings of loneliness or isolation.
Mastery and Achievement: Levelling Up in the Virtual World
The pursuit of mastery and achievement is a powerful motivator in online gaming. Players strive to improve their skills, level up their characters, and conquer in-game challenges. The sense of accomplishment that comes with overcoming obstacles and achieving goals within the virtual world can be highly rewarding and satisfying.
The Role of Motivation in Online Gaming
Intrinsic Motivation: The Joy of the Game
Intrinsic motivation fuels players' enjoyment of the game itself. The thrill of exploration, the excitement of competition, and the satisfaction of overcoming obstacles contribute to a sense of fulfillment and pleasure.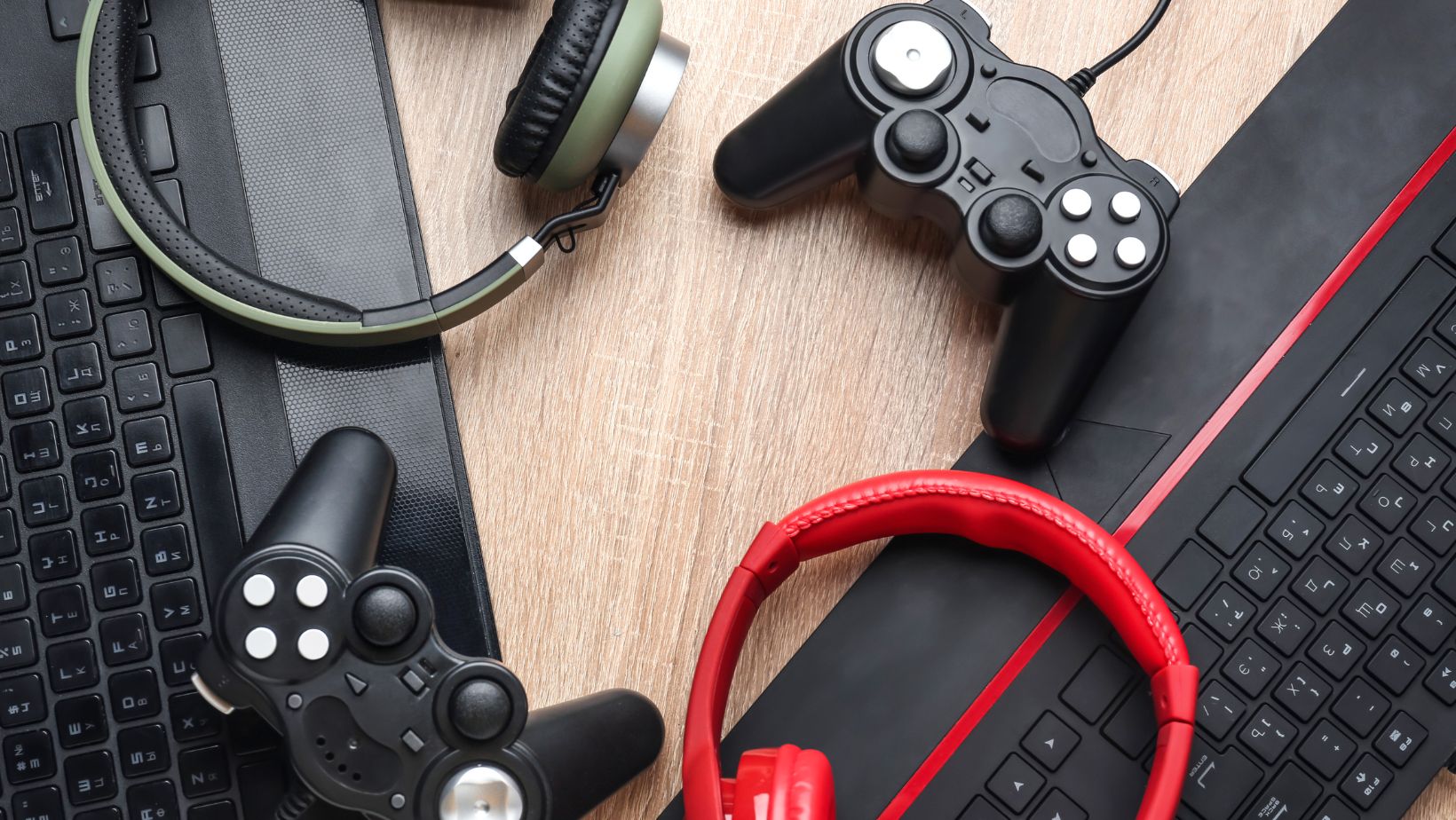 Intrinsic motivation is driven by the inherent enjoyment of playing without the need for external rewards.
Extrinsic Motivation: Rewards and Recognition
Extrinsic motivation in online gaming stems from external rewards and recognition. Whether it's earning in-game currency, unlocking new items or abilities, or receiving accolades from fellow players, the desire for tangible rewards can drive players to invest more time and effort into the game.
Achievement Motivation: The Drive to Succeed
Achievement motivation is a key driving force in online gaming. Some players are naturally inclined to set goals, compete against others, and strive for success. The pursuit of achievements, high rankings, and leaderboard positions fuels their motivation to excel and push themselves to their limits.
The Psychology of Competition in Online Gaming: The Thrill of Competition
Competition is inherent in online gaming. Whether engaging in player-vs-player battles or racing against the clock to complete missions, the thrill of competition adds an extra layer of excitement and intensity to the gaming experience. The desire to outperform others and achieve victory can be a powerful motivator.
Achievement-Oriented Individuals: Competitive Players
Some individuals are particularly drawn to competitive gaming. They thrive on the challenge of facing skilled opponents, constantly seeking opportunities to test their abilities and prove their prowess.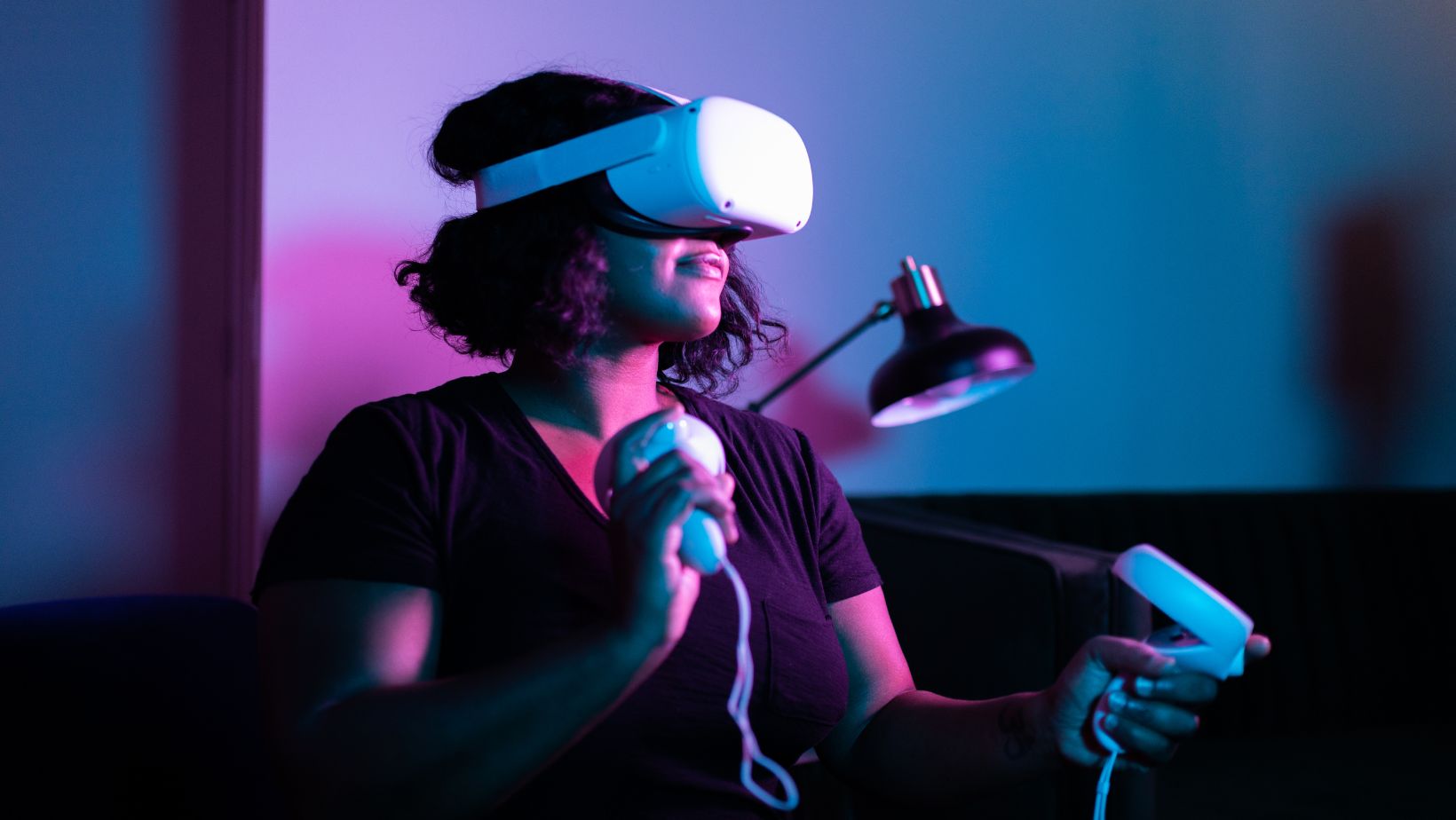 These achievement-oriented players are driven by the desire to be recognized as the best and are often willing to invest significant time and effort to sharpen their skills.
The Dark Side of Competition: Toxic Behaviour and Aggression
While competition can be exhilarating, it can also give rise to negative behaviors. Online gaming communities occasionally experience toxic behavior, such as harassment, verbal abuse, and cheating. The anonymity and distance provided by online platforms can sometimes amplify these negative tendencies. Addressing and mitigating toxic behavior is crucial for fostering a healthy and inclusive gaming environment.